The Actual Reason Why Tanya Reynolds Joined Acting!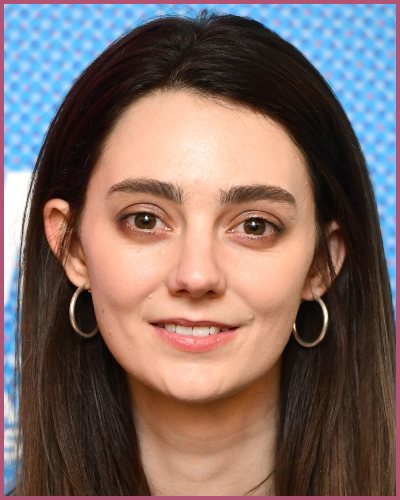 Tanya Louise Reynolds comes from a low-income family.
The actress loves writing and is working on a script.
She carries a red clown nose wherever she goes.
Reynolds has never played a lead role.
---
Tanya Reynolds has given some wonderful performances in shows like Delicious, Sex Education, and Emma.
How did Tanya's mom inspire her to be an actress?
Tanya did a school play when she was just four years old. Her mother praised her performance so much that she thought of becoming an actor.
Tanya did not know acting classes were necessary and thought she just needed an agent. After being rejected at various auditions, she thought acting was not her cup of tea.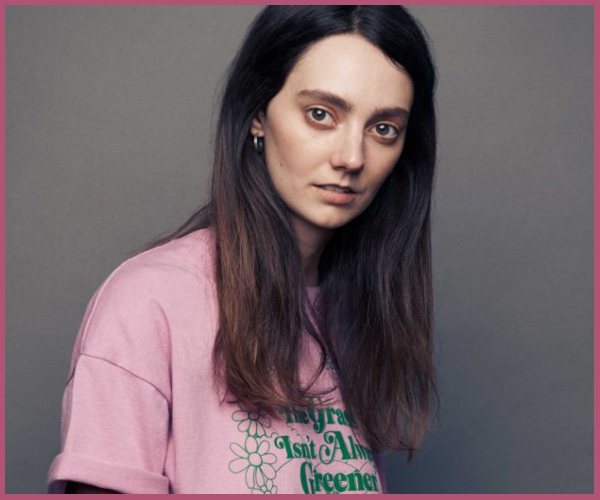 Tanya has never done a lead role and one incident broke her dream of becoming a successful actress. One agent told her that she did not have a good face to do television shows which broke her spirit.
Then, Reynolds joined the prestigious Oxford School of Drama. There she learned that one did not have to do lead roles to do good performances. Also, she began to accept herself which motivated her to work harder and improve her acting skills.
Also Read, Audrey McGraw makes her acting debut on dad Tim McGraw's song!
Tanya cherishes the bad times and the greatest advice she ever received.
Tanya was hugely discouraged by the agent's unworthy comment. Also after various rejections, she almost gave up on acting. Besides, she was also not getting a lead role anywhere.
Even in school, little Tanya wanted to play Tallula in Bugsy Malone but was cast as Knuckles. The bad luck continued when the actress auditioned for Alice in Alice In Wonderland but was booked for the part of Dodo.
In Grease, she wanted to play Rizzo but bagged the role of Miss Lynch.
Tanya was always compared to others. It made her believe she was weak and worthless. But Sheila Hancock told her once that there was only one Tanya Reynolds; hence she can offer something unique that nobody else can.
Reynolds' role as Lily in Sex Education was widely appreciated. It was unique and relatable at times. She confessed to being a sci-fi lover while she was preparing for the role.
Why does Tanya carry a red clown nose with her at all times?
When Tanya was in Oxford, there was an entire class named clowning. Of all the classes she took, clowning became her favorite.
The actress carries a red rose with her everywhere she goes because it reminds her that she is allowed to make silly mistakes.
The star understands that she learns better through her mistakes.
Also Read, Lesser-known facts about the TV actress Roseanne Barr!