The American Football Player Bo Jackson Says,"I would have never played football"; Also Learn About His Career, Family, And Personal Life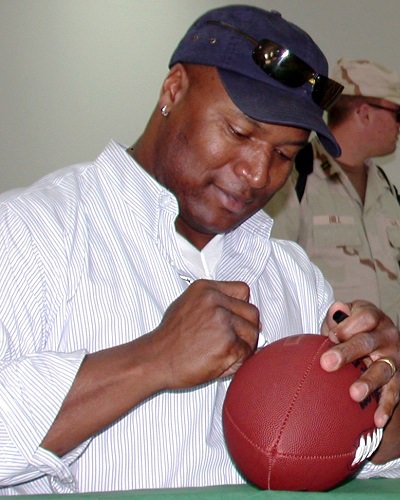 Vincent Edward who is widely known as Bo Jackson is a former Baseball player and the American football player.
He comes to the list of very few players who are named an All-Star in two major sports.
Bo is one of the widely considered one of the greatest athletes of all time.
---
The great athletic and All-Star player Bo Jackson had made some confessions about himself to his fans. What did he say?
Scroll to find out the whole story.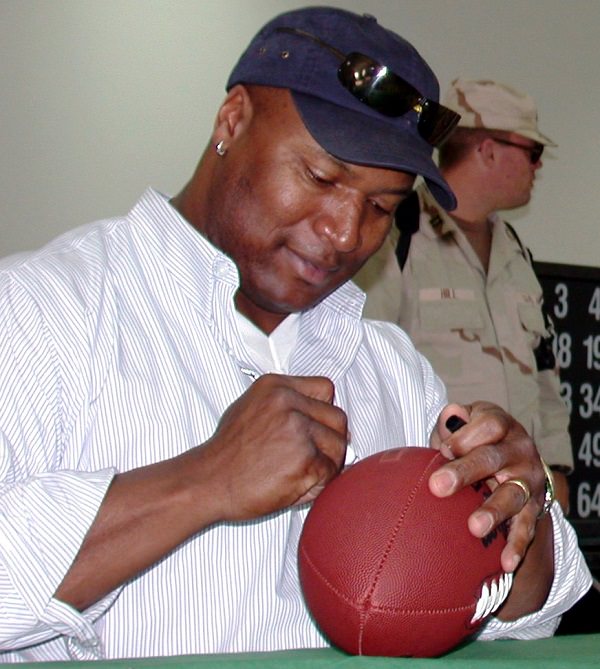 Bo Jackson has some confessions to make!! What it is, find out here
No doubt, Bo Jackson is one of the greatest athletes and the only person to get the honor of All-Star in baseball and a Pro Bowler in football. The football player has a confession to make about his career.
Back then, if he knew, what he is doing now he would have won  Heisman Trophy at Auburn. He would never induct into the college football Hall of Fame.
He would never wear a Los Angeles Raiders uniform. Neither he would trample Brian Bosworth on Monday Night Football. Moreover, he would never have the dislocated left hip that ended his football career.
Bo confessed his story to the USA Today Sports:
"If I knew back then what I know now. I would have never played football. Never. I wish I had known about all of those head injuries, but no one knew that. And the people that did know that, they wouldn't tell anybody."
Moreover, he added:
"The game has gotten so violent, so rough. We're so much more educated on this CTE stuff (chronic traumatic encephalopathy), there's no way I would ever allow my kids to play football today."
While talking about his football career, he also explained that he would never allow his kids to play football. He further explained:
"Even though I love the sport, I'd smack them in the mouth if they said they wanted to play football. I'd tell them, 'Play baseball, basketball, soccer, golf, just anything but football.' ''
You may also like to read Paris Jackson's love life-a bit confusing! Lot of speculations done about her romances but they seem to lack authenticity!
Followingly, he also opened up that he had plans to retire from the NFL after the 1990 season. But he could not retire from football as he still had a contract with the Los Angeles Raiders, making the Pro Bowl that season.
After suffering from hip necrosis that required surgery for an artificial hip he never put on the Football uniform again.
Bo explained:
"That week, three or four days before the playoff game. I sat down with Linda (his wife and mother of their three children) and told her that I was going to announce my retirement. When the season was over, we had made my mind up that I was going to do that. That was the plan."
Bo has his name in a training facility in Illinois, Bo Jackson's Elite Sports. Meanwhile, he also maintains business relationships with Nike and Gatorade.
In the present day, he does not watch much sports. Bo also missed watching Clemson's national championship victory against his old rivals, Alabama.
Also read Michael Ovitz's memoir is released and he states that the late Michael Jackson was desperate to play James Bond!
More About  Bo Jackson
Bo Jackson is a former baseball as well as a football player who hails from America. He is best-known and considered one of the greatest athletes of all time. Moreover, he had an excellent career in both baseball as well as American Football. See more bio…