The Bachelor Nick Viall's fiance Vanessa Grimaldi is Struggling with being out of the Spotlight!! The Couple have some Disagreements…Are they OK? Details here!
Vanessa Grimaldi is the fiancee of the Bachelor contestant, Nick Viall. The couple recently got engaged but they are not likely to get married anytime soon. Vanessa is trying to keep a low profile about her relationship!
But on the other hand, Nick is shining on the floors of 'Dancing With the Stars'!! Is she Jealous?… Let's find out!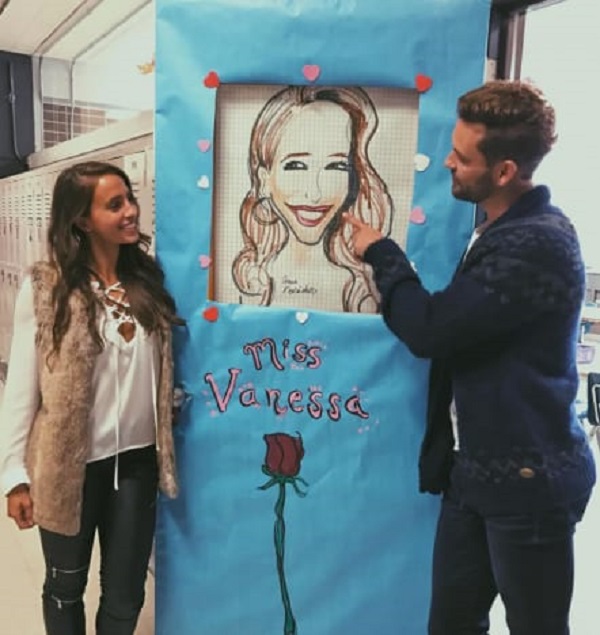 Vanessa's struggles 
Vanessa Grimaldi is one of the pretty and talented contestants of Bachelor. Hence, Nick Viall's liked her and his heart easily fell for her. Since season 21 of the ABC's dating show, the Montreal native Vanessa is "having a hard time" while her fiancé Viall is seen competing on Dancing With the Stars.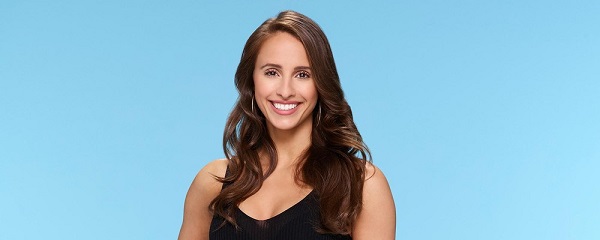 In an interview, Vanessa Grimaldi opened up about her having a difficult time after leaving the show. The reality show, she says,  was the easy part, and she is emotionally attached to the show.
Nick Viall is busy with season 21 of Dancing With the Stars, and Vanessa isn't getting to see him enough.
On the show, Nick had proposed to her with a 3.75-carat diamond ring on the Bachelor's season finale. One of his friends' stated,
"Nick rehearses a lot. They fight about it."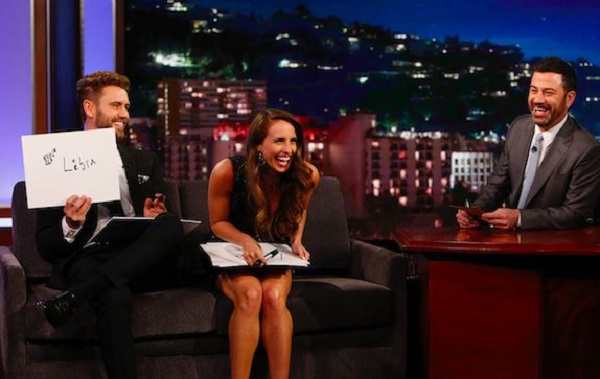 It is said that Vanessa is clearly still in the spotlight, though she's no longer in front of the camera the way Nick is. The source also revealed that,
"Vanessa's not used to the attention being mostly on Nick. It's taking a toll."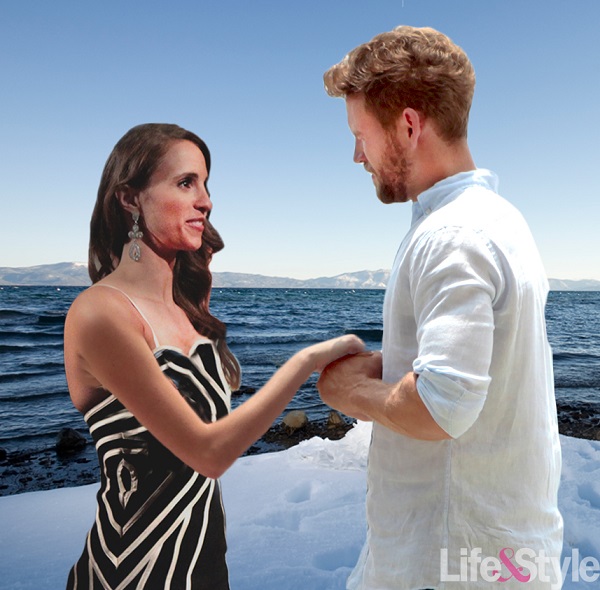 You may like to read Where Is The Couple Nick Viall and Vanessa Grimaldi Split? Are They Still Dating Or Have Split-Up? Let's Find Out About Their Relationship
The Couple's Plan
The couple was recently spotted in the backstage at ABC's dance competition on the Monday's episodes i.e., March 27, 2017, and media asked if they had begun planning their wedding yet. Nick revealed,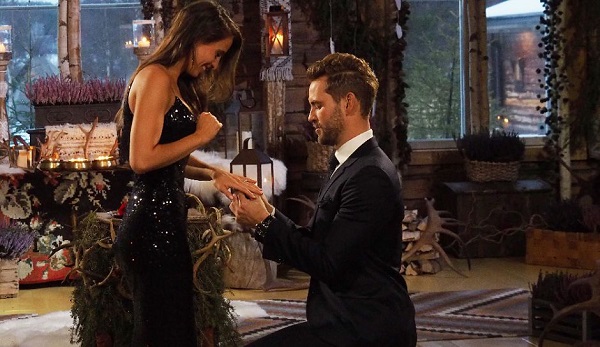 "Like Vanessa and I have said, it's too early for us right now. We're still just doing a lot of new things together."
He also explained that because Vanessa is a Canadian by nationality, there are also few legal hurdles to get through. Viall said,
 "She's living with me. But obviously we're still working through the visa stuff, so she may have to pop back to Montreal at some point. While we're in L.A., we're living together."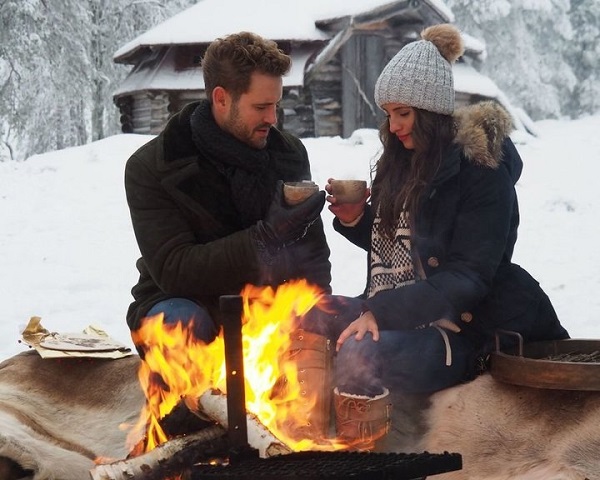 The Disagreements
Knowing each other's flaws/weaknesses and having arguments is normal in any type of relationship. Now, only time will tell if the couple has so much strength and will they be able to sacrifice for each other?
But knowing after their appearance on The Ellen Show, they definitely have a few disagreements they might have to work out before they head to the altar.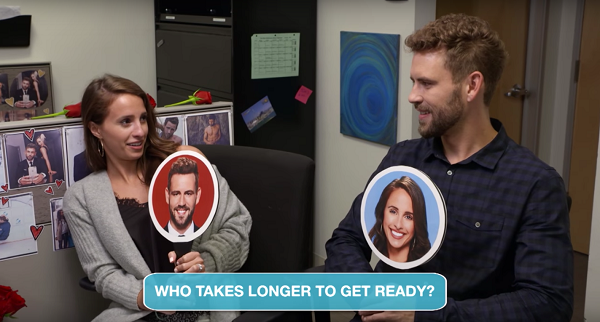 In one of the hilarious segments on the show which was called "How Engaged Are You?" the newly-engaged pair participated in a fun game in which they debate who between them various statements and questions best apply to.
While they had similar answers for a couple of the questions, they ended up disagreeing on almost everything – and were seen engaged in some pretty adorable bickering in other to make their case for why their partner is incorrect.
Also read The third marriage of former New York City Mayor Rudy Giuliani collapses amidst cheating accusations on him!
Short Bio on Nick Vaill:
Nick Viall is an American reality television star who had a starring role on the twenty-first season of ABC's The Bachelor, after finishing as runner-up in two consecutive seasons of The Bachelorette. More bio…