The Bachelorette alum Zac Clark and His Mental Health Campaigns!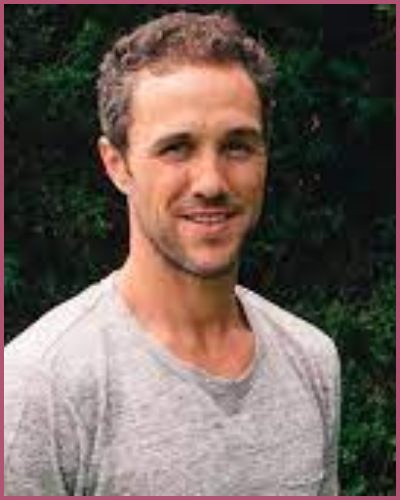 Zac Clark, 38 is the former The Bachelorette contestant from season 16 who co-found the Release Recovery Foundation.
Currently, he is working as an addiction specialist, and running mental health campaigns.
The reality star has recently finished the Keep Going college tour from April 25 to April 30.
---
The addiction specialist Zac Clark, 38 ran mental health campaigns this April. Let's have insights from his mental health awareness and his own experience with substance abuse and mental health issue.
Zac Clark on Mental Health Issues campaigns
The Bachelorette season 16 alum Zac Clark is an addiction specialist. He co-founded a New York-based addiction and mental health recovery program called Release Recovery in 2017 with Justin Gurland.
Zac Clark in his recent April campaigns on addiction and mental health campaigns said,
We are going to keep going, I promise. A National Alliance on Mental Illness (NAMI) survey revealed that 73% of college students had experienced some type of mental health crisis during college. for a great week. and it is incredible.
Through this Foundation, Clark had a six-day tour starting from April 25 to six different community locations. He chose the area close to college campuses in New Jersey, Pennsylvania, Delaware, Maryland, and Virginia for his mental health campaigns.
In the campaign, Clark shares his own perspectives and experiences on mental health with community members and walked with them.
Also, Read the Latest Update on the Mental Health of Ruby Barker
Mental Health Awareness Month
In his recent tweet from May 2022,  Zac Clark posted about May being the Mental Health Awareness Month saying,
"I love that May is Mental Health Awareness Month because it reminds mean people to be nice. You have less than zero idea what people are going though so as a default just be kind. It might save someone's life."
Also, Read more about Tayshia Adams and Zac Clark are celebrating their 1st anniversary of dating!
Zac Clark and his Addiction
The Bachelorette alum in his ABC TV Bachelor Nation show in 2016 has disclosed his journey about mental health issues and substance abuse.
Zac Clark was open about his past problems with addiction and other mental health issues on the show. Clark was a drug addict since his late teens.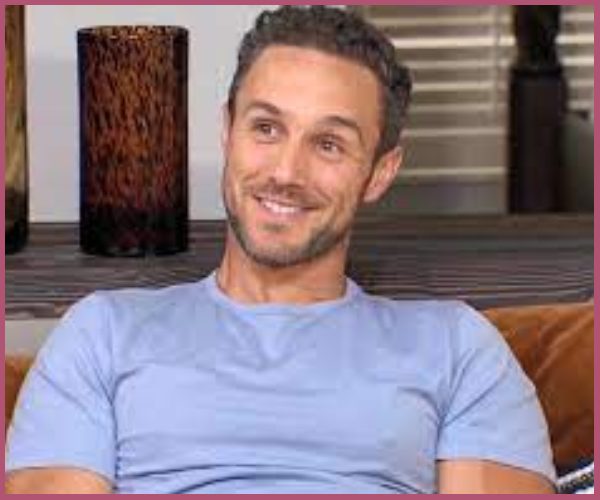 He exclusively told about how he got more into substance abuse disorder after his surgery to remove his brain tumor in his early 20s. Clark used to take drugs like Morphine and Dilaudid and even smoked OxyContin.
Clark who first got married at 23 constantly seek drugs during his honeymoon in the U.S. Virgin Islands which he explained as,
"I have got to leave the country for 10 days, and for a guy with a serious, serious drug problem, that's not cool."
Also, Read more about Did Tayshia Adams and Zac Clark broke off their engagement?