The Bachelorette former contestant JJ Lane proposes to his girlfriend Kayla Hughes!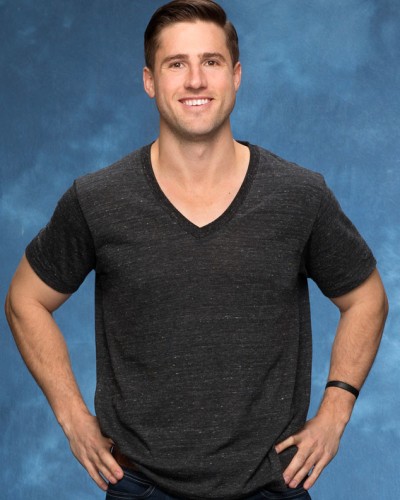 The Bachelor Nation tar JJ Lane was excited as he told his fans about his engagement with his lady love. He proposed to her in Hawaii and she said YES.
JJ Lane proposes to his girlfriend Kayla Hughes
The Bachelorette Alum JJ Lane shared with his fans the picture and details of his proposal to his romantic partner Kayla Hughes. JJ Lane to procure the final rose in the season 11 of The Bachelorette but he has managed to win the heart of the beautiful Kayla. JJ Lane, 36 uploaded on his Instagram the picture of him getting down on one knee and proposing to Kayla in Hawaii. The backdrop was wonderful and displayed the sun setting on the Island of Kauai. It was a spectacular view and JJ Lane had captioned this image thus:
"She said YES!!! I can't wait to marry my best friend, my love, and the woman that has made me better since the day we met,"
The engagement ring he gave to Kayla during the proposal on 28 January 2019 was purchased from New World Diamonds.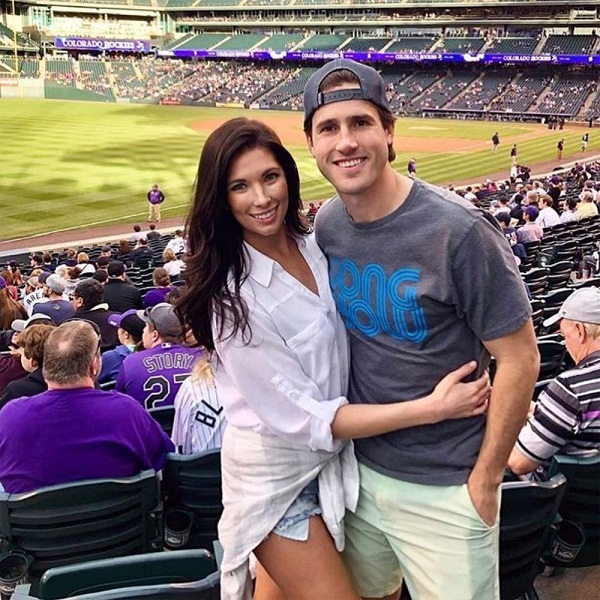 Kayla Hughes also breaks the news on social media
Kayla Hughes used to work as a cheerleader for Kansas City Chiefs. She is 25 and was happy to inform her IG fans about the proposal. The picture she posted on her Instagram was that of the passionate kiss just after JJ Lane proposed to her. She wrote below this cute picture:
"Does this ring make me look…. ENGAGED??!!! I said yes to the man of my dreams and can't wait to spend the rest of my life with my best friend," 
The relationship of JJ Lane and Kayla Hughes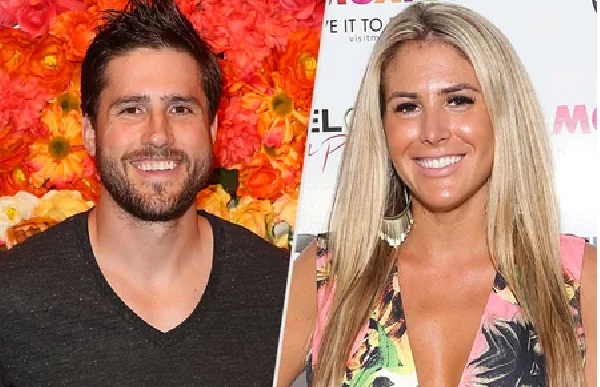 JJ Lane and Kayla Hughes had met at the University of Denver's sports events. They began dating and it was in October 2017 that the couple made their relationship public on their Instagram. Kayla and JJ Lane are associated with the University of Denver. Kayla is the trainer of the University's cheerleading team. And JJ Lane is the school's hockey analyst. He was a former investment banker.
JJ Lane and his former relationships
JJ Lane who is 11 years older than Kayla was previously married. His wife was Heather and on the show's season in 2015, JJ Lane had admitted that he had cheated on his wife. Lane shares a daughter named Gemma with his wife. After his breakup from his wife, Lane was dating Bachelor in Paradise star Juelia Kinney.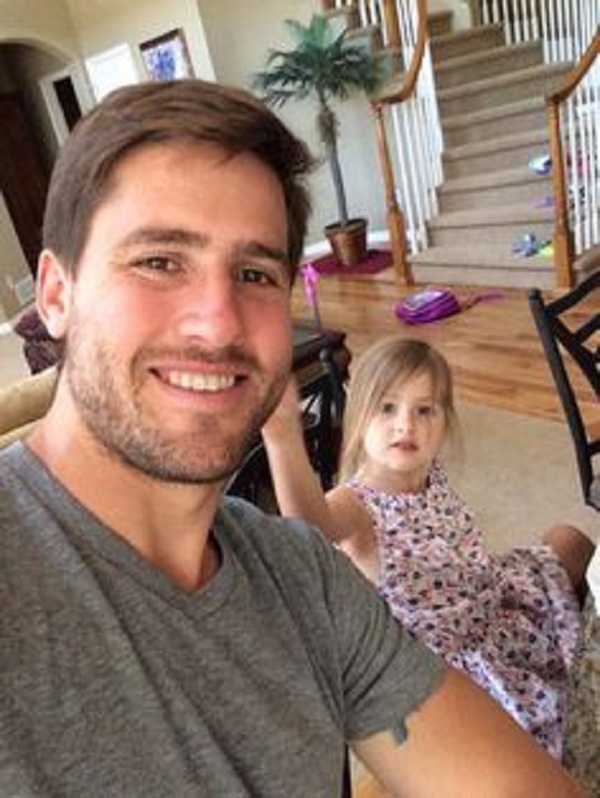 They were together during the Marriage Boot Camp: Reality Stars. But they split. Juelia Kinney and Aaron Bass confirmed that they are in a relationship. Aaron Bass is the brother of Evan Bass who had appeared on the previous seasons of Bachelor in Paradise show.
Click to learn more about Is 'Bachelorette' Rachel Lindsay already engaged? Know the truth, behind-the-camera details and her real-life.
The other couple of The Bachelor Nation to have confirmed that they are in a relationship is Vanessa Grimaldi and Josh Wolfe.
Credit: Hollywood Life