The Bachelorette Recap Season 13, Episode 2: Celebrity Matchmakers For Rachel!!
The Famous and loved show 'The Bachelorette' is full of fun and drama.
Bachelorette Rachel Lindsay is having the time of her life as well as feeling both "vulnerable."
But worry not it's not literally, it is a sign of excitement at dating 20 or so men simultaneously.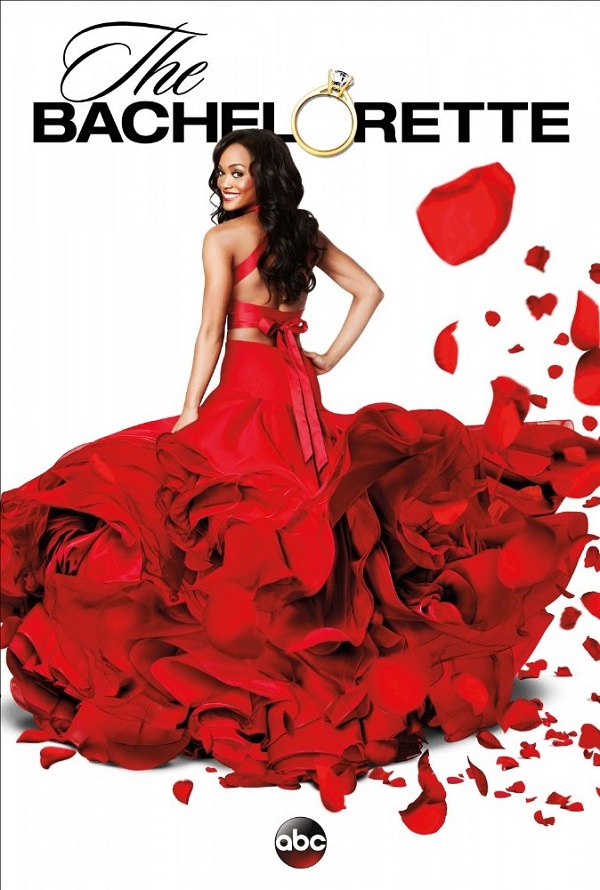 Here's what happened on The Bachelorette, season 13, episode 2 according to Time.
The First Group Date
Bachelorette Rachel Lindsay dated many types of men on her first group date and she got the chance to select "the one" out of all. She is trying to find a husband material!
WaBoom shoves Iggy out of the way and Blake, the aspiring drummer, vows his revenge for the insult.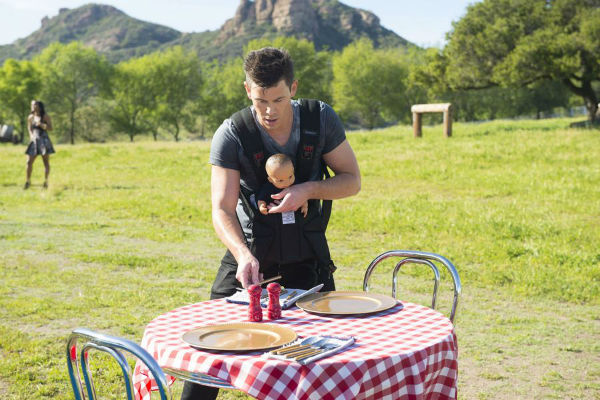 They strapped on a Baby Bjorn and vacuumed, unclogged a sink, found a lost ring, set the table, and brought home some flowers. The winner? WaBoom. The men all chucked their baby dolls on the ground in disgust. WaBoom's new status as husband material earned him the first spot alone with Rachel—and she kissed him. It was just a peck, but that's more than enough for the crazy to rub off.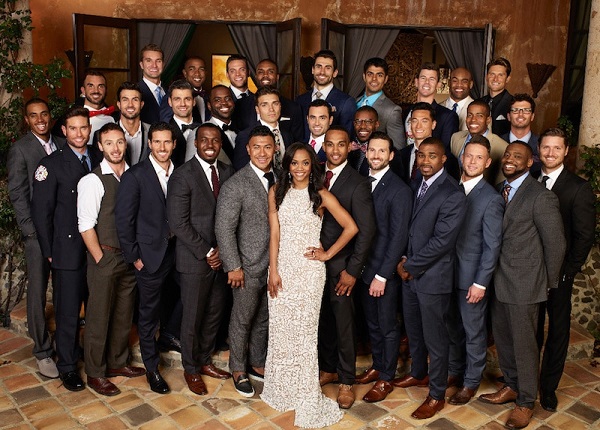 The Group Date Rose
Rachel gave the season's first group date rose to Dean. He earned her respect after bringing up the fact that when they were originally introduced during the After the Final Rose special, he told Rachel,
"I'm ready to go black and I'm never going to go back."
While most of us were staring at our TV's in horror, like he was the racist uncle who was half a Heineken away from spewing trash during dinner, Rachel thought his line was funny and charming. She gave him the rose, he gave her a kiss.
The First One-On-One Date
Peter, who was the first man out of the limo and thus a potential frontrunner, now gets the first date and Rachel brings her dog Copper.
Copper has a broken leg and is sporting a cast, so they decide to spoil the pup with a private jet to Palm Springs and a day at the dog spa.
Peter gets to come, but it's clear that Copper is the love of her life and she's just looking for a man to share in dog walking duties.
After Copper takes a nap, Peter and Rachel sneak off to dinner to compare their tooth gaps and swap stories about their exes. Then they make out as actual fireworks explode around them, which Copper probably did not enjoy nearly as much as Peter did.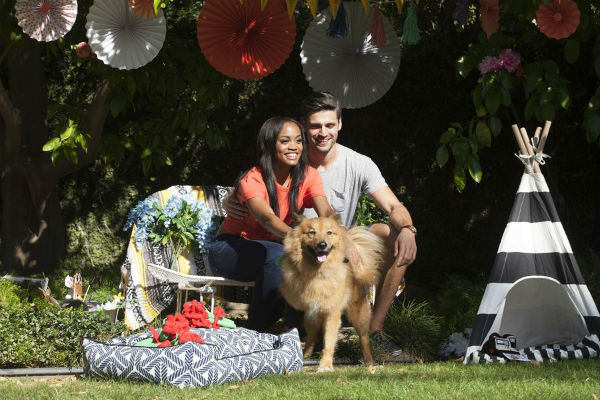 Second Group Date and The Rose
Rachel loves dogs, but she loves Kareem Abdul-Jabbar more, so she recruits the basketball legend to test the men on their skills. She goes on her second date with 11 guys,
"Basketball is a good sport for love because it's teamwork."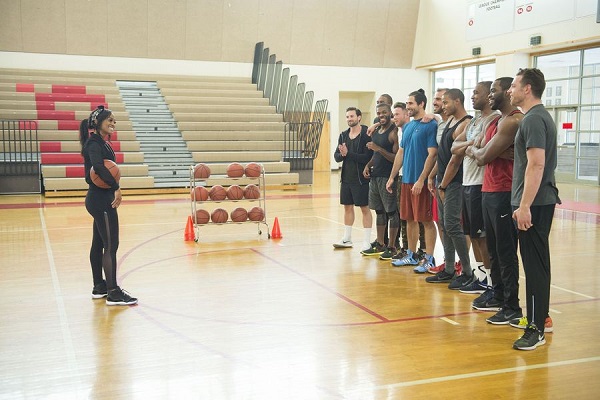 She gave the rose to Josiah Graham, the lawyer out of the 11 men, who came for the date!
Finally, she gave the final rose to Bryan Abasolo.
You may like to read: The Bachelor Nick Viall may be one of the Best Bachelor Ever!! And Here are the Few Points to Prove it!
Copper! ❤️❤️❤️❤️❤️❤️❤️❤️❤️❤️❤️❤️❤️❤️❤️❤️#TheBachelorette pic.twitter.com/SxUTbRgNez

— The Bachelorette (@BacheloretteABC) May 30, 2017
Also read Past Revealed! Bachelorette Rachel Lindsay and NBA star Kevin Durant Dated in College- Details!!
The next Bachelor looks great! Cant wait for Copper's search for love #TheBachelorette pic.twitter.com/ShoUXQjkBM

— Rachel Christian (@yungcholula) May 30, 2017
Meanwhile, Copper has no competition for Rachel's love.
Short Bio on Rachel Lindsay:
Rachel Lindsay is an American attorney and reality TV star. She is one of the most popular television personalities of America who is best known as a contestant in ABC's The Bachelor 2017. – See more bio…