What is 'The Big D' all about? The new dating show is all set to win the heart!
The Big D is a new dating competition series created by JoJo Fletcher and Jordan Rodgers. The executive producer of the show Rob LaPlante, Jeff Spangler, and Kevin Lee.  The show will be aired on TBS. As per the Deadline, the 10-hour series will take place over a course of several weeks.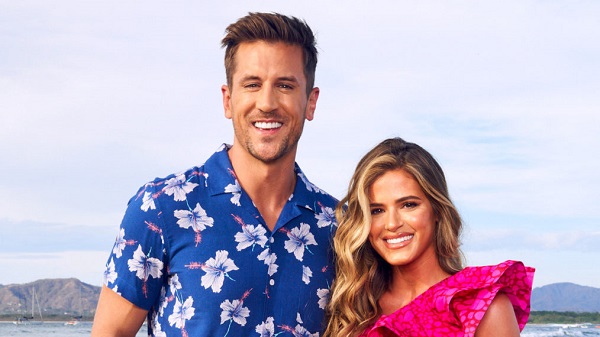 In the show, 10 divorced couples will move into a tropical villa in Costa Rica together to love again. They will figure out how to date while trying to be connected with other house contestants.
As per the premise of TBS,
"The group takes part in revealing relationship EX-ercises designed to help the singles form connections, make peace with their former partners, and finally get over the issues holding them back from dating."
Also read 7 Most Cringy Couple On The Dating Show 90 Day Fiance From All The Seasons!
The elimination will take place in every episode where a person who will not be able to form a relationship will be eliminated. TBS wrote,
"Jealous exes may try to send their rival home or perhaps even defend their exes' honor – the possibilities are endless. Hosts Fletcher and Rodgers are no strangers to courting in-front-of a camera and will be on-hand to help the divorcees get back into the dating game."
Words on the show by Brett Weitz and Corie Henson
Brett Weitz who is the general manager of TNT, TBS, and truTV said that watching other people's relationships and rooting for old romances and new couples is addictive. Also, the new show The Big D is an attention-grabbing, bold creation for their unscripted portfolio.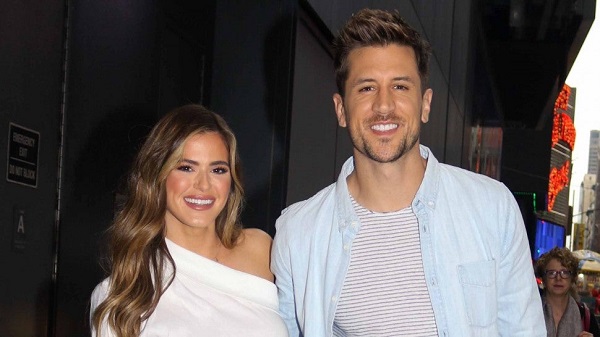 Similarly, Corie Henson who is the head of unscripted for TNT, TBS, and truTV talked about how terrifying dating is while living in the same house as your ex. Furthermore, the show has all of the things required for being a great relationship series with big twists.
Also read Haley Cureton on Netflix's show 'Too Hot to Handle'! Know about her love life, age, college, social media, Only Fans, biography