The biggest celebrity splits witnessed in 2019!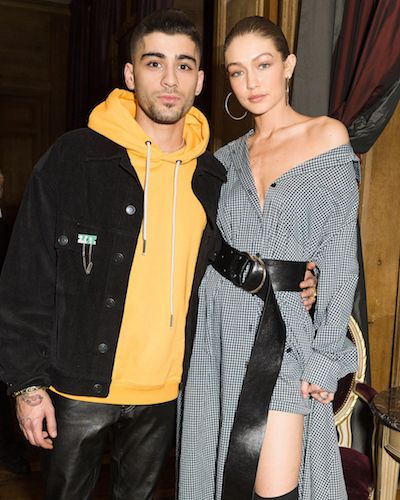 2019 has been a rough year so far when it comes to love. There has been a ton of splits in 2019 that shocked the internet and left them thinking, what could have possibly gone wrong with their relationship. 2019 also witnessed some shocking married couples part their ways after a long year of relation. As much as it shocked the internet, it also disheartened many to know their favorite celebrity broke up. As to who these celebrity couples are, keep scrolling.
Also, read about Celebrities who are likely to get married in 2019!
Gigi Hadid and Zayn Malik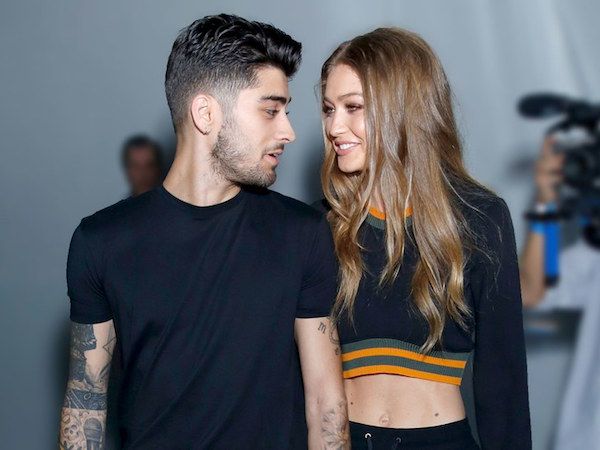 Zayn and Gigi were one of the couples people adored a lot. The pair gave more than enough moments of them together to us: from the pillow talk music video, their vogue's couple photoshoot to their met gala debut together. Their split caused fans mourning.
Although the pair had an on and off relation going over the years, they sure were #relationshipgoals. The two often shared pictures together over their social network sites. In early January, reports of Malik and Hadid taking a break from their relationship surfaced. An insider told E!,
 "they are in different points in thier lives right now and decided they needed the time to breathe apart from each other."
Khloe Kardashian and Tristan Thompson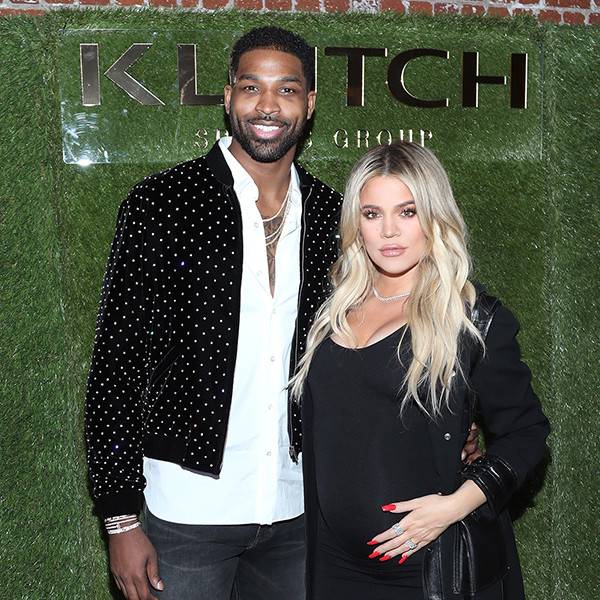 The news of Kardashian and Thompson dating first surfaced in 2016. The lovebird's relationship paced quite quickly and by  December of 2017,  the pair were already beginning a new journey with a family of their own.
They did face troubles with their relationship and faced ups and downs like any other couple. However, their major split off occurred when the news of Thompson apparently cheating Khloe with Kylie's best friend Jordyn Woods broke on the internet.
Lady Gaga and Christian Carino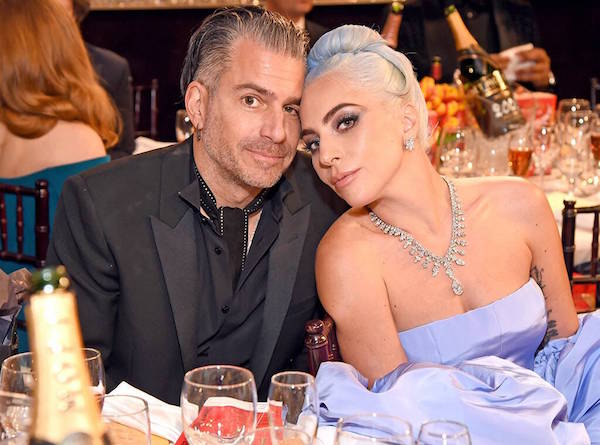 The iconic star Lady Gaga and talent agent fiance Christian Carino shared the news of their split form two year relation on February 19, 2919. According to reports, Gaga was the one to call it quits to Christian. Sources tell us, the talent agent "didn't treat Gaga very well" and added reasons like Carino was "jealous" and "texted her a lot". The pair first started dating in early 2017.
Emma Roberts and Evan Peters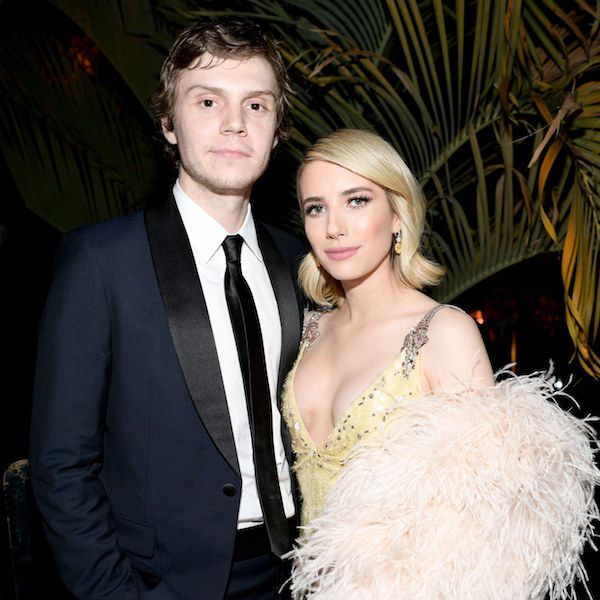 Everyone is aware of Emma Roberts and Evan Peters's dramatic romance. The pair first started dating back in 2012 and finally calls it to quit in 2019, after seven years of having a turbulent relationship. The pair even engaged but things didn't work out with their relationship. The 23-year old opened about the split with Cosmo,
"I never want to talk about realtionships I'm in or that are ending or have ended. It's hard enough to be with somebody by yourself, let alone with an audeince, hard enough to be with someone by yourself."
Also, read about Grammy winner, Adele files divorce from husband Simon Konecki
Adele and Simon Konecki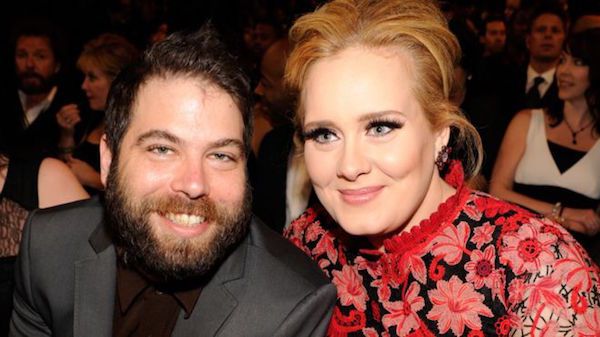 In April of 2019, Adele's rep had confirmed that she had split from her husband officially, Simon Konecki. The pair shared a six-year-long relationship together and a son named Angelo. Adele has always been private about her personal relationships but a source tells us, "They are committed to raising their son together lovingly. As always they ask for Privacy". Adele first opened up about her relation and marriage with Konecki in her 2017 Grammy acceptance speech. We wish both of them best wishes for their future as they part their ways.
Lili Reinhart and Cole Sprouse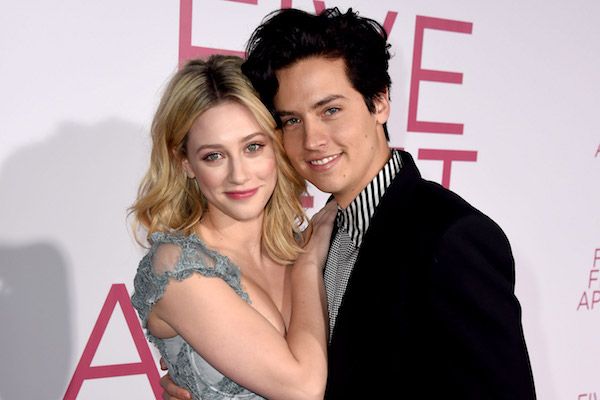 The Riverdale sweethearts were most of us's favorite couple and the news of their split left many of us heartbroken. The pair were together for nearly two years and finally called it quits. Bughead stans (Betty and Jughead ) mourned over the news and can't seem to get over their past romance. According to US Weekly, the two kept their distance from each other at a Comic-con party in San Diego on Saturday, July 20. Later that night Sprouse was supposedly overheard telling a friend he and Reinhart had broken up. We do hope to see them reconciling and working on their relationship again.
Miley Cyrus and Liam Hemsworth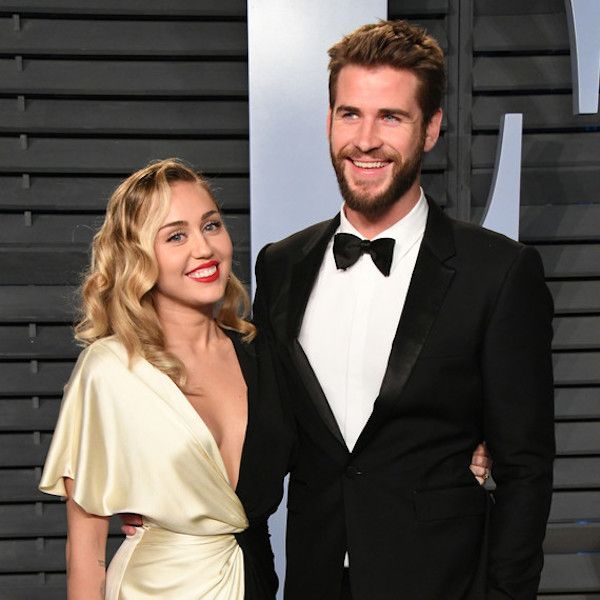 Cyrus and Hemsworth's turbulent relation has been going for years and years but this time, the couple if officially calling it quits. The pair had been on an on and off relation and a lot happened in their relation with Miley's wrecking ball to what not.
The pair finally tied their knot in 2018 after long years of ups and downs. However, their relation went downfall yet again. The pair split off after eight months of being married. Liam Hemsworth supposedly filed a divorce to Miley after she was vacationing with another recently divorced Kaitlynn Carter.
Also, read about Miley and Kaitlynn already over their ex? Miley Cyrus and Kaitlynn Carter moves in together, newfound romance sparkles
Brody Jenner and Kaitlynn Carter
The Hills star and his wife Kaitlynn Carter called it quits after being five years together and one year of marriage. The news of split of Miley, Liam, and the pair occurred simultaneously leaving fans heartbroken continuously.  According to a statement from E! News on August 2,
 "Brody Jenner and Kaitlynn Carter have decided to amicably separate. They love and respect one another, and know that this is the best decision for thier realtionship moving forward,"
Bella Hadid and The weekend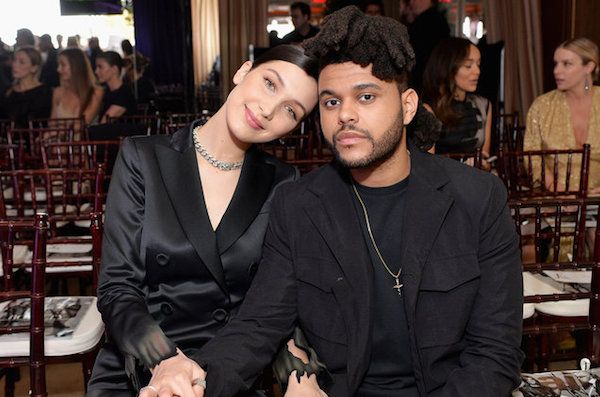 Another on and off couple, Hadid and The Weekend have reportedly broken up again. According to E! News, work obligations and physical distance played as a major factor in their split. Bella is busy prepping for her fashion week commitments and similarly, Abel is working on his music and upcoming acting debut. They haven't spent enough quality time together and were even heard arguing according to a source. A source tells the outlet,
"They are in different places right now, physically and mentally. They hope to get back together at one point but for now are focusing onthemselves and thier projects."
source: people