The Controversial Video of Ray William Johnson's career;being sued;result of the lawsuit. Is his channel going down?!
The Youtube Sensation
Ray William Johnson, 35 is an American actor, comedian, producer, director, writer, and rapper, who is perhaps best known for his YouTube channel, Ray William Johnson, and his web series on that channel, Equals Three. As of 2015, the channel had earned nearly three billion views and 10 million subscribers, making it one of the most viewed channels on YouTube at the time.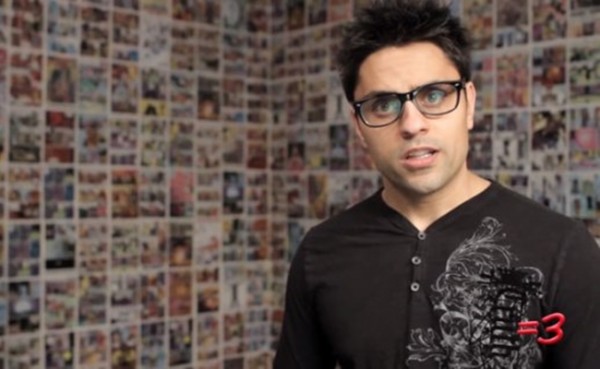 Ray's controversial YouTube videos
With the thousands of subscribers in his youtube channel is earning about million dollars having million's of views in his video. He has more than 1.5 billion total views –  five million every week – for his personal brand of bright and loud comedy.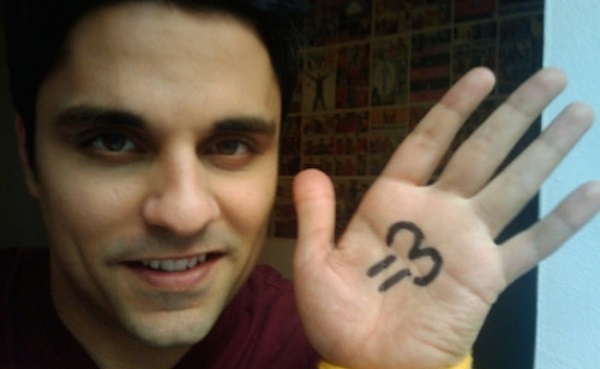 Although he is famous and his video is funny but it has been concerning many people and offending them. He has been doing the video in which he is commentating the viral video in which the real owners are not happy and also they filed the case against him. His dispute with Maker Studios has hit a critical level with the YouTuber threatening legal action against his former Studio.
About Ray being Sued
Equals Three initiated the lawsuit in November 2014, after Jukin Media had accused Johnson's production company of stealing some of its viral videos for inclusion in the =3 comedy clip series. Equals Three accused Jukin of denying the production company ad revenue after Jukin issued YouTube takedown notices against Equals Three videos that contained its owned and licensed clips. A California judge recently sided with Johnson in favor of the digital creator's Equals Three Studios in a lawsuit against viral video company Jukin Media. On October 13, 2015, Judge Stephen V. Wilson of the U.S. District Court for the Central District of California said Equals Three's episodes provided commentary on Jukin's videos and were therefore protected under fair use.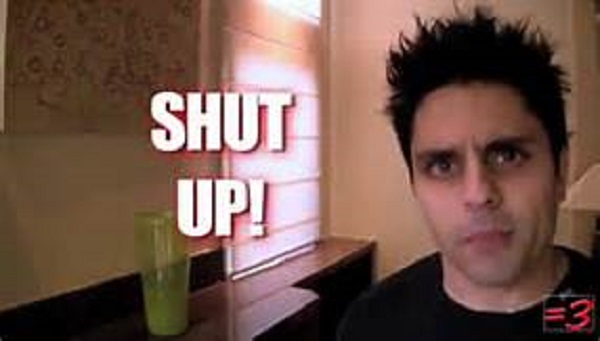 "Equals Three's use of Jukin's videos is admittedly commercial,"
Wilson wrote, as reported by Variety.
"Nevertheless, the commercial nature of the use is outweighed by the episode's transformativeness."
Wilson admitted "transformativeness" was hard to define and a "nuanced task".
However, the judge found that 18 of the 19 =3 episodes in question either parodied, commented on, or criticized Jukin-owned clips to a degree that gave Equals Three Studios protection under fair use. The only episode which failed to prove fair usage was "Sheep to the Balls") used a Jukin clip about the first man from Australia to buy an iPhone 6 and then drop it on live TV. Judge Wilson said in this instance, Equals Three failed to make anything more than "general, broad points" which weren't commentary on the video itself.
He made his intentions clear on Twitter:
"fyi– All of my contracts with Maker Studios have expired, and they're still refusing to give back my Adsense account. The lawsuit starts now."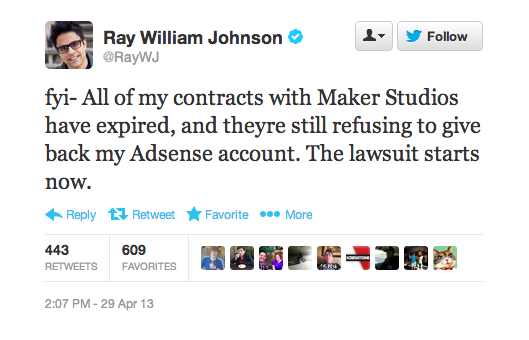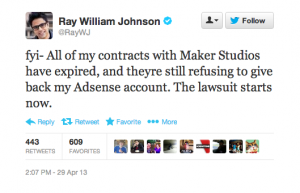 Source: Supporter (The tweet)
Supporters of  Johnso

n

The Fine Bros tweeted their support for RWJ's fight against Maker Studios:
"Networks need to be publicly held accountable otherwise the abuse will continue. Sadly, this isn't the first time this has happened."
Gabriel Iglesias also puts his thoughts in supporting Mr.Johnson on  Ray William Johnson vs. Maker Studios feud in his latest video for his web series "Damn TV with Gabriel Iglesias." Before finishing his video he added-
"I'm going to take a break. I'm going to hang out and talk to my buddy Ray William Johnson to see how he's dealing with things, life after Maker. It's cool; I can say that. You know why? 'Cause I'm crazy."
When Iglesias signed on to Maker in June, Ray William Johnson posted a photo of the two together with the message:
"@RayWJ: Congrats to Gabriel Iglesias on signing with my Maker Studios. I own yo' ass now, boy!  @Fluffy"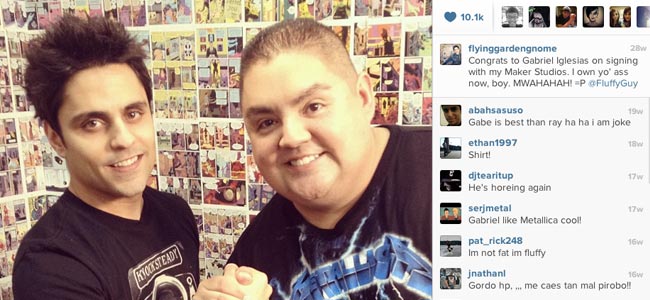 Who is Ray William Johnson?
Ray William Johnson in majorly introduced as an eminent YouTuber with a channel 'Ray William Johnson' having over 10 million subscribers with nearly 3 billion views in 2016 making it one of the most viewed channels on YouTube at the time. He is not only a YouTuber but also an actor, comedian, writer, director, rapper, songwriter, and a singer as well. See more at…