The Cosby Show star Joseph C. Phillips faces a divorce from his wife Nicole Phillips!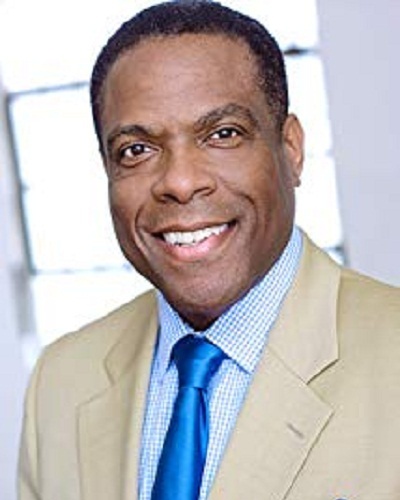 Joseph C. Phillips of The Cosby Show fame has a new development in his life. His wife of 23 years Nicole Phillips has filed for divorce from her husband.
The details of the divorce of Joseph C. Phillips and his wife
The court documents were seen by the news outlet and it has been reported that Nicole Phillips had filed for divorce on 19 July 2018. The reason cited is the usual irreconcilable differences and Nicole has also mentioned that she and her husband Joseph C. Phillips has been separated for more than 8 months. They had split in November 2017.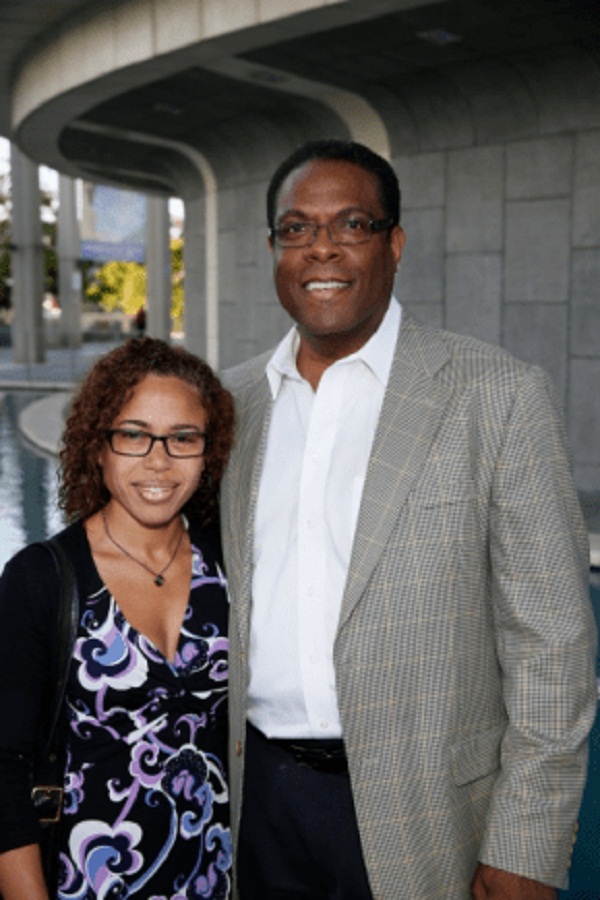 The relationship between Joseph and Nicole Phillips
Nicole and Joseph had been married in 1994. There are no details revealed about their first meeting and dating. They have three children-sons Connor, Ellis, and Samuel.
It is learned that Nicole has asked for the custody of her youngest son Samuel who is still a minor. She has also requested the court to not permit Joseph to claim for spousal support. It is not known what construed between the couple that their marriage had to reach such an unfortunate fate.
About the show and Joseph's role in it
Joseph plays US Navy Lt. Martin Kendall in the American sitcom called The Cosby Show and he is the husband of Denise Huxtable which was played by Lisa Bonet. This show was aired on NBC from 1984 to 1992 and had 8 seasons. It is basically a story of an upper-middle-class African-American family which is shown as residing in Brooklyn, New York.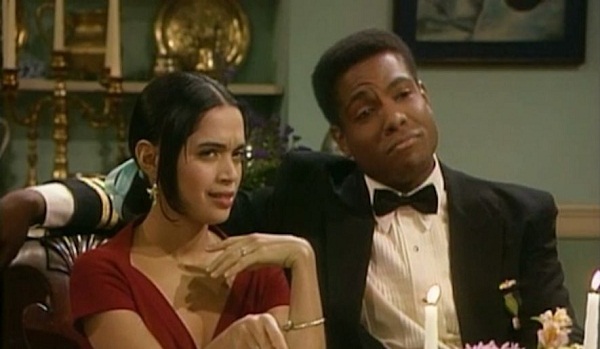 Also read Evan Felker has finalized his divorce with his wife Staci Nelson and moved on to his new love Miranda Lambert!
Joseph had starred as attorney Justus Ward on the soap opera called General Hospital which was aired from 1994 to 1998 on ABC. He also served as a radio and TV commentator. His most recent role has been that of the father of Alisha Boe's character of Jessica in the Netflix series called 13 Reasons Why.
Joseph had also written an essay titled Of course Bill Cosby is guilty when the sex drama was ongoing and Joseph gradually realized that Bill Cosby had indeed drugged women and raped them.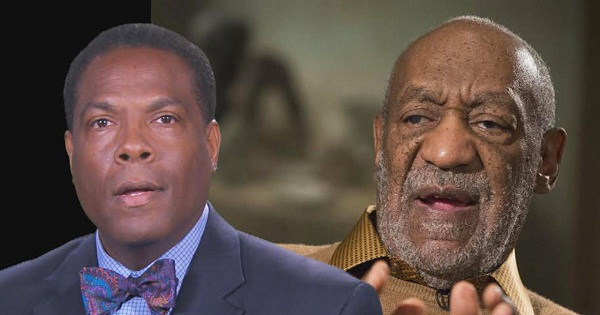 Source: CBS News (Bill Cosby and Joseph)He wrote:
"I watched everything Bill Cosby did. My father had several of his comedy albums; I memorized them backwards and forwards. Bill was one of two comics that I imitated and memorized. Richard Pryor was the other. I owe my sense of humor to Bill Cosby. However, for me, Bill Cosby was more than a comedian. Bill was my idea of a great man – a great Black man! He was good looking, talented, smart, and he was fearless. The Cos was a ladies man, but also good father and husband – devoted to his wife and children. Bill was educated; he collected art and was fluent in jazz. After my father, Bill Cosby was the man I aspired to be. Few get an opportunity to meet their idol, much less work with them. I was blessed in that regard, and even more blessed that I found my idol as clever, kind, and brilliant as I had imagined."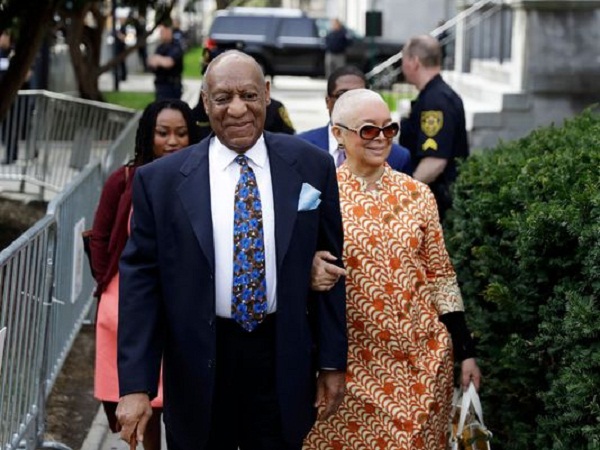 Moreover
Also read 5 celebrity engagements which failed and they could not make it to the aisle!
He had continued:
"When I joined the cast of the Cosby Show in 1989, it seemed to be common knowledge that Bill played around. When I say common knowledge, I mean that it was just something that people seemed to know without anyone saying anything. Bill sleeping around was a "fact" that, like, the air, seemed to just be. You didn't have to see it or hear it to know that it existed."
He is the second Cosby star to have been divorced after Bill Cosby's wife Camille Cosby served Bill the divorce papers after Bill was found guilty and is awaiting his sentence verdict.
Source: Blackamericaweb, BET, theblast