The couple says "it's over"! Amy Schumer and Ben Hanisch part their ways after the more than one-year of the relationship; More about their dating history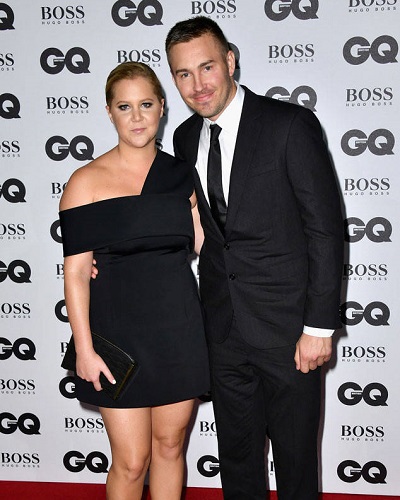 An affair, dating and break up is not the new thing for the glamor industry. Many people met and cross through many people. Among that many people, some cross through the heart and fall in love. But after being in a relationship there is not always "happily ever after". Going through the same lane, sometimes couple decide to part their ways when the relationship stop working together. Some couple split way after a couple of years of being together, while some decide to part their ways after the very short time. A couple of the town Amy Schumer and Ben Hanisch calls quit to their relationship. According to the statement, the couple has part their ways.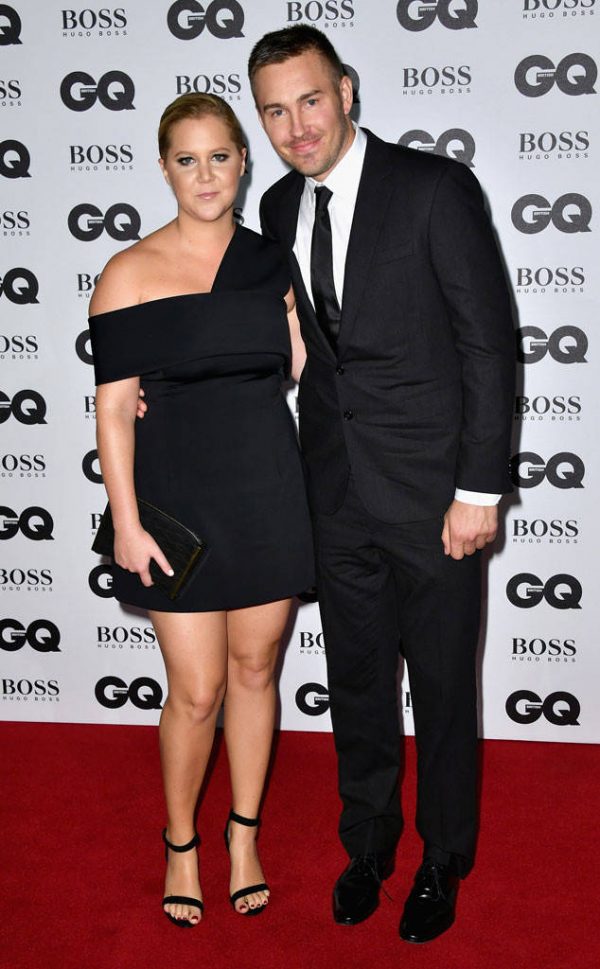 Split-up of Amy Schumer and Ben Hanisch
It's the high time for the couple now for being together. Amy and Ben decided to part their ways after being together for more than a year. According to the source's statement, they two decided after the thoughtful consideration. The source also said that they will always remain friends after ending their relationship. It seems the things couldn't work out between these two. That's why they took this step in their relationship. Despite they have ended their relationship, but we may surely see them as a friend in future.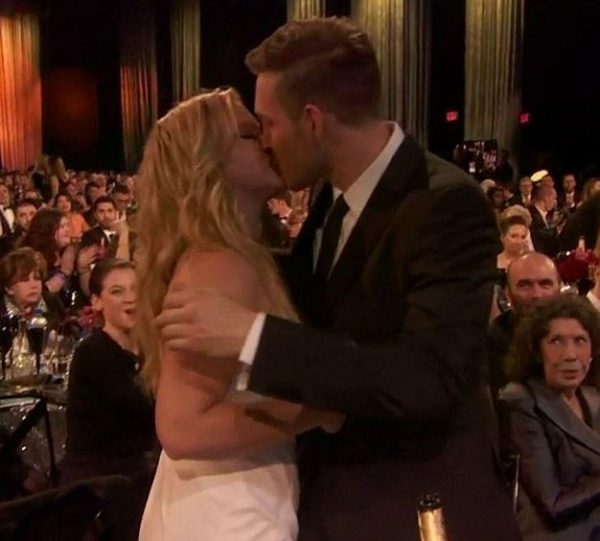 The announcement of the break-up of the couple has broken the heart of their fans. Schumer's rep confirmed their split to US Weekly. Rep said:
"Amy and Ben have ended their relationship after thoughtful consideration and remain friends," Schumer's rep told Us on Tuesday, May 16.
Relationship Goals of Ben Hanisch and Amy Schumer
Ben and Amy were always very open about their relationship. They talked about their personal life with the media. Also, the couple gave the relationship goals for many times with their sweet gesture on social sites for each other. Lastly, on November they celebrated their one-year anniversary by the sweet post for each other. Hanisch shared the photo on Instagram with the sweet caption which reads:
"A year ago I met the love of my life. We both weren't looking for a relationship at the time, but something felt right from the very first night we met. We ended up spending 6 days in a row together. This pic was taken in New Orleans and was the night I knew I wanted to spend my life with her."
Schumer also didn't go back in showing love for the furniture designer Ben. She also shared the photo of Ben and her on her Instagram account. On the occasion of the former coupe's one year anniversary, she shared a photo of Ben with the caption:
"A year ago today I met the love of my life. Happy anniversary fuckface."
Amy once revealed what she likes most in Ben 
Amy has been dating handsome hunk Ben since 2015. Their relationship is going on a sweet note with a flow. There is loads of rainbows and butterflies going around their love life. In the recent interview with In Style, her BFF, who was conducting the show asked her what attracts her to Ben. She jokingly said:
"His penis, "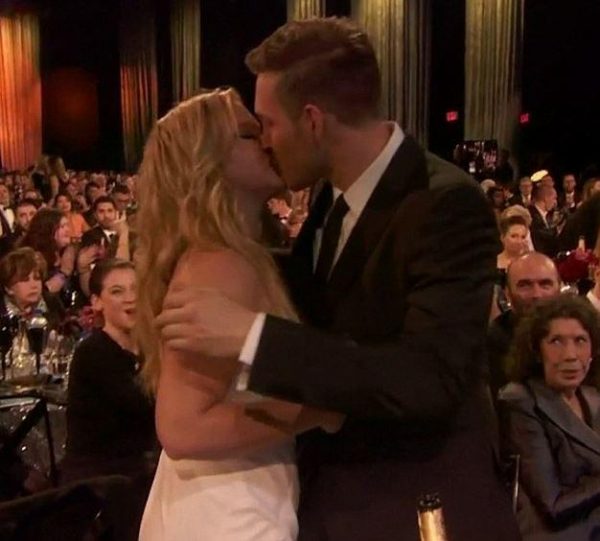 She added:
"I could see he was kind in a real way. Some guys, they can put up a kind front, and then you find out that they're sexual deviants … He's cute. He's kind."
Amy also said that she loves Ben as he approaches her to the way to success and also wants her to succeed in her career and life. Read the full story here: 
Epic revelation of the couple about their personal matter 
We all know about the amazing love story of Amy Schumer and her boyfriend Ben Hanisch. She added a spice in her love story with her statement. Well, people don't feel that comfortable to share their intimate story with their partner. But Amy in her own comfortable zone sharing her private stuff. In an interview she told: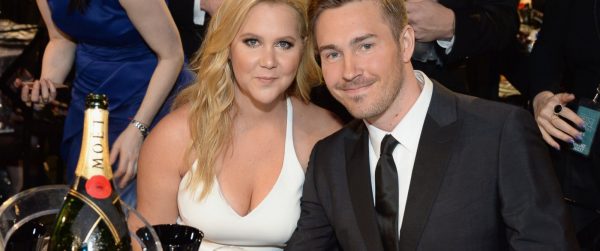 "I went down on Ben this morning and he yawned. It was an accident, but we were both just dying laughing," the Snatched actress, 35, said in the May cover story. "I'm happy, but obviously I was like, 'F–k you!'"
Short bio on Amy Schumer
New York-born Amy Schumer was born as Amy Beth Schumer on June 1, 1981. She possesses American nationality and is an actress. She is an acting queen who is active in both, films and TV. Multi-talented Amy is also a stand-up comedian. Additionally, she is also a producer, writer, and a theater artist.
Presently, she is a prominent figure in the media as one of the best comedians of this time. She is best known for TV series, "Inside Amy Schumer". Furthermore, she became more popular among the audience after giving an outstanding performance in the film, "Trainwreck". More bio…