The Couple Soon To Welcome The Twins!! Married at First Sight's Nick Pendergrast's New Girlfriend Is Pregnant With The Twins Babies; His Ex-wife Doesn't Seems Happy With The News
Babies On The Way!! Married At First Sight's new couple is expecting twins babies together. Nick Pendergrast's new girlfriend, Heather Yerrid, is pregnant with twins.
The duo announced the news to US Weekly on Thursday, July 13. That was just the week after his split with his ex-wife, Sonia Granados. The couple is very happy as they are soon-to-be blessed with the parenthood.
What can be more blissful moment than bringing a small new life to the world? Let's find out more about their relationship.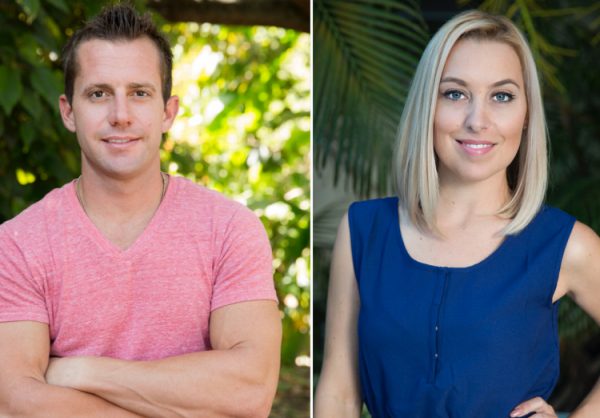 Nick Pendergrast and Heather Seidel expecting twin babies
Nick announced that he is soon to be a dad of his twin babies with her new girlfriend Heather Seidel. The soon-to-be parents announced to the US:
"We are basking in the joy of finally being able to share the news of our miracle babies. It's our only focus. That and staying healthy and strong to bring in new pro Golfers into the world!"
The soon-to-be father's ex-wife posted a tweet after the news, where she showed that she is not happy with the news. She wrote:
"Wish Heather n Nick well but I have a right to b irate 4 many things n tweet what I want! This is my twitter,"
Wish Heather n Nick well but I have a right to b irate 4 many things n tweet what I want! This is my twitter(well the network but ya know?)

— Sonia Granados (@sonia_mafs) July 13, 2017
On the other side, Nick is flaunting his happiness through his social media post. Recently, he posted a screenshot of PEOPLE exclusive thanking for the news about his babies. He captioned the picture saying: 
"Thank you @people for the honest and exciting story (link in bio) about @heatheryerrid and I's two miracles! It's nothing short of a blessing when a woman is told she can't have kids and then becomes pregnant with #twins ????????????????  still early but we are so excited we couldn't hide it any longer. Sometimes the most difficult roads lead us to our greatest joy! "
Trying to save himself from the allegation of cheating, he also made the tweet replying to one of the commentators to defend himself:
"Say what you will to make your day most exciting. Babies are miracles. Focus on that."
Say what you will to make your day more exciting. This is #inaccurate and Sonia knows that too. Babies are miracles. Focus on that

— Nick Pendergrast (@nick_mafs) July 13, 2017
You may like to read Reality star Tamar Braxton reveals that she was molested as a child by her family members- maternal and paternal
Divorce of Nick Pendergrast and Sonia Granados
In a relationship, there comes the point when a couple doesn't find suitable to continue their relationship any further and part their ways. Similarly, Nick and Sonia also decided to part their ways as their marriage couldn't work anymore. The former couple announced their divorce through Twitter in March. They gave the joint statement which reads: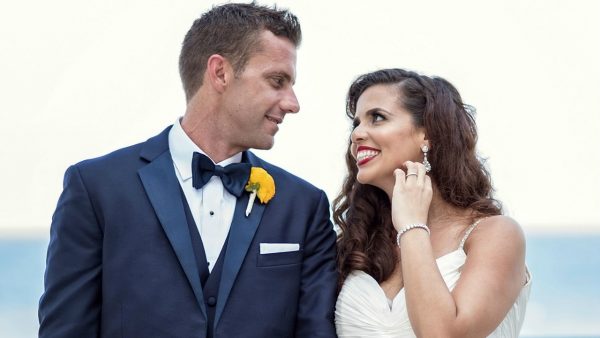 "We are sad to share that after almost a year of marriage we have decided to separate and file for divorce. Thank you in advance for your love and support through this difficult time! We look forward to growing and continuing to learn about ourselves from what we still consider to be a meaningful experience with MAFS."
They were documented early on when they met on season 4 of A&E's series. The reason for the divorce was Granados was scared of Pendergrast's dog, and Pendergrast felt he wasn't physically attracted to his wife.
Also read Reality star Taylor Nolan Is Dating Again after her breakup with Derek Peth
Short bio on Sonia Granados
Sonia Granados is an American citizen. She is a social worker. She is best known as a participant of TV reality show Married at First Sight Season 4. More bio…