The custody and child support battle of Blac Chyna with Rob Kardashian!
American model Blac Chyna is fighting with her ex Rob Kardashian over the custody of and child support for their daughter Dream. It seems that her mother Tokyo Toni has also sided Rob Kardashian and Blac is upset and angry. She has vent out her anger on her social media!
Blac Chyna and her war with her mother Tokyo Toni
Blac Chyna and her mother Tokyo Toni are not on talking terms since the last 2 years. But her mother keeps talking in between regarding Blac Chyna and Rob and their daughter Dream. Toni told TMZ recently that Rob should have custody of his daughter. She also said that Blac has to get her s*** together in the meantime.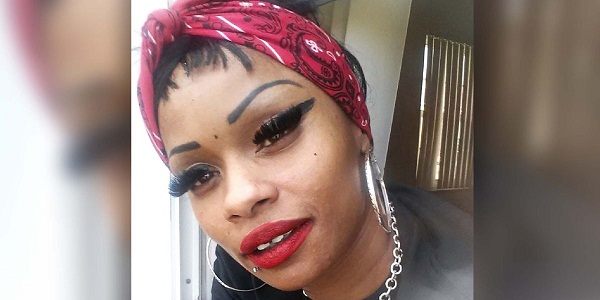 Toni also went on to say that Blac has a series of bad choices and that she is not a mommy material now.
Blac Chyna and her views about her mother
Blac Chyna is upset and angry with her mother over her talk. Blac's friends also feel that Toni has not seen Blac for the last two years and cannot decide or talk on whether she is a good mom or not. Blac believes that it was Toni's bad life decisions that separated them from each other. But Blac did not further elaborate on this matter.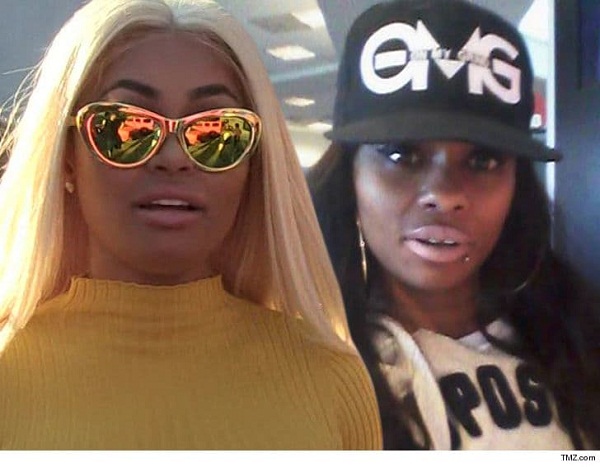 Blac is not concerned about her mother's opinions about her. The model feels that she is taking care of her two kids and also paying for them. Blac has Cairo, 6 with Tyga and Dream, 2 with Rob.
The ongoing custody and child support battle of Blac Chyna with Rob Kardashian
Currently, Rob is paying Blac $ 20k per month in child support. But she has demanded more. Rob has expressed his inability to pay it. Blac Chyna put up an Instagram Live Video where he slammed her both exes as well as her mother. She said:
"F**k Toni, f**k Tyga, f**k Rob,"
She further said:
"I'm 30 years old. I have two kids, King and Dream. I take care of them solely by myself,"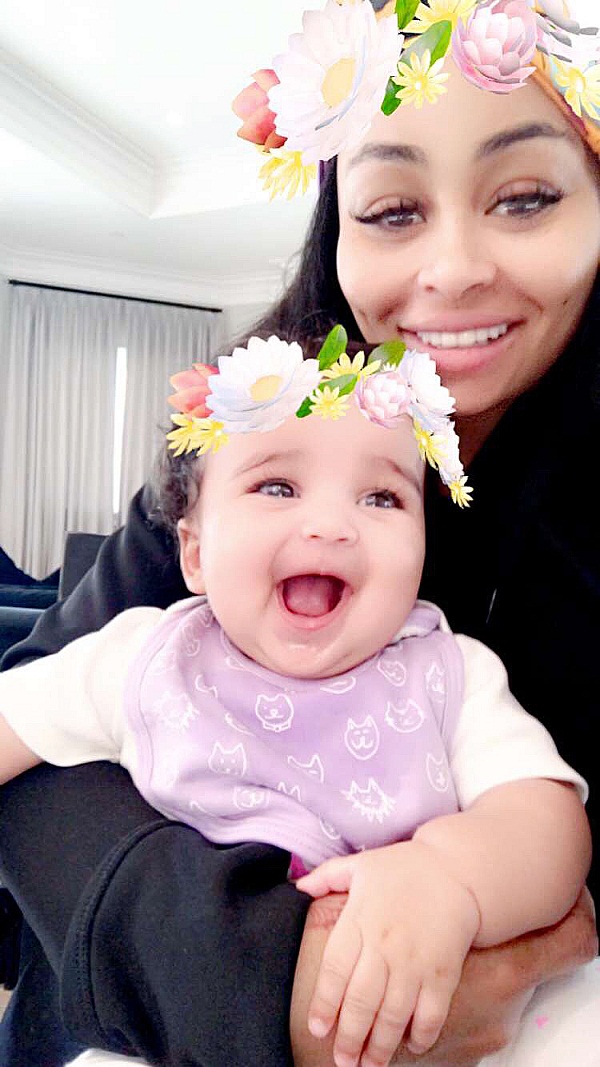 She also showed off her 8-bedroom and 10-bathroom mansion in the video. She went on with her ranting:
"I got f**king ridiculed by everybody. Toni, Tyga, Rob. It is like toxic. If you like me, you like me. If you don't, I don't give a f**k. I'm a real b***h."
Blac Chyna talks about child support
Blac whose real name is Angela White went on:
"I never asked Tyga for child support, Rob for child support. And we just went to court. I tried to squash it. Which I did. But. None of that comes out. Only negative s**t with Chyna Angela White,"
She claimed:
"I never wanted no money from Rob it was never about that period,"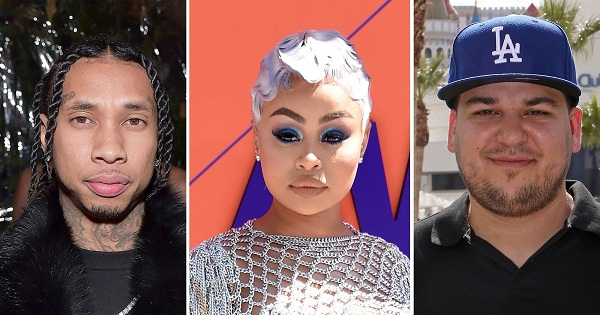 Blac continues:
"Say whatever the f**k y'all want to. I own a house, own a bunch of cars and guess what? I'm a multi-millionaire by myself.

"What makes people so mad is that they can't f**king sweep that shit from underneath me. This is not a sob story. This is a f**king winning story."
Blac further said:
"I have kids by two guys that f**king tricked me or whatever. That don't give me s**t. Cut that child support out. Just cut it out. Period. I'm sick of you hos. I'm sick of you f**king period."

"This is all fact,"
Short Bio on Blac Chyna
Blac Chyna is an American model and entrepreneur. Due to her frequent appearances in hip hop music videos, she is known as "video vixen". In addition, she launched her own makeup brand with a beauty salon in Encino, Los Angeles In 2014. More Bio…
Source: RadarOnline, TMZ, US magazine