Dramatic marital relationship of Bill Hudson: 2 marriages and divorces with a long-term relationship!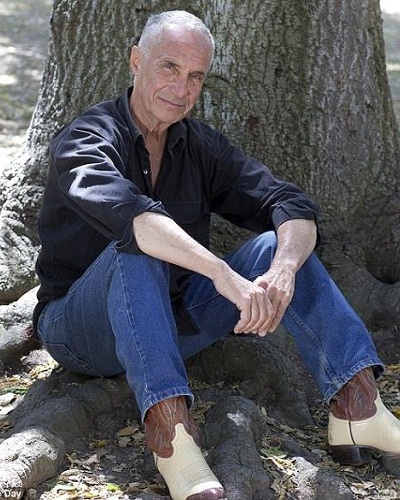 Bill Hudson, a famous musician, and actor has a very startling love life and is believed to be a very high-profile personality in terms of his marital relationship.
Kate Hudson and Oliver Hudson are the names that created a really chaotic condition in Bill's life even after his separation from Goldie, his first wife.
---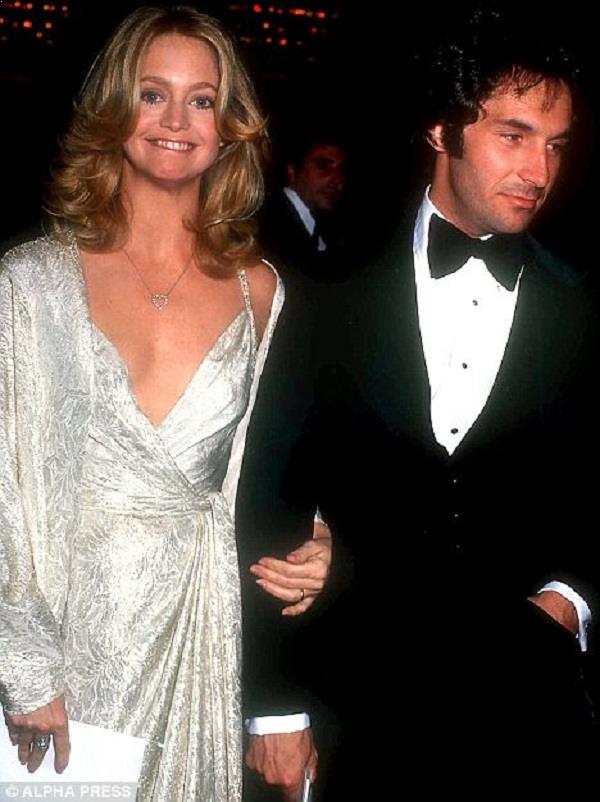 Bill's divorce
The more interesting part is yet to come. Bill Hudson got divorced from Goldie which resulted in Goldie falling in love with Kurt Russell and marrying him. Now comes, Kate Hudson and Oliver Hudson who have a very different relationship with their biological father, Bill.
Bill has once, mentioned
"I say to them now, 'I set you free.' I had five birth children and I now consider myself a father of three. I no longer recognize Oliver and Kate as my own… [Oliver] is dead to me now. As is Kate".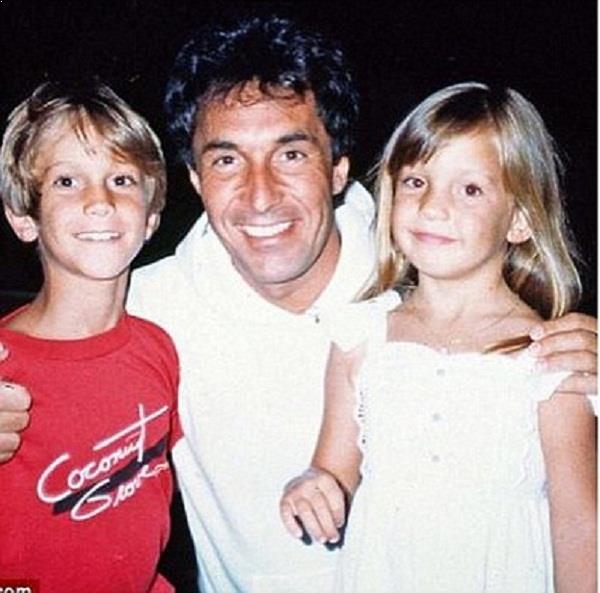 And yes, Kate reacted to her father's statement to Howard Stern saying that she forgives her father as her mother has never acted rudely with her father and her step-father has kept Oliver and her away from these marital problems.
She states that,
"I think forgiveness in any aspect is something that is complex. It is the greatest tool to be able to separate that attachment. So for me, I recognize whatever those issues are is something he has to live with. That must be painful for him and I forgive him."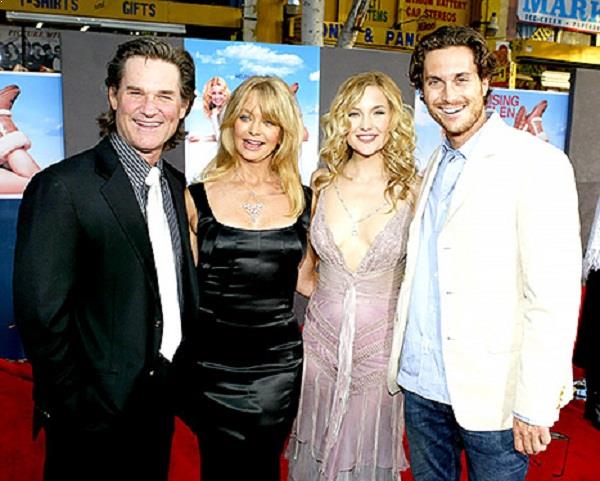 You may like to read Goldie Hawn revealed how she and her husband Bill Hudson work out their relation evergreen till now
Bill's second marriage
Talking about the second wife of Bill Hudson, he married Cindy Williams of Laverne & Shirley fame. Emily Hudson and Zachary Hudson are the two children who were brought into this world by Cindy through her husband Bill Hudson.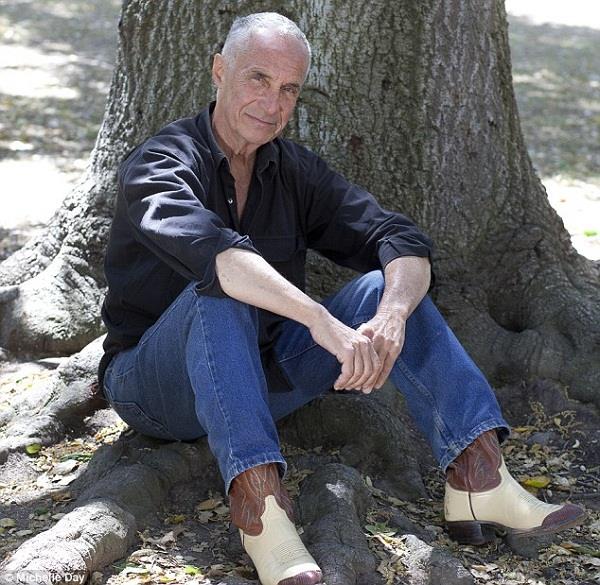 After knowing Bill Hudson's marital relationships with his two wives, the question comes how come Lalania Hudson become his daughter. The fact is that he was in a long-term relationship with his girlfriend who became the mother of his youngest daughter Lalania Hudson.
Also read Alan Halsall confirms that he is dating his co-star Tisha Merry, 25 after his divorce with wife Lucy-Jo Hudson!
Short Bio on Bill Hudson
Bill Hudson is an American musician and actor. He is immensely eminent for his work as a member of the musician band 'The Hudson Brothers'. He was also an actor. Furthermore, he was portrayed in the film 'Big Shots' and the Television series 'Doogie Howser, M.D.' for 3 years. More bio…