The famous fitness expert, Richard Simmons-The Truth about his missing and the finale of podcast "Missing Richard Simmons"!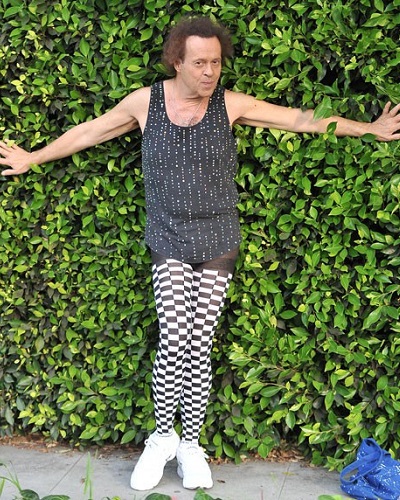 Richard Simmons is an American fitness expert, actor, and comedian but recently he left stardom and is quiet about it.
There has been no news of why he suddenly left the public eye and never returned. Richard Simmons does not want a "last bow."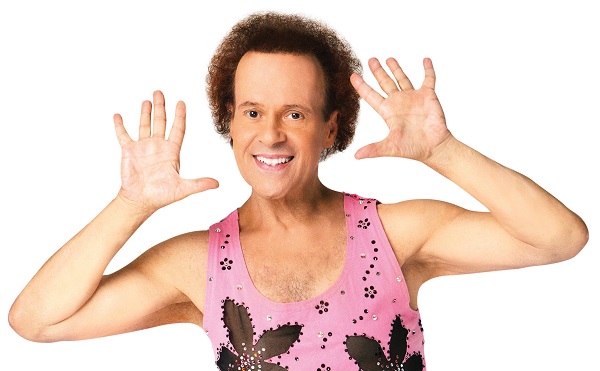 About his fame
Richard Simmons was famous for his work for decades. But, one day in 2014, Simmons left his public life behind, leaving mystery and rumors — and a new podcast that sought to answer why.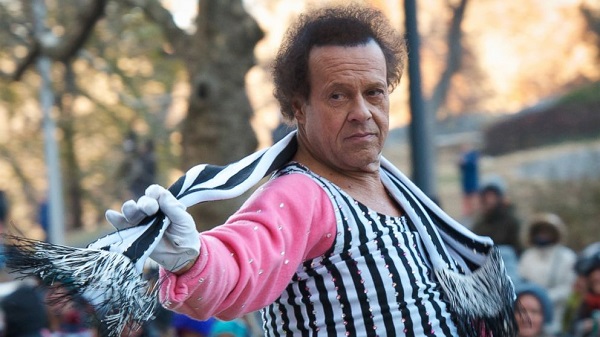 "Most people want that last bow, not everybody,"
manager Michael Catalano told podcast host Dan Taberski in the series finale.
The health advocate and fitness instructor, Simmons wanted to enjoy his time out of the spotlight and the podcast, Missing Richard Simmons.
Michael about Simmon
Catalano told,
"I can't say that Richard feels better as a result of the podcast. Perhaps you do. I think you've really created more worry and speculation,"
"Missing Richard Simmons" explored why the lovable Simmons disappeared from the spotlight in the year 2014. Taberski, who is a friend and former client of Simmons, launched the podcast and said that,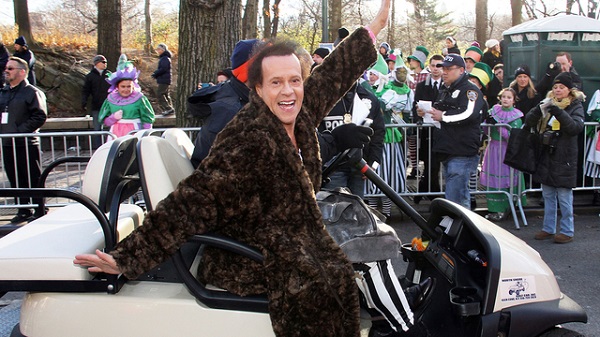 "to please respect it. He's earned it, this is his story. He has, certainly, the right to write the ending."
Catalano said that despite positive testimonials from his friends and fans, he did not think it makes Simmons better.
"I can't say that Richard feels better as a result of the podcast, I mean perhaps you do, I think you've really created more worry and speculation,"
he told Taberski.
Theories about Simmons's Missing
Simmons' unexplained absence from the public eye has made his friends worried and they have complained to authorities and the investigation is going on. Andy Martino wrote the investigative piece for the Daily News detailing Simmons' new reclusive life and said he was surprised by how much traction the story gained.
"I didn't expect it to be that widely read when I handled the topic,"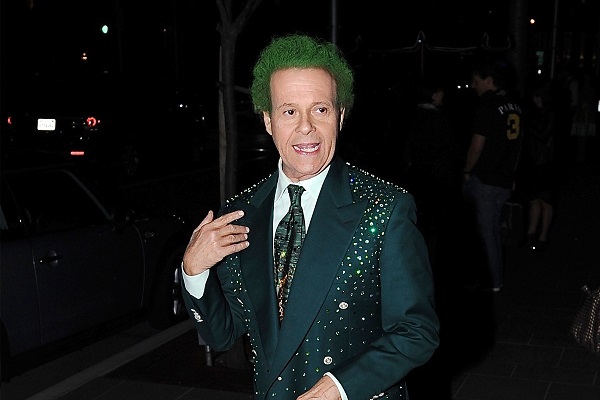 There were headlines in The Week, "No one has a problem with the Missing Richard Simmons podcast, and that's a problem,"
The New York Times seemed furious at the documentarian for making a bunch of phone calls. Missing tries to find out what could have happened to Simmons.
Podcast host Dan Taberski says Simmons disappeared overnight. He left the public eye with the suddenness of a car accident.
Taberski about Robert
Taberski was a student of Simmons's West Hollywood exercise class. His clients were mostly women and gay men. A sign at the exercise studio said that Simmons was having knee surgery and he was to be back the other month.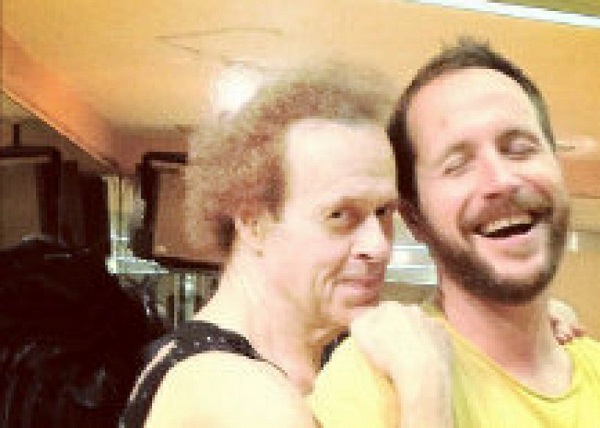 Martino, who also spoke to Taberski in the podcast, said that the allegations were making the environment negatively. He said,
"people were drawn to Richard Simmons as someone that, as far I can gather, is genuinely caring and empathetic and really helped save a lot of people. You'd hate to see him put on a dark path."
Shortly after that news, Simmons gave a phone interview to TODAY's Savannah Guthrie and said that contrary to rumors,
"no one is holding me hostage.I just wanted to be a little bit of a loner for a while."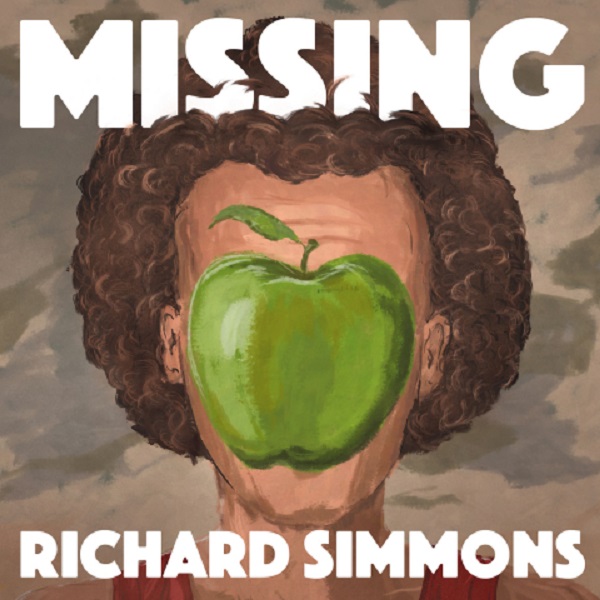 Taberski explored some of the darker theories in his podcast, but in the end, he concluded that, based on all the information he had, Simmons' longtime housekeeper and friend Teresa Reveles, who had been the subject of many of the rumors, "is just doing her job. Moreover, from what I hear now she seems to be doing it well."
You may like to read 'Victim of Black Magic', 'Imprisoned and controlled by his housekeeper Teresa Reveles': Richard Simmons' health, mysterious life, loneliness, and the control of his life
Truth about Simmons
Catalano, Simmons' older brother Lenny, and others interviewed for the podcast also said Simmons was doing fine. Although they may not know or understand the reasons behind his decision to suddenly stop attending classes at his well-known Simmons Studio in Beverly Hills in February 2014 and never return.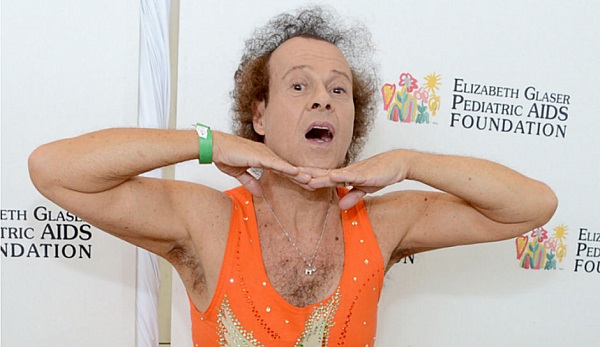 During the last episode of the podcast, Taberski also spoke with LAPD Detective Kevin Becker, who paid a welfare visit to Simmons some time ago. Becker said Simmons was "fine" and seemed healthy and Reveles was "nice" and cooperative, Taberski said.
Simmons' studio closed in November, and while the final class was attended by Taberski, he said, it was not attended by the Simmons' founder.
Asked why Simmons would skip out on the closing of the studio he was once so dedicated to, Catalano said it would have been too emotional.
"You know for Richard, who wears his emotions on his sleeveless tank top, it would have been too much for him,"
he told Taberski.
Update on Richard Simmons
Richard Simmons had put up his studio space for sale in February 2017. Kym Herjavec purchased it helped by her husband Robert and she has converted it into her studio-The Bod!
Richard has returned in 2020 after six long years to shake till you come to the shape due to this coronavirus pandemic.
Also read Richard Simmons seen after Disappearing for 3 years! Speaks Out After Health Scare: 'I'm Not Missing, Just a Little Under the Weather'
Short info on Richard Simmons:
Richard is an American fitness expert, actor, and comedian. He promoted weight-loss programs, prominently through his Sweatin' to the Oldies line of aerobics videos and is known for his eccentric, flamboyant, and energetic personality.