The fateful morning when Princess Diana died! What happened at the summer castle of Queen Elizabeth II?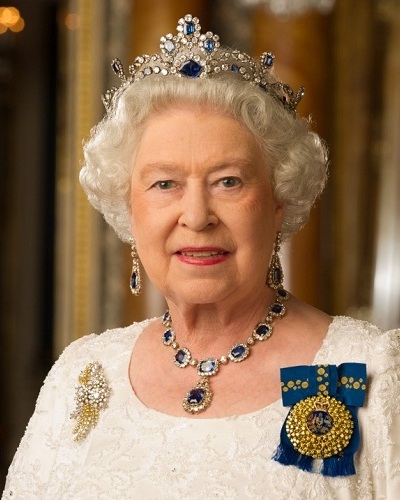 Though Prince Charles and Princess Diana were divorced officially, there was no bad blood between Queen Elizabeth II and her daughter-in-law Princess Diana.
Diana's death was a shock for the British monarch despite the fact that the pair were estranged and the Queen probably was not in agreement with what was going on in the personal life of Princess Diana.
---
Ingrid Seward, British author of the royal family revealed in her book titled The Queen and Di what happened in the royal household on the fateful day when Diana breathed her last.
It was the tragic morning of 31 August 1997 when the family came to have the news immediately after her death.
The fateful morning
It was the wee hours of the morning when the Queen was fast asleep in her summer home in Scotland, the Balmoral Castle. She was awoken in a hurry by one of her aides who informed the Queen about the tragedy.
She put on a sleeping gown and went to see her son Prince Charles whom she met in the corridor. Prince Charles gave her the news that he has come to know that Diana and Dodi Fayed had a horrific car accident and Dodi was dead at the scene of the accident but Diana has survived and is in a hospital in Paris.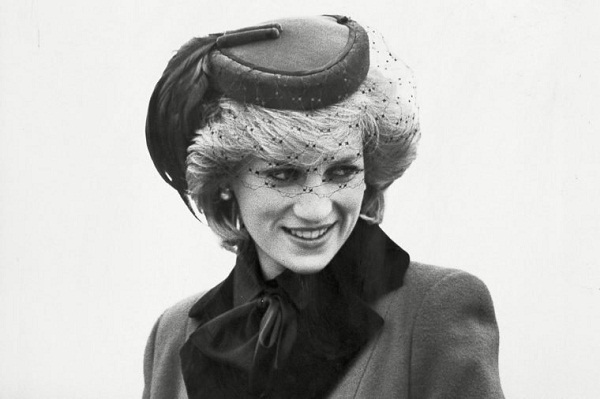 Prince Charles gets updates
Prince Charles made phone calls to get updates on the accident and Diana's wellness. The Queen in the meantime ordered for a pot of tea. It came but everyone was so engrossed in the matter in hand that it just remained untouched on the table.
The initial news was that the Princess is okay but soon after, the news came that she is no more. The caller told Prince Charles:
"Sir, I am very sorry to have to tell you that I've just had the Ambassador on the phone. The Princess died a short time ago."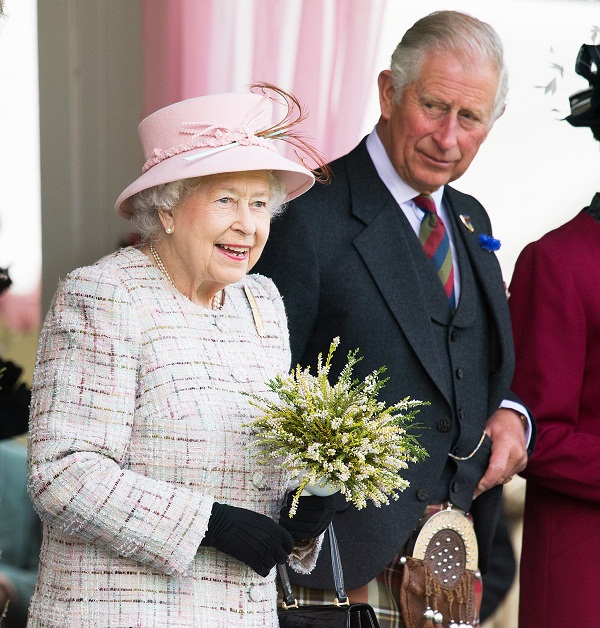 Prince Charles began to cry as the Queen watched in shock. She still had sympathy and affection for Diana. She considered Diana as a woman with potential and thought that her death was a terrible waste of all that skills.
The last few weeks of Princess Diana
In June her public appearance was at a ballet called Swan Lake which was performed by the English National Ballet. She was with Mother Teresa walking the streets of Bronx in New York with her at end of June.
She was on the cover of Vanity Fair in July and appeared composed and relaxed. She had her birthday party in Tate gallery in July where her youngest son Prince Harry was present and sang Happy Birthday for his mom.
Diana was to marry a Pakistani surgeon and cardiologist of Royal Brompton Hospital who was called Hasnat Khan. But by July end that relationship had ended.
The same month Prince Charles had a celebration party for Camilla Parker Bowles with whom he was engaged. To overcome all the sadness she was going through, she accepted the invitation of billionaire Mohammed Al-Fayed to join his family for a vacation to Saint Tropez. She accepted and met his son Dodi here.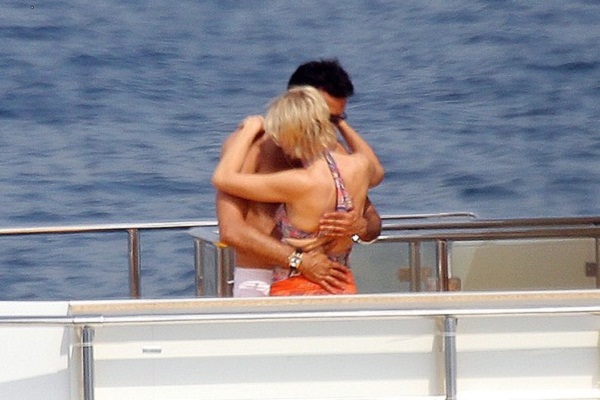 She left for Bosnia after that and CNN reported:
"Leaving behind speculation about a new romance, Princess Diana…took her crusade against land mines to Bosnia,"
She returned to France to spend more time with Dodi. A picture of her kissing Dodi made headlines on the front page of reputed newspapers.it was said that she was trying to make Hasnat jealous by getting closer to Dodi.
On 30 August she was in Paris again with Dodi. They tried to have their food but were chased by the paparazzi and tried to escape from them.
At 12.20 am, the couple left hotel Ritz from the back door and went in a black Mercedes S280 driven by Ritz security employee Henri Paul.
At 12.23 am the car collided with a concrete pillar in the Pont de l'Alma tunnel. Dodi and Paul die on the spot. Diana was extracted from the car and taken to Pitié-Salpétrière Hospital.
She had a stoppage of her heart en route but was revived with CPR and a defibrillator. She was taken to the hospital and underwent surgery but was declared dead at 4 am. French doctor Frederic Mailliez was treating her.
Trevor Rees-Jones who was their bodyguard survived the accident. It is said that Henri's blood alcohol was three times normal.
Credit: rd.com