The fatherly facts! Fathering a child when a child! Know about 5 celebrities who became fathers when they were teenagers!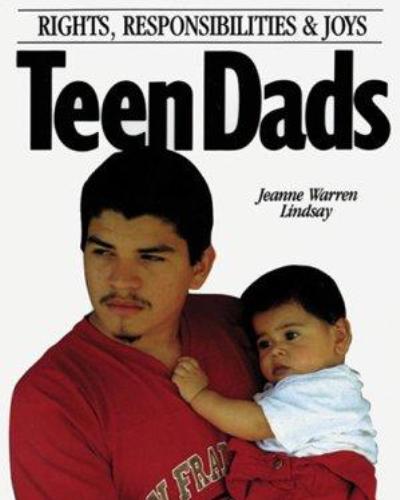 Teenage fatherhood is a known entity in the US. The youngest lad to father a child was an 11-year-old Auckland boy who impregnated a 36-year-old woman who was the mother of his friend.
Such cases of teen fatherhood have been reported worldwide, but readers and fans are more interested to know who of the celebrities they know have fathered children when they were themselves less than 18 years of age.
Today, we will talk about 5 famous people who became teenage fathers:
Lil' Wayne-Thirty-five-year-old American rapper Lil' Wayne became a father when he was 15 years of age. His high school sweetheart Antonia 'Toya' Carter delivered a baby girl called Reginae and the couple married in 2004 on Valentine's Day. Two years later they had split.

Source: Lil-Wayne-us (Lil Wayne and his kids)

He has gone on to have three more children with three different women; one in 2008 and two in 2009. Hence by the age of 27 years, he already had 4 children. Unbelievable!

Rod Stewart-British rock singer and songwriter, Rod Stewart was just 17 when he came to know that his then-girlfriend, art student Susannah Boffey was pregnant. His girlfriend went ahead with the pregnancy but the couple did not feel that they would be able to take care of the little one. Hence they took the difficult decision of giving up the child for adoption. The daughter called Sarah Streeter who was born in 1963 was raised by adoptive parents. Rod has a total of eight children from five females. The last child, a son called Aiden was born in February 2011 to his wife Penny Lancaster. Rod was 66 years at that time.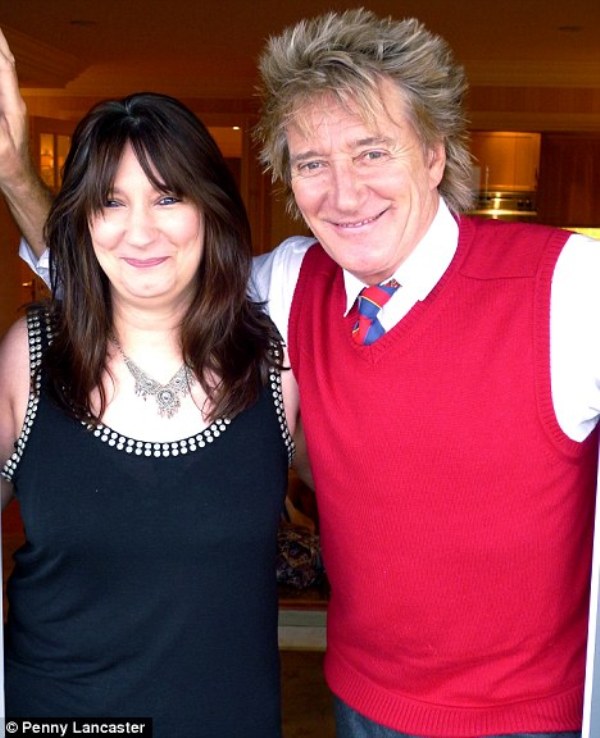 Rod was reunited with his daughter when her adoptive parents expired. Rod revealed that he found it difficult to father her since he had not seen her grow up. He also said:
"I feel guilty about everything. I carry lots of guilt."
Sarah was in different children homes and foster cares before, at the age of five, she was officially adopted by Gerald and Evelyn Thubron and raised in Uckfield, East Sussex.
Tom Jones- Welsh singer Tom Jones was a mere 17-year-old when his first and only legitimate child called Mark Woodward was born in 1957 to his wife Melinda Rose Trenchard. He had multiple other affairs and sexual encounters. He had a love child with model Katherine Berkery whom he impregnated when on a tour in the US in October 1987.

Source: Zimbio (Tom Jones with his son Mark)

This son called Jonathan Berkery was confirmed to be his son but Tom has disowned him.

Tyler Baltierra-This reality star and his girlfriend Catelynn Lowell were both teenagers when their daughter was conceived and delivered. However, both have decided to give the child up for adoption. Tyler was only 16 at that time.

Source: Celebrity Insider (Tyler and his girlfriend)

Serge Ibaka-Serge Ibaka, this Congolese-Spanish professional basketball player played for the NBA's Toronto Raptors. In 2008, he was drafted by the Seattle Supersonics. Though born in Congo, he represents Spain in international basketball. Serge had left his native country for Europe to pursue his dream of becoming a basketball player when he was 16 years old. He did not know that he had fathered a child (daughter Ranie) back home. Ranie's mother informed Serge's father, Desire, about it. But Desire decided to keep it a secret until the time that his son could achieve something in his life. Desire took up the role of a father for Ranie and raised her in the absence of her biological father.
You may like to read Teen Mom stars Catelynn Lowell and Tyler Baltierra are expecting a baby girl! Calls to be born baby "Rainbow baby"!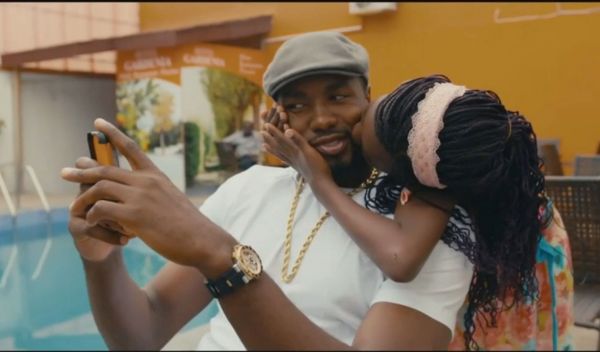 On knowing about his daughter, Serge was a bit surprised but then he felt nice since to have children was always his desire. He called over to the US and now she resides with her father in Orlando, Florida.
Serge said:
"It's a dream to me, to be a father, Since I was young I always dreamed of myself traveling, envisioned at least three, four kids, five. And then, I'm living my dream right now and something I always love to do, and it's fun. It's really changed my life. It's changed everything about me. The way I think and the way I live my life. It changed everything."
The reactions of these teenage fathers on learning about their child have varied from happiness to that of total desertion. It is said that it is not so difficult to be a teenage father but more difficult to be a teenage loving dad. Hope no child has to suffer the trauma of separation due to been born to teenage parents.
Also read Musician Rod Stewart lost his teenage son Alastair to 'girls and video game Fortnite'