The First Lady Melania Trump and Son Barron Moving to White House this summer to husband President Donald Trump!!
The First Lady Melania Trump is a former model by profession. She has been the topic of the town since President Donald Trump joined politics and participated in the election. The couple has a child named Barron Trump born on 20 March 2006. Melania and her son Barron are planning to come live at White House this Summer.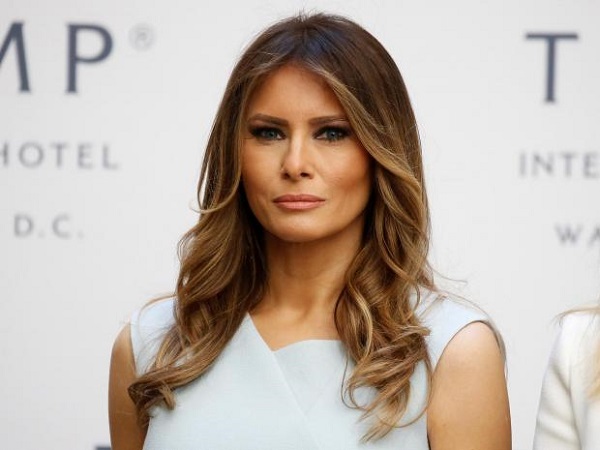 Melania Trump and Son Moving to White House
There were rumors of Melaina and Trump's separation as they were living separately. But the reason for Melania not moving in the White House was because of her son's school. She is waiting for her son to complete his schooling so after that, they have planned to move to the White House.
The Press Secretary and Communications Director for the First Lady, Stephanie Grisham reports,
"That has always been the plan, so yes it's true."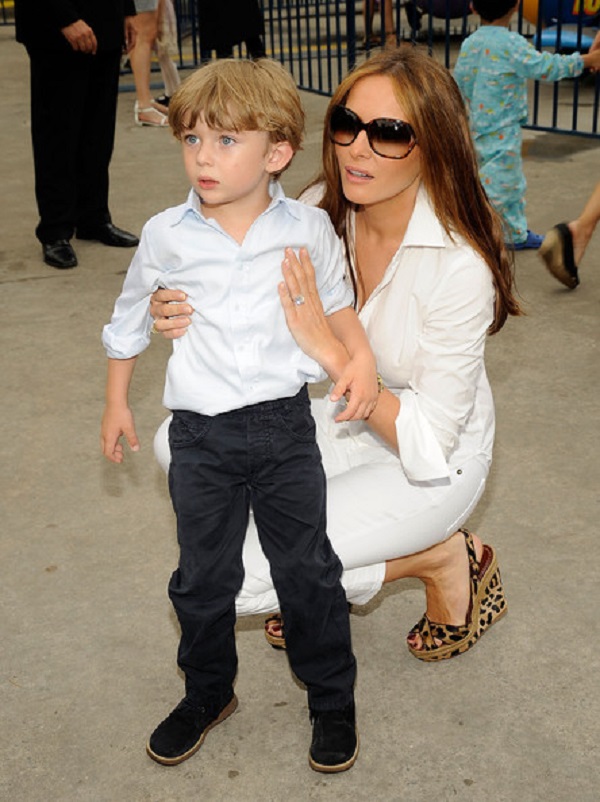 According to US Weekly,
"Melania goes back and forth and once Barron finishes school, it's hard to take a child out of school with a few months left, she and Barron will be moving over to the White House."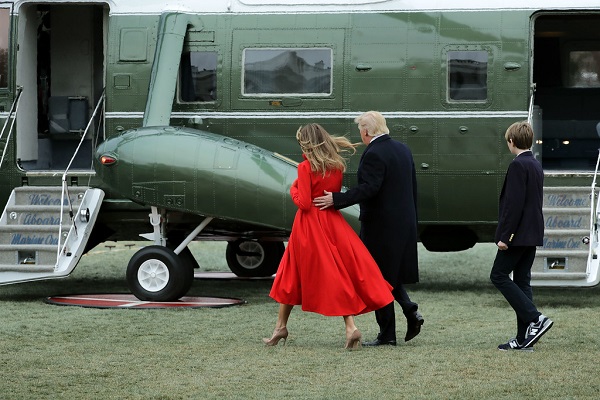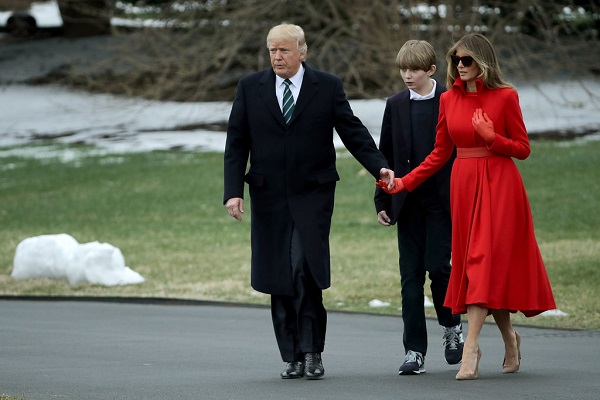 Melania as The First Lady
After John F. Kennedy's son, John F. Kennedy Jr., Barron is the first boy who will be living in the White House. White House historian and author, Andrew Och said,
"Mrs. Trump said on the campaign trail that she wanted to be a traditional first lady like Michelle Obama or Pat Nixon."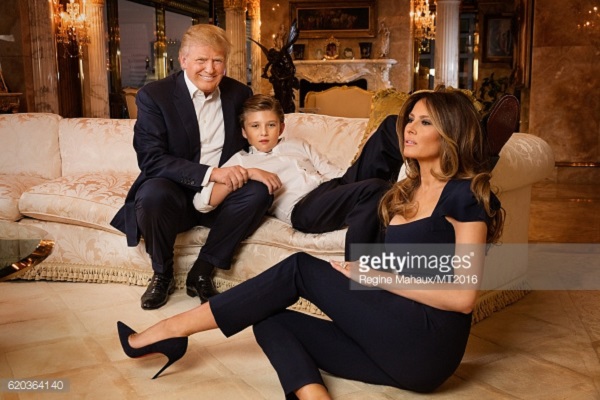 He further added,
"Melania Trump bringing and unifying her family under one roof of the White House is a very smart move, and a very traditional move. The fact she was protecting (Barron) before this, by letting him finish out his school year, is not unprecedented. It is just a little bit unusual that they didn't move into the White House immediately after the inauguration."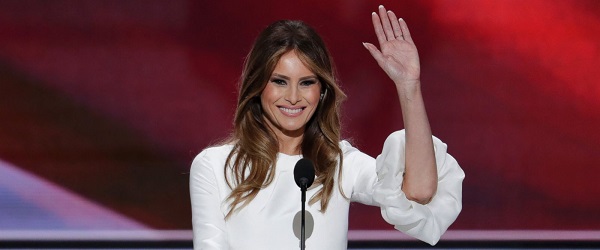 Also, read Actress Rosie O'Donnell removes her hatred towards Donald Trump by advising Melania Trump to flee her child, Barron Trump and calls him autistic. See how Melania reacts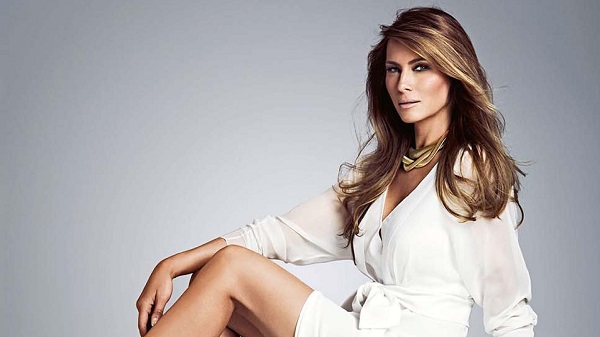 Stepdaughter, Ivanka to design the First Lady's office interiors
Ivanka Trump is Donald's first wife's daughter. It is reported that Ivanka will be doing the redecoration of the First Lady's office.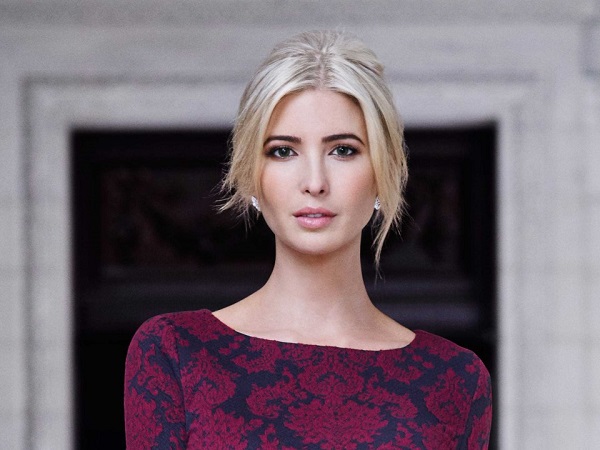 Short Bio on Melania Trump:
Melania Trump is a former model who appeared on the cover of Vogue and several other big magazines in the 2000s. She is also a Timepiece and jewelry designer. She is best known as the wife of US president Donald Trump. She became the First Lady of the United States when her husband Donald Trump took office in 2017. – See more bio at…