The flow of criticism to the tweet of Kellyanne Conway where she made fun of Hillary Clinton's email saga(Career)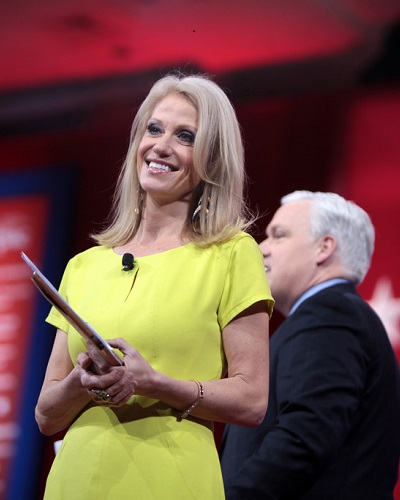 The relationship between Kellyanne Conway with the controversy is quite familiar.
Now, people don't get surprised when they hear the news of the controversial statement of Kellyanne Conway.
But this time it was not any statements or interviews but all was because of her tweet.
---
This is not the first time that she came in the headline due to her statement. Before she hit the headline when she revealed her difficult situation being a working mother.
The tweet of Kellyanne Conway faced criticism
Kellyanne had to face lots of criticism from the people after she made a tweet making fun of Hillary Clinton's email saga. At the presidential nominee, the tweet of a senior advisor took away the swipe on Twitter.
Before the election, James Comey, the FBI director, announced that some new emails were being investigated.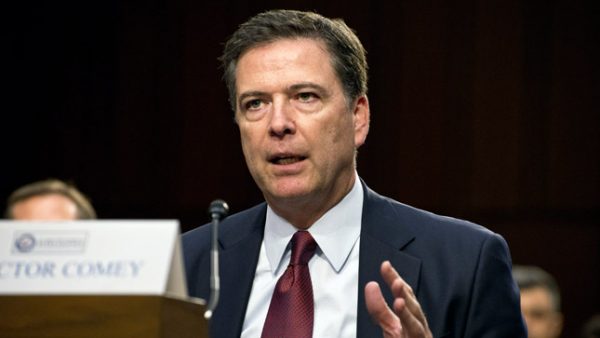 When the FBI announced after an 11-month inquiry that criminal charges were not warranted after the three-month scandal, the same time new trove was found on the laptop of the husband of Huma Abedin, a top Clinton aide based on the same scandal.
Conway made the tweet on the same topic saying:
"Most honest people I know are not under FBI investigation, let alone two,"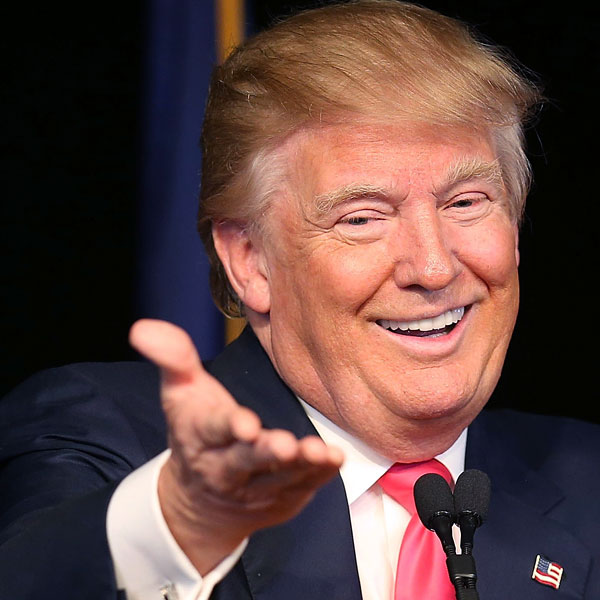 Ms. Conway tweeted in October 2016, sharing a Fox News tweet quoting her as saying in an interview with  Mrs. Clinton,
"If you're under your 2nd FBI investigation in the same year then you do have a … corruption & an ethics problem."
Mrs. Comey confirmed that the bureau has already launched a criminal investigation of collusion between Russia and Mr. Trump's campaign during last year's presidential election. After this statement, Mrs. Conway's tweet was shared widely all around on Monday.
You may like to read Kellyanne Conway's mocking of her colleagues at the White House, her dismissal of it, and her multiple controversies!
More about Kellyanne Conway
Kellyanne Conway is a political activist who is currently working as a Counselor to President Donald Trump, the president of the U.S.A. She has also been a Republican Party campaign manager, strategist, and pollster. Kellyanne was also the former president and CEO of The Polling Company Inc./Woman Trend.
Conway, a veteran political operative, has spent the last three decades advising Republicans on how to appeal to female voters. Also, she was already doing this for the Trump campaign before he represents her to be his campaign manager. On Dec. 22, 2016, Conway was named counselor to the president. – See more bio…
Also read Kellyanne Conway's controversy related to Donald Trump