The growing career of the YouTube sensation Lilly Singh; The young comic turns to be author of her new book "How to be a Bawse"
YouTube is very popular nowadays among all the youngsters. Many people show their talents and make many videos with us. There is numerous number of Youtubers, but only some are recognizable and famous worldwide.
The YouTubers like PewDiePie, Roman Atwood, Ian Andrew Hecox and Daniel Anthony Padilla, Tyler Oakley, Lilly Singh etc have their own level on the YouTube.
They come in the list highest paid YouTubers. Today we are talking about one of the YouTuber among them, who have recently turned to the author of her new book "How to be a Bawse".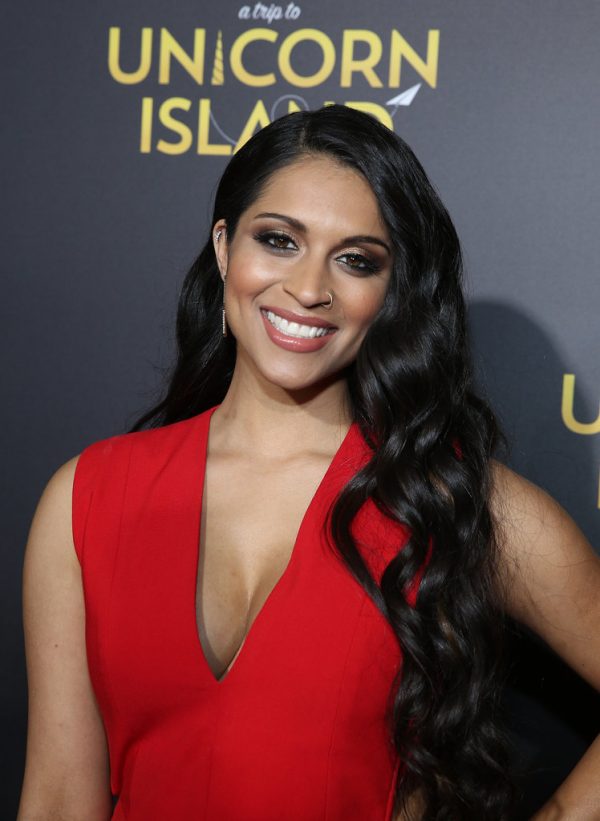 The newly-turned author is famous youtube sensation Lilly Singh. She recently publishes her book named "How to be a Bawse". And now she is on the tour around the world for her book.
Lilly Singh's "How to be a Bawse" tour has started
Lilly Singh has been very popular through her videos in the YouTube. People love her works and cherish her unique style of presentation. She has her own unique hand gesture style to welcome in her videos. Especially young people are many fans of her videos. She has more than 11 million subscribers on her YouTube channel named "Superwoman".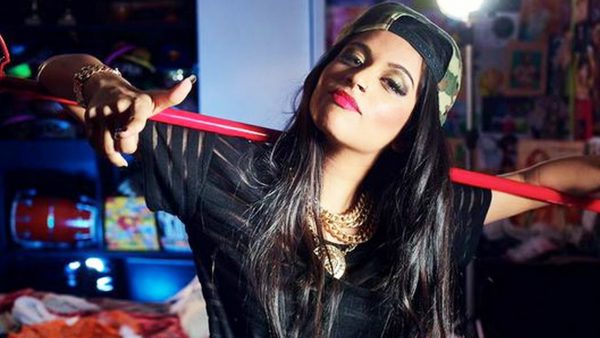 She is recently on her book tour in India. Her next tour dates include US, UK, Canada, Australia, South East Asia, Dubai, New Zealand, Trinidad, and Tobago. Francis Coelho, MD of Event Speciale, says,
"The tour aspires to inspire the youth to be achievers. From the start to end, it will weave a personalised storyline." Lilly has 11 million subscribers on her YouTube channel, where she treats the audience to colourful parodies and incisive pieces-to-camera. Given her Punjabi roots, she draws inspiration from the Indian diaspora. She's also a role model to women across the globe. Now, she wants to share the lessons she learned through her journey to stardom.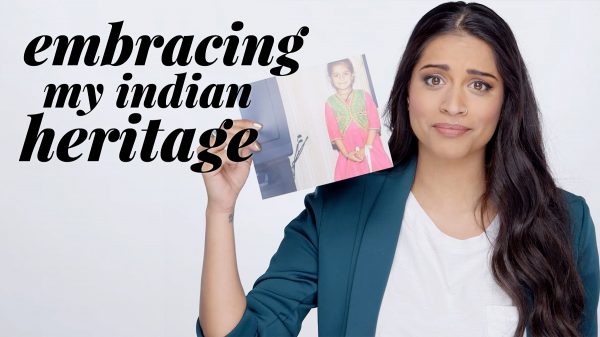 Lilly talking about the tour says:
"I am thrilled to write my first book and share, all in one place, what I have learned about achieving success and happiness. This journey has taught me to always pick myself up, not allow anything to stand in the way and that the only secret to achieving dreams is hard work."
Short bio on Lilly Singh
Lilly Singh is a Canadian actress, YouTube personality, blogger and comedian mostly known through her YouTube name IISuperwomanII. She has been involved in numerous movies and television series in her career apart from her YouTube work. More bio…