The hills and bay in the singer Britney Spears' and father Jamie Spears' lives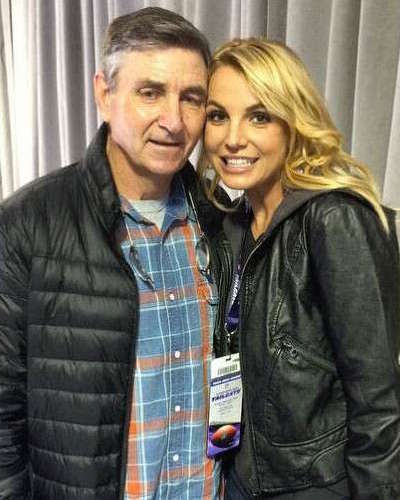 Britney Spears, a mother to two children, seems to have difficulties maintaining a relationship with her own father. The 37-year-old singer blames her father Jamie Spears for the lost time with her children and child abuse. She says "Bye Father" as she wants to be free from his control along with the transfer of conservatorship.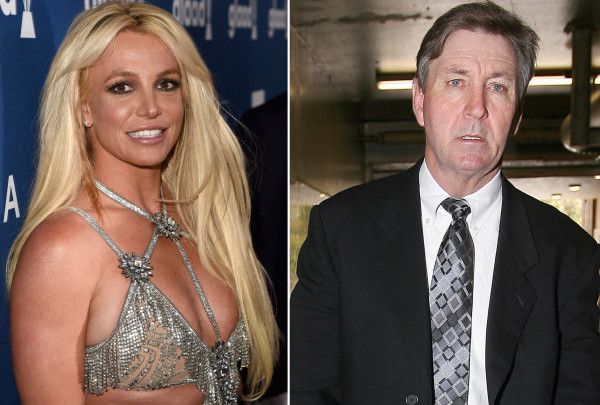 Jamie Spears and Britney's children
Britney Spears, 37, is a pop singer who has been dominating the music industry with her amazing music. She was previously married to Jason Allen Alexander in the year 2004, however, they split up the same year. In the same year, 2004, she was married to Kevin Federline and split up in 2007.
Two relationships which couldn't sustain however, the second one had a different essence as the pair also had kids. The pair had two kids, Sean Preston, 13, and 12-year-old Jayden Federline. After the couple split in 2007, they had equal custody of their children. However, things seemed to have changed in between.
In one of her recent interviews, Britney supposedly blamed her father Jamie Spears for being downgraded to having only 30 percent of her children's custody. Britney's ex Federline once filed a police report against Jamie claiming he abused their son Sean in August.
Hearing upon this, Britney brought her sons away from her father to Federline's house. The case was under review while Federline was granted a temporary restraining order. All of this added fuel to the fire burning in Britney's heart and she made a statement about bringing down Jamie from the conservatorship if he is guilty.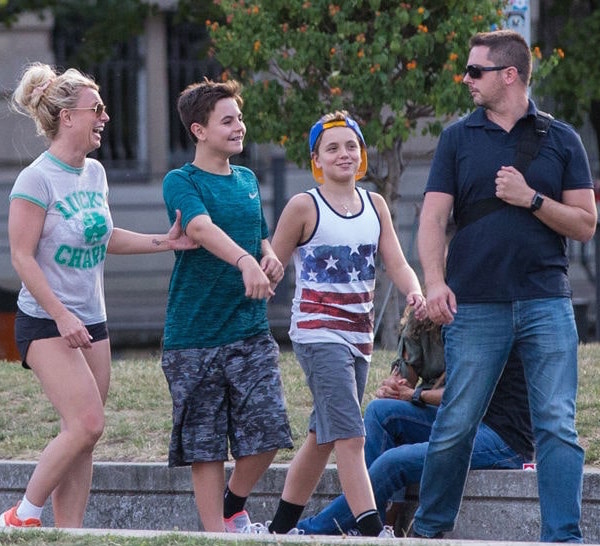 Jamie's case is under review
Even though Britney is a famous artist with busy schedules, she still has the heart of a mother. The incident didn't just end with a temporary restraining order, Britney took it a step further. She submitted a child abuse allegation to the prosecutors against her own father.
The prosecutors had been reviewing the shocking claims. On Wednesday, 4th of September, an official statement shook the world "The Ventura County Sheriff's filed the allegation as misdemeanor battery on a child." The battery is a charge above assault where the victim is actually physically harmed.
Kevin and Britney had no choice other than charging Jamie after the incident. However, Jamie hasn't been arrested yet but the court has granted a temporary restraining order that restricts him meeting Britney's sons for three years.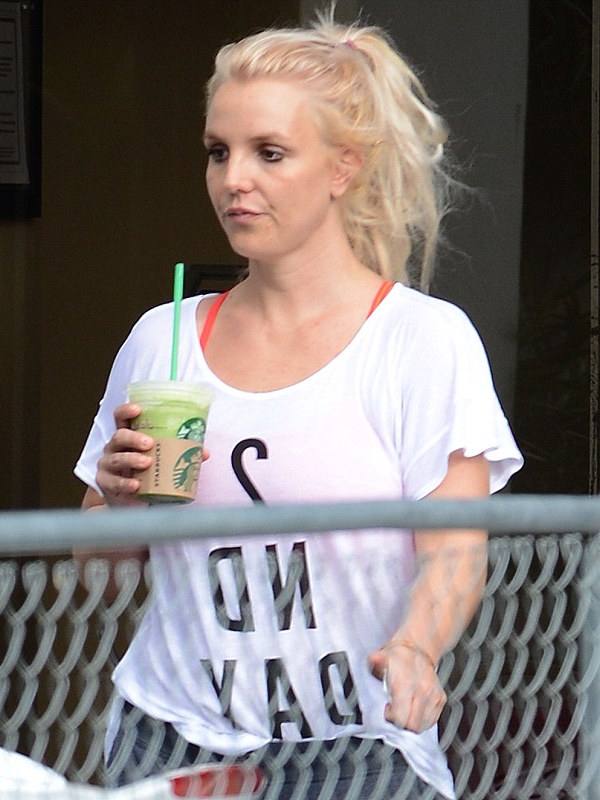 Opening up about the entire incident, a source reported;
"Britney had the boys at Jamie's condo on the evening of August 24. Jamie and Sean Preston got into an argument. Sean Preston felt unsafe and locked himself into a room. Jamie broke into the room and shook Sean Preston.

Jamie has a temper, which is no secret to anyone in the family. Fortunately, Britney did the right thing and took her boys to safety and away from her father. The whole incident was very upsetting to her and her boys. Kevin was and still is furious. Thankfully, Sean isn't physically hurt just scared."
The conservatorship
Conservatorship is a common legal concept in the United States. Britney Spears had her father Jamie Spears as her conservator for years now. He basically had full control over his daughter and her financial possession. Britney had recently spoken about how she wanted to escape from his control and this seems like a perfect opportunity for her.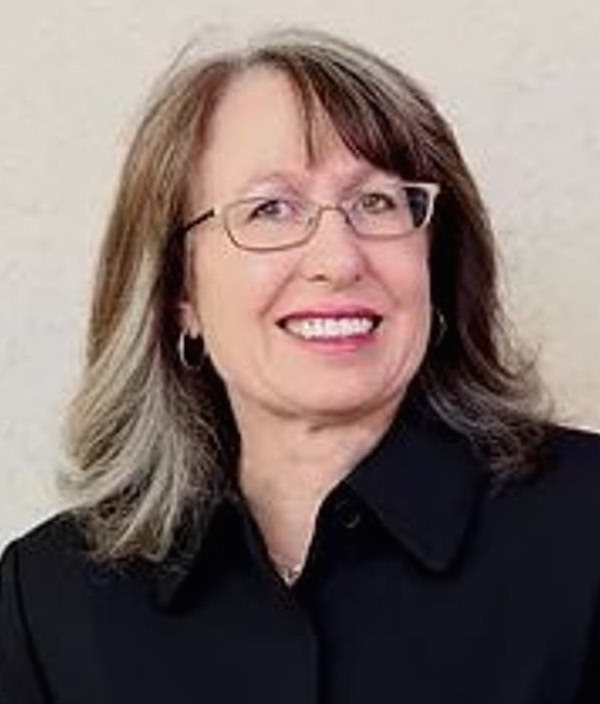 Jamie stepped down and she appointed her care manager Jodi Montgomery as her new conservator temporarily. Jodi is an experienced fiduciary and has worked with Britney for more than a year,
"The Temporary Conservator shall have the power to restrict and limit visitors by any means, provided that the Temporary Conservator shall not prevent the Conservatee from meeting with her court-appointed attorney, Mr. Ingham, except to approve the location for any meetings or visits in advance of any such meetings or visits, and to arrange for appropriate security, in order to protect the Conservatee," Judge Brenda Penny stated in a September 9 court order.
In addition, Jodi will also have access to Britney's personal medical records, the right to hire security personnel, and can file civil harassment restraining order(s) on her behalf. However, Jamie claimed another reason for him stepping down to be his medical condition.