The innocent looking Grim Reaper, Lee Dong Wook attacks fan's heart with his new blonde look!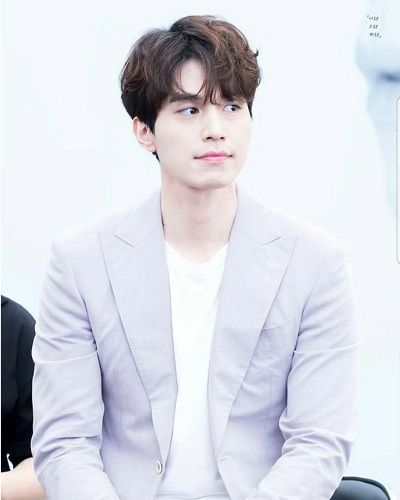 Nothing better than new changes and Lee Dong Wook's new look is just out of the world.
Lee is known for his great acting in 'Goblin' in the role of acute and innocent Grim Reaper and his sometimes sexy, sometimes sweet model.
---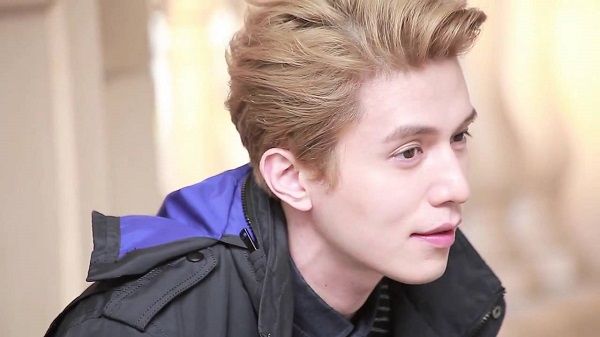 This hot and attractive guy almost brought a heart attack to his fans after his hair color was dyed a light color. This 40-year-old actor is popular for his dark hair colors, sometimes black while sometimes brown but never lighter colors such as blonde.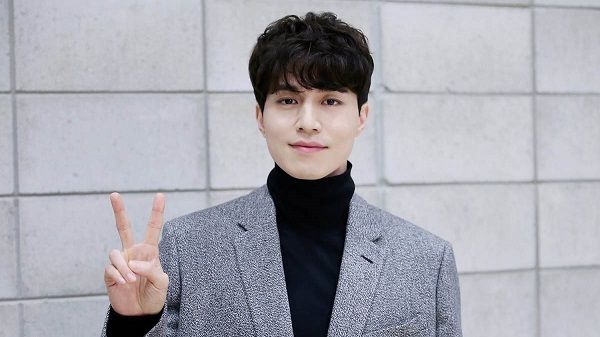 After a great success in the drama 'Goblin', he gained many fans. His image of a naive-looking character with that dark and lightly curled hair had already captured fans' hearts and with this new look, he gained more followers.
The transformation from Grim Reaper to Vampire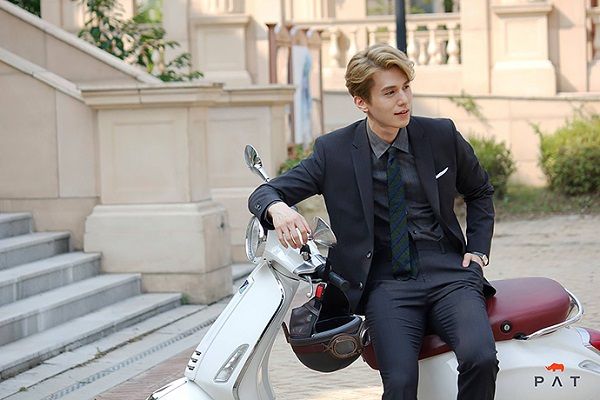 Want to know why Lee changed his look?
That too for the first time… He had the new blonde and side-parted hair for an advertisement for PAT, a casual clothing brand. Paired with beautiful Yu In Young, Dong Wook turned into a complete handsome hunk from a cutie pie appearance.
With that hairstyle, he was ready to challenge any attractive man in the world. Fans have granted him with a new name- vampire because of his appearance similar to that of Carlisle from 'Twilight'.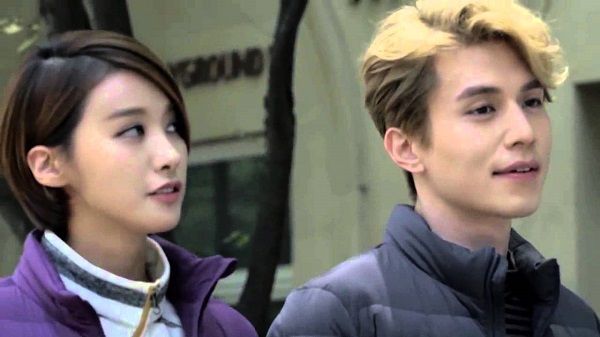 And according to me, he looked less like a South Korean guy and more like a handsome American man. What do you guys think?
But the sad news is that this look did not last long. Lee's hair color is back in black hair dye.
Grim Reaper and Goblin's bromance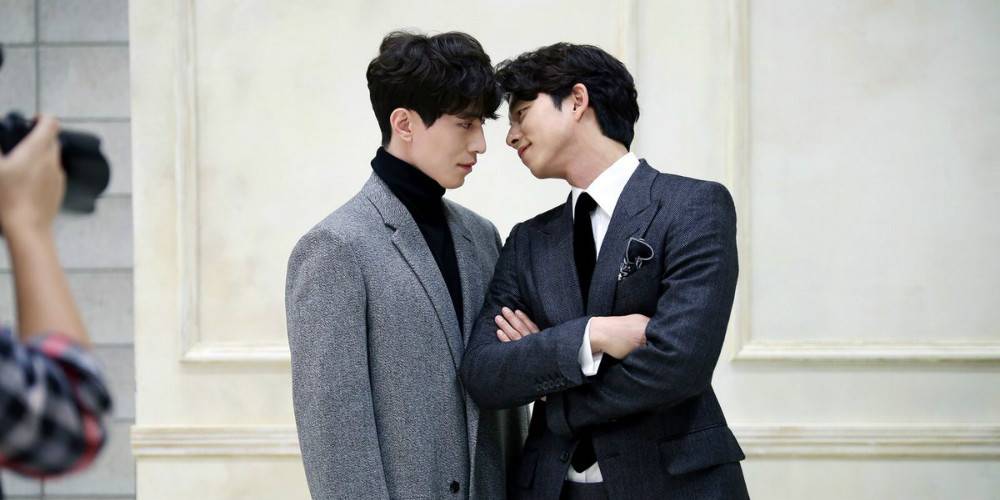 Lee Dong Woon and Gong Yoo's great chemistry on and off-screen. Dong Woon had made it clear about how much he had wanted to work with Gong Yoo in an interview.
He looked more like a fan than a co-star to Gong Yoo. Among the reasons for drama's super hit can be considered to be this brothers-like relationship.
After the successful hit of the drama, the makers of the drama did not hesitate to share some behind-the-scenes of the drama. The fun they had off-screen was much more wonderful than the actual one.
Gong Yoo as an immortal Goblin and Lee Dong Woon as a cynical yet humorous grim reaper were just the perfect ones among the cast.
A perfect boyfriend material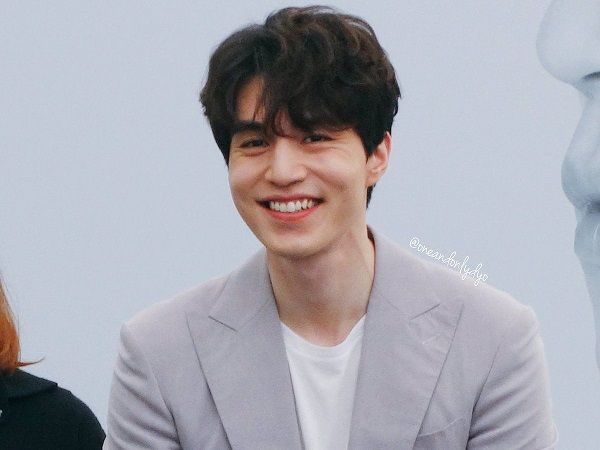 Isn't Lee just a perfect companion to spend life with? With all that handsome look, he is obviously a boyfriend material but what about other habits?
Of course, along with his looks, he is gifted with good learning skills as well. Dong Wook has admitted to doing all his household work in an interview.
According to himself, he can learn anything if he put his mind to it and has good skills in chores such as cleaning and cooking.
He is a perfect combo of various abilities and I believe he will turn out to be a perfect husband to his life partner.
Also read A new romance with Cody Simpson, Miley Cyrus acknowledges Instagram's nipple-ban guidelines!
Short Bio on Lee Dong Wook
Lee Dong Wook is a South Korean model-turned-actor. Starting off as a model in the Korean world, Dong Wook debuted in the acting world from its debut in 1999.
His notable dramas include My Girl(2005), Scent of a Woman(2011), Hotel King(2014), and Goblin(2016-17) also known as Guardian: The Lonely and Great God. Other than these TV series, Lee has also starred in movies including The Perfect Couple(2007) and The Beauty Inside(2015).
Lee has also been awarded various acting awards, which contain KBS Drama Awards and SBS Drama Awards. Besides, his appearance in some the variety shows and music videos is also notable. More bio…