The Last Color-Vikas Khanna's directorial debut finds appreciation in film festivals!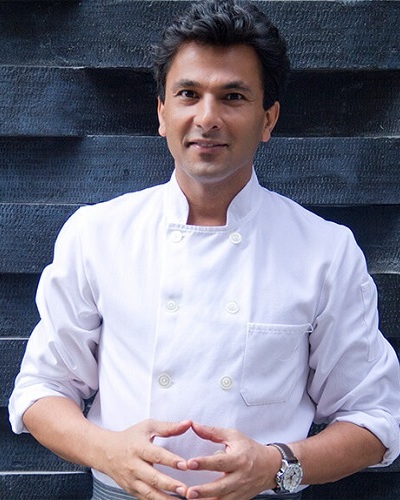 Vikas Khanna is a chef from India. He is a TV personality and also a cookbook writer. He has turned into a director now.
Vikas Khanna and his directorial debut
Chef Vikas Khanna had directed a film called The Last Color. This film is his directorial debut and is already making headlines. Last year, its trailer was teased at the Cannes Film Festival.
It was screened at the 13th annual Dallas International Film Festival. Its screening was also at the annual Palm Springs International Film Festival and the South Asian film festival Indie Meme Film Festival. In this movie, Neena Gupta is the lead actress.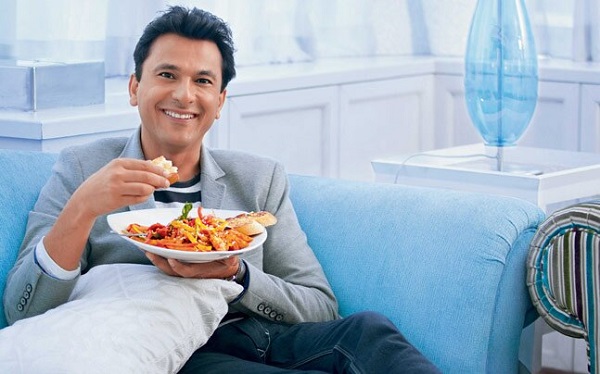 An excited Vikas said:
"Austin was divine and Dallas was magical. As a surprise, Neena ji did a video call and I got so emotional."

"Through this movie I wanted to convey a message that art has to be without borders and with imagination and soul. It has to reflect the urge and courage to tell the story, however small it might be,"
He explained:
"Color is everything,"

"The ripeness, cooking stages, spices, herbs, how things get spoiled and the radiance of produce, it's all about colour."
Vikas Khanna and his birth and childhood days
Vikas was born on 14 November 1971 in Amritsar, Punjab. He is now aged 47. His parents are Bindu and Davinder Khanna. He had congenital foot anomalies and was able to run only after the age of 13. His inspiration for cooking was his grandmother.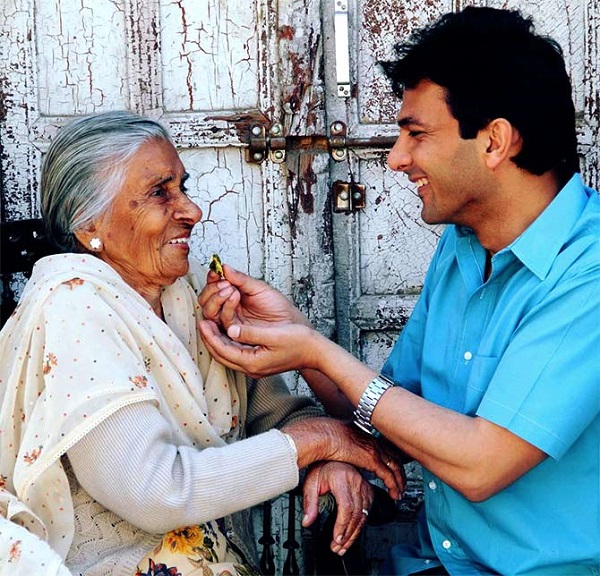 He ventured into creating new recipes at a young age. He also had opened his own Lawrence Gardens Banquets for family functions and wedding ceremonies. Vikas has an elder brother called Nishant and a younger sister called Radhika.
In 1991, he finished his graduation in Hospitality Management from the Manipal Academy of Higher Education. Later, he did higher and more refined studies at Cornell University, Culinary Institute of America, and New York University.
Vikas Khanna and the start of his culinary career
Vikas after his graduation worked with big names in hotels and these included The Taj Group of Hotels, Oberoi Hotels, Leela Group of Hotels, and the Welcome Group.
He also worked in some hotels in New York City and Manhattan. Junoon Hotel in Manhattan has been garnering excellent reviews since its inception in 2011. Vikas got opportunities to work with some great chefs in the world.
Vikas Khanna and his TV career
Chef Vikas also gained fame as a TV personality when he appeared on the cooking shows on TV. He was also a guest judge of MasterChef Australia.
He has hosted several shows on cooking on the television and these include MasterChef, Twist of Taste, Kitchen Nightmares, Hell's Kitchen, and the like.
Vikas Khanna and his film production
Before The Last Color, Vikas had produced a documentary called Holy Kitchens. He also produced Kitchens of Gratitude. From cooking films, he has diversified into social element films with The Last Color.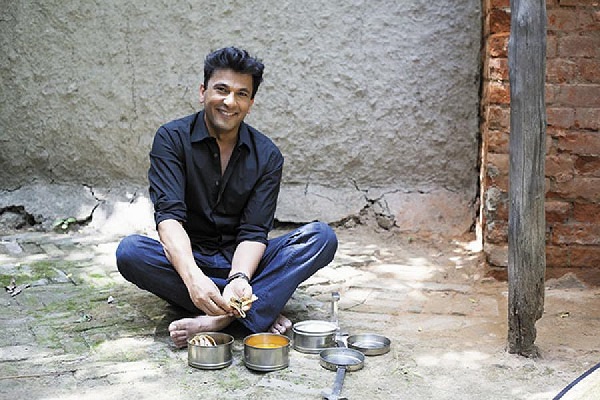 Also, read that Australian celebrity chef Curtis Stone was caught leaving the rival Craig's restaurant on Monday!
Vikas Khanna and his relationship status
Vikas is handsome with a height of 5 feet 11 inches and a weight of 82 kg. He is the dream boy for many girls. But he has managed to keep his love life secret. He is unmarried but no more details are known about it. He has adopted a physically challenged girl as a daughter.
Source: Wikipedia, Business Standard, star unfolded