The Miz on Alexa Bliss' podcast! Watch what he said about his first date and career journey to WWE!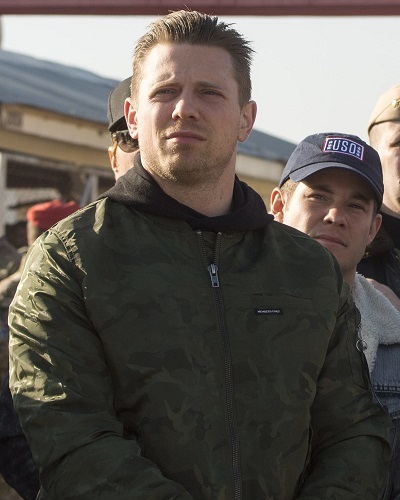 American professional wrestler, The Miz did a frank revelation and discussion about his private life and career on the podcast "Uncool with Alexa Bliss". It was a debut episode and he also spoke about his first date disaster and the school band in which he played.
The Miz and his revelation on the podcast "Uncool with Alexa Bliss"
American professional wrestler, The Miz appeared on the debut episode of the podcast "Uncool with Alexa Bliss". He spoke about his career, life before he entered wrestling, and his horrible experience on his first date.  The Miz had done a lot of self-improvement from his young days to becoming a WWE superstar.
He said:
"When I figured out what I wanted, I said, ok, I want to be a WWE Superstar. I'm 6 foot nothing. I'm 200 and nothing pounds. I am not the quintessential WWE Superstar, especially back then. Back then, it was 6 ft 7in, 300 pounds of pure solid muscle. What are the things I can get? What are the tools I can get for myself that can get me to where I need to be. I said I need a nutritionist. I didn't have money by the way. I literally found a guy that would write me meal plans for $100 a month."
More about The Miz's odd jobs before wrestling
The Miz did odd jobs in LA to keep him alive. He did acting and wrestling courses and also would do motivational lectures. He said:
"I could figure out how to motivate an audience and how to guide an audience to figure that out. I would find the tools that would get me to where I need to be."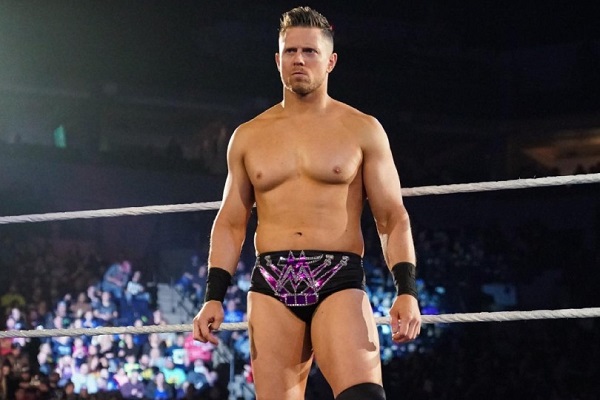 He is 39 now and The Miz is his ring name with WWE. While his real name is Michael Gregory Mizanin. He is also a reality TV star now and has taken part in The Real World: Back to New York in 2001. Later, he was part of the spin-off shows of this show. The Miz has also acted in several films of WWE Studio. He has won 18 championships of WWE.
His personal life and first date
He was dating fellow Canadian-French wrestler at WWE, Maryse Ouellet. They wed in the Bahamas on 20 February in the year 2014. Their daughter Monroe was born in 2018. They relocated to Austin in Texas. And their second child daughter Madison arrived in September 2019.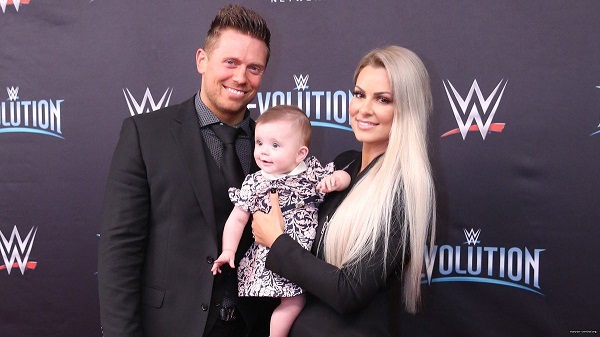 As regards their first meeting, they met when Maryse had gone for the audition for wrestling and The Miz was the Judge. And while driving back to her hotel, the wrestler who was driving nearby asked to pull over. She was in the parking lot of a porn shop. Despite Maryse not knowing a word of English, they sat there and talked for three hours. That was the first date of the couple. After that, they began dating and then wed in 2014.
Click here for the complete short bio of The Miz