The Most Amazing Love Story of Republican Party's nominee for the President of the United States: Mitt Romeny!! His Friendship with Ryan Paul and The Public Rival of Donald Trump!!!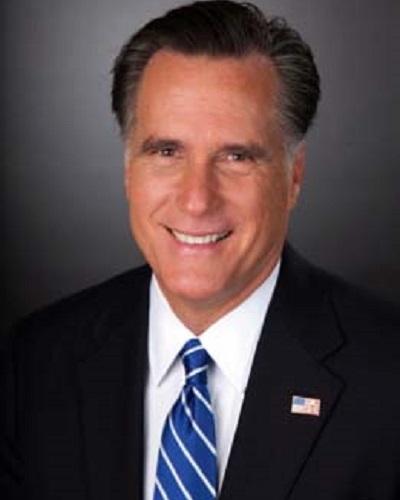 Mitt Romney is an American businessman and politician. He has served as the 70th Governor of Massachusetts from the year 2003 to 2007.
He is also the Republican Party's nominee for President of the United States in the 2012 election.
Former Massachusetts Governor Mitt Romney made a run for the Republican nomination in the 2008 presidential election, losing to John McCain. He made another run for the presidency in 2012 but was defeated by the ex-President Barack Obama.
Love life of Romney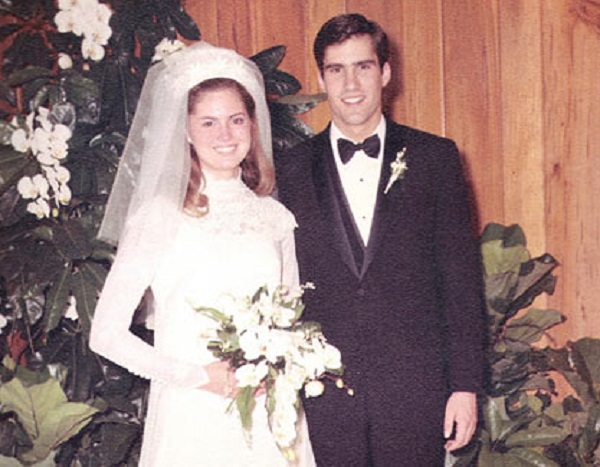 Mitt is a married man. The love story of Mitt and Ann Romney started when they were teens. They are school sweethearts. Saying they never had a serious argument in their long lasting traditional marriage, Mitt still refers Ann as his sweetheart.
They met each other in the elementary school in 1965 when he was a Cub Scout. She was riding a horse and he threw stones at her. In June 1965, Mitt asked Ann to marry him when she was 16 years old. They only dated for few months.
Mitt about Ann-
"I didn't want to be anywhere else but with Ann. I wanted to be with her all the time and couldn't imagine being anywhere else besides being with her. And so, at the senior prom, as we danced a little bit, we went outside of the school and I turned to her and said, 'Ann, would you marry me?'"
And she said,
"Yes."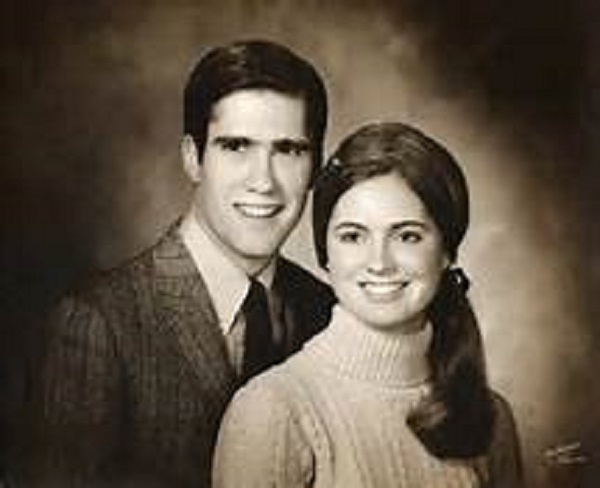 They got married on March 21, 1969. They had their marriage sealed for eternity in the Mormon Temple. They together have five children.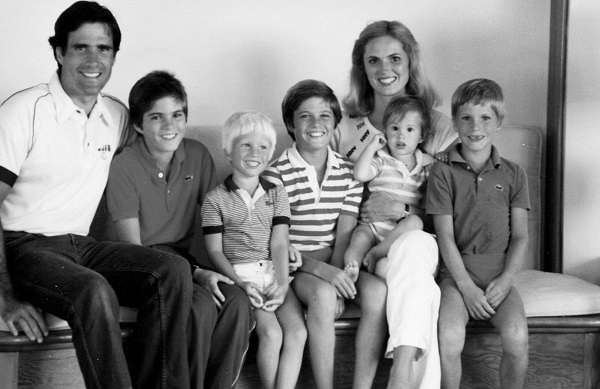 Relation of Mitt Romney and Paul Rayn
Mitt Romney and Paul Ryan may not see eye to eye on everything. The presumptive GOP nominee has not embraced every aspect of the House Budget Chairman's signature Medicare proposals, for instance. But he has embraced Ryan as his running mate.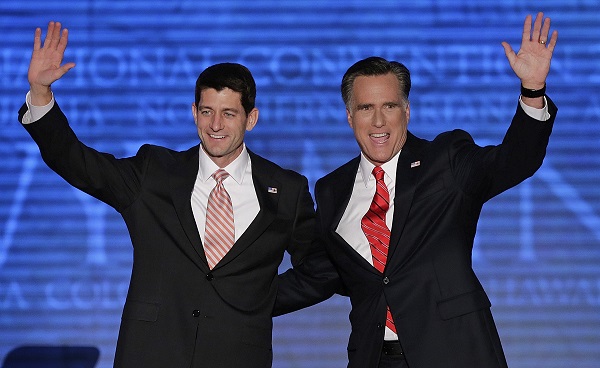 On April fool's day, they even made the video together and were satisfied with the result. The two fell apart laughing and the body language reveals an obviously relaxed, buddy relationship.
"Now, I'm feeling pretty good about my picks these days, because when I filled out my NCAA brackets, I picked Kentucky against Kansas in the championship game,"

"I did have Marquette and Wisconsin going pretty far. You know, everybody made it to the Sweet Sixteen, but I did pick Kentucky to win, and man, those guys really dominated last night, but when I filled out my ballot here in Wisconsin, I picked who I think is gonna be the next President of the United States. I picked Mitt Romney."

"What I see in Mitt Romney are the kinds of skills, tools, character attributes that you need in a leader! He makes decisions. He doesn't pander,"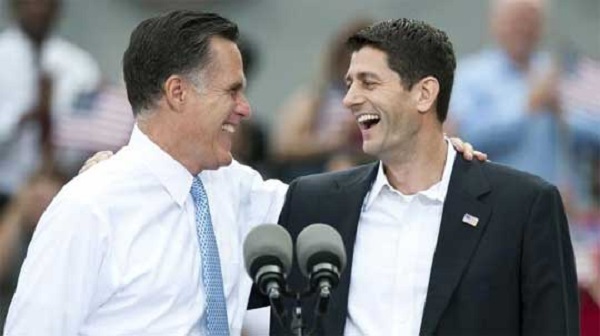 Ryan said at the Reagan Library in May.
"He is going to beat Barack Obama and I think that we are going to save this country."
But later he lost against Barack Obama.
Mitt About Ron Paul
When Mitt was a potential candidate for president, Republican hopeful Mitt Romney told Fox News that despite reports to the contrary, he and Ron Paul were just friends, and would not elaborate whether he had Paul's son in mind as a potential VP pick.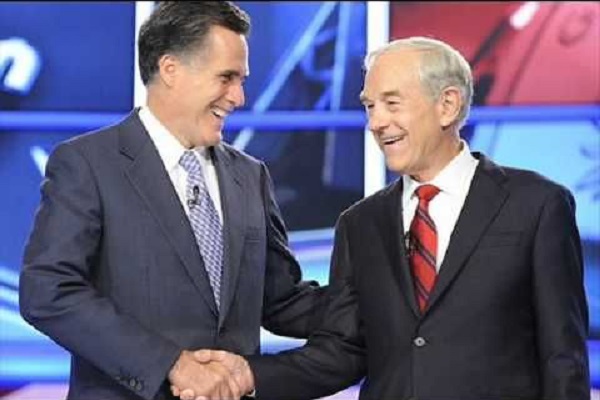 When Romney was asked if they have 'quiet understanding' with the plucky Libertarian Presidential contender. He told a bit about their friendship.
"We like each other!",
Romney acknowledged,
"We don't know each other extensively but we have seen each other on the trail couple times. We have introduced our wives to one another. We get along just fine. I think in the case of Senator Santorum, he and I see him in the same light. He portrays himself in one way but his voting record is different. Each of us in our campaign, we do what is best to become the nominee. Ron Paul and I battled aggressively in Maine. We ended up splitting by maybe 150 votes between the two of us in Maine caucuses. We're doing the same thing in North Dakota soon. We're out there campaigning for the things we think are most likely to get us a nomination."

"Nobody is going tell Ron Paul what to say,"
Romney added.
"He says whatever he wants to say."
You may like to read EastEnders: Filming of intimate scenes and family unit scenes yet following the government regulations!
The Feud between Donald Trump and Mitt Romney
Mitt Romney suggested that Donald Trump's election could legitimize racism and misogyny, ushering in a change in the moral fabric of American society.
"I don't want to see trickle-down racism,"
Romney said in an interview in a suite overlooking the Wasatch Mountains, where he is hosting his yearly ideas conference.
"I don't want to see a president of the United States saying things which change the character of the generations of Americans that are following. Presidents have an impact on the nature of our nation, and trickle-down racism, trickle-down bigotry, trickle-down misogyny, all these things are extraordinarily dangerous to the heart and character of America."
With known feud between Trump and Romney, President-elect stuns the political world by picking his onetime archenemy to become a member of his Cabinet. Even after their public rivals, he was able to get Cabinet post anyway.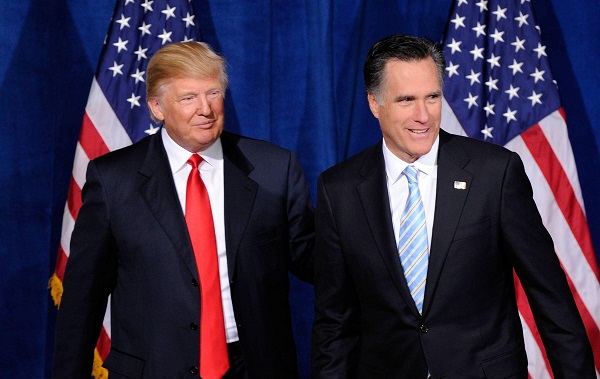 "We had another discussion about affairs throughout the world and these discussions I have had with him have been enlightening and interesting and engaging. I have enjoyed them very, very much,"
"By the way, it's not easy winning. I know that myself. He did something I tried to do and was unsuccessful in accomplishing. He won the general election. And he continues with a message of inclusion and bringing people together and his vision is something which obviously connected with the American people in a very powerful way."
Despite their rocky past, Trump and Romney didn't show any animosity whatsoever between each other, as servers dressed in neckties and vests carried out their duties. The three men appeared animated and smiling, as seen by a CNN reporter also in the dining room.
Also read The supportive husband and father-of-three Bryan Sanders! Learn about his career and family!
Short bio on Mitt Romney
Mitt Romney is an American businessman and politician associated with Republican Party. He served as the 70th Governor of Massachusetts from 2003 to 2007 and the Republican Party's nominee for President of the United States in the 2012 election. – See more bio at…