The multidimensional Hugh Jackman-A busy actor, a protective father, and a caring husband!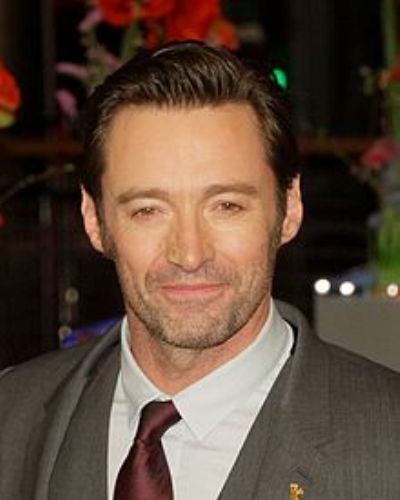 Parental control
Australian handsome actor Hugh Jackman has two teenage kids. As a father, he is worried about them. He wishes that they grow up to be good individuals.
He does not want them to fall prey to any of the wrongs of society. Hugh Jackman had recently disclosed in an interview with Closer Magazine that he keeps a tab on his children's online activities.
He says that he checks their phones regularly and randomly in order to ensure their safety from cyber-related problems.
Hugh Jackman, 53, and his lovely wife, Deborra-Lee Furness, 66 want to be extra cautious and check with whom their children interact on social media.
Hugh Jackman said:
"They are on social media but I tell them they can only follow people they know, and only people we know can follow them. Fans may look to befriend them because of who I am."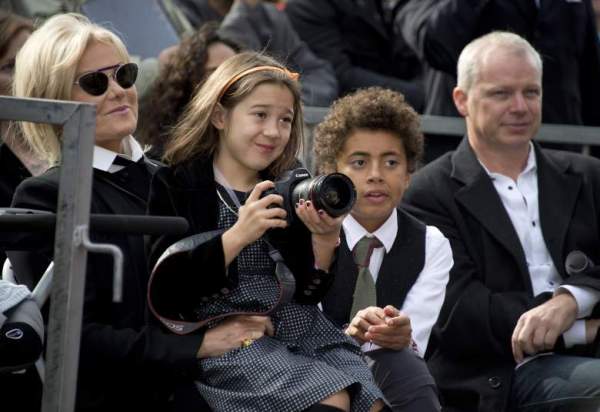 Before the children were allowed to use social networking sites such as Instagram, Twitter, Facebook and the like, there were strict rules set for them.
Talking about it, Hugh Jackman said:
"I also tell them I am going to look at their phones. I do it randomly. They are young and they will make mistakes. But I don't want them to make ones they are going to live with or years," 
It is great that a busy actor such as Hugh Jackman does spare time out of his shoot schedules to be close to his kids and also monitor their activities. After all, it is for the kids' benefits and security! A committed father, no doubt!
His family
Hugh Jackman has a gorgeous wife Deborra-Lee Furness. Deborra-Lee Furness is an Australian actress and producer. The two had met and got close during the shoot of the Australian TV show 'Corelli' way back in 1995. 
On 11th April 1996, they tied the knot in a ceremony which was held at St. John's in Toorak, Victoria. They have a strong relationship between them and had recently celebrated their 21st wedding anniversary.
On this occasion, Hugh Jackman had posted a sweet Instagram photo of the two after a game of tennis.
He captioned it as:
"To the love of my life. 21 glorious years. I love you with all my heart,"
In 2016, Hugh Jackman had disclosed the secret of his long-lasting marriage with these words:
"Happy wife, happy life," he said at the time. "That's the slogan."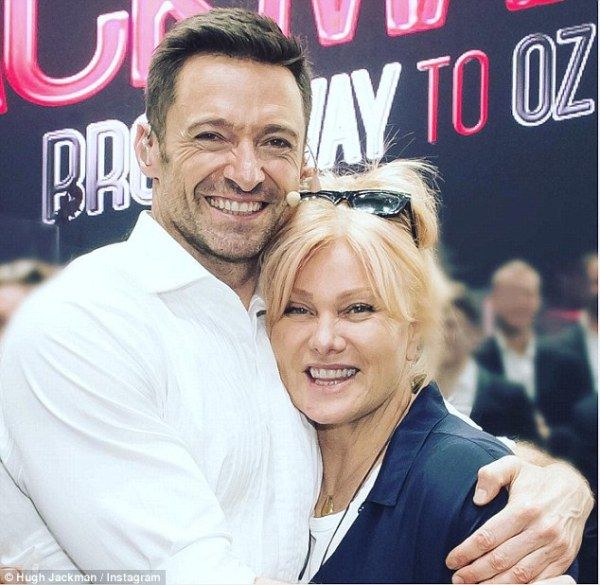 Deborra-Lee is busy with acting and philanthropy. She campaigns for the adoption and smoothening of its international process. She is very involved in the adoption policies and their enforcement.
Deborra-Lee Furness has suffered from multiple miscarriages and hence could not have a child of her own. She and her husband Hugh adopted 2 children; son Oscar, 22, and daughter Ava, 17.
Hugh Jackman suffers from basal cell carcinoma, a form of skin cancer. He had needed 4 surgeries till not to remove the invasive tumor.
You may like to read Hugh Jackman: his family vacation in Greece, his 'greatest' wife and his struggle with his skin cancer
His career
Hugh Jackman is a happy man at the work front. He has quite an amazing filmography. His movie 'Logan' released in March 2017.
The first trailer of his musical movie 'The Great Showman' has been released. It is a biopic on 20th Century Fox's P.T.Barnum. Hugh Jackman has been cast in the main role.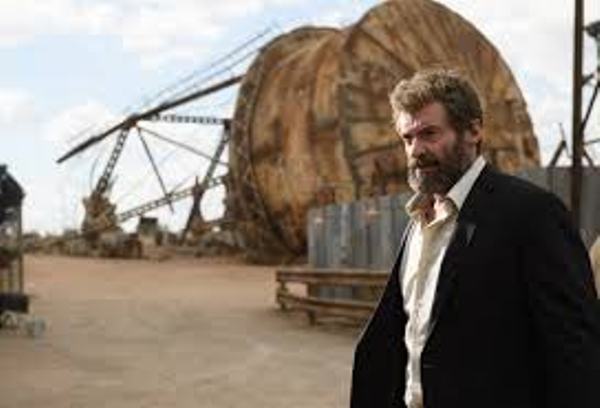 It has also been announced that Hugh Jackman would portray the Italian automobile sports car tycoon, Enzo Ferrari.
The movie whose name has not yet been disclosed would be directed by Oscar-nominated Michael Mann.
Noomi Rapace has been roped in to play the estranged wife of Enzo Ferrari, Linda. The couple is known to be having a very difficult and turbulent relationship.
It is highly laudable that Hugh Jackman supervises his kids in spite of his hectic work in order to save them from wandering into dangerous cyber-areas!
Also read Hugh Jackman Compares The Character Of Wolverine To Batman And James Bond; Comments On The Mutants Return
Short bio on Hugh Jackman
Hugh Jackman is an Oscar-nominated Australian actor, singer, and producer. People mostly recognize him for his long-running role as Wolverine in the 'X-Men' film series. Additionally, he has had leading roles in several popular movies including 'Van Helsing', 'The Prestige' and 'Les Misérables' among others. He is one of the most recognized faces in show business. More bio…