The phenomenal physicist and author of "A Brief History of Time", Stephen Hawking died at age 76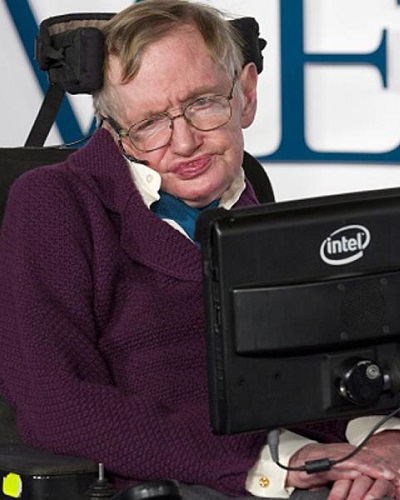 Stephen Hawking, the veteran physicist has died at age 76 early Wednesday morning. The family said, he died peacefully at his home in Cambridge, England. The great scientist was diagnosed with a rare form of motor neuron disease when he was just 22. At that time, doctors said that he will live just for more couple of years. However, he defied them and went on to become one of the greatest scientists we have ever witnessed.
After two years of his diagnosis, he married his college sweetheart, Jane Wilde. Together, they also welcomed three children, Lucy Hawking, Robert Hawking, Timothy Hawking. Later in 1985, they divorced with three children. Soon after that, he tied the knot with his second wife nurse Elaine Mason, but they divorced in 2006
Talking about his children, he also stated,
"My children had brought him great joy and I can tell you what will make me happy, to travel in space."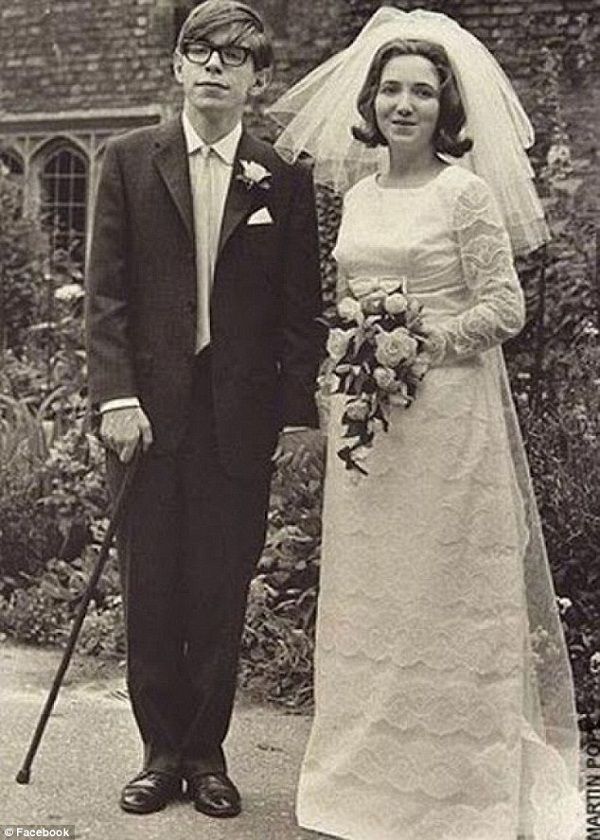 The family stated,
"We are deeply saddened that our beloved father passed away today. He was a great scientist and an extraordinary man whose work and legacy will live on for many years."
Hawking's children Lucy, Robert, and Tim added,
"His courage and persistence with his brilliance and humour inspired people across the world. He once said, 'It would not be much of a universe if it wasn't home to the people you love.' We will miss him forever."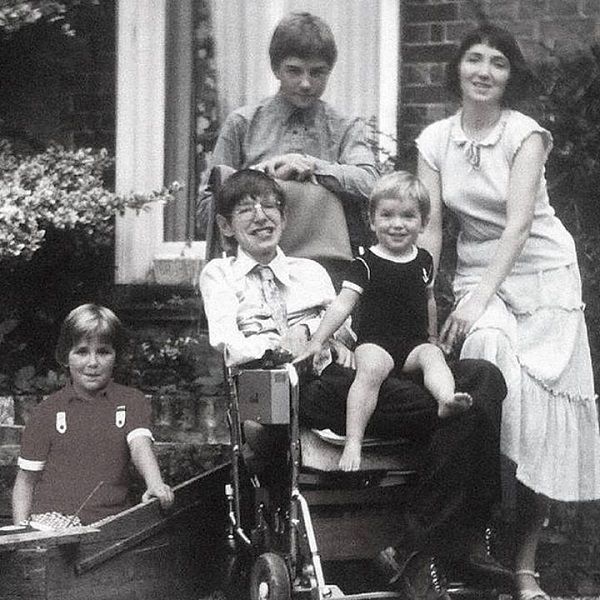 Hawking was one of the most influential and renowned scientists. He has done numerous major works in the field of cosmology and physics.
Back in 1970, he rose to prominence as he expanded the mathematics of black holes to the entire universe and showed that a singularity was the origin of the big bang along with Roger Penrose.
In addition, he also won numerous awards such as the Presidential Medal of Freedom, Two Albert Einstein Awards, Wolf Prize in Physics, Franklin Medal, and a few more.
You may like to read Professor Stephen Hawking Says US President Donald Trump's Climate Stance Could Damage Earth, Concerns Over The Future Of Human Species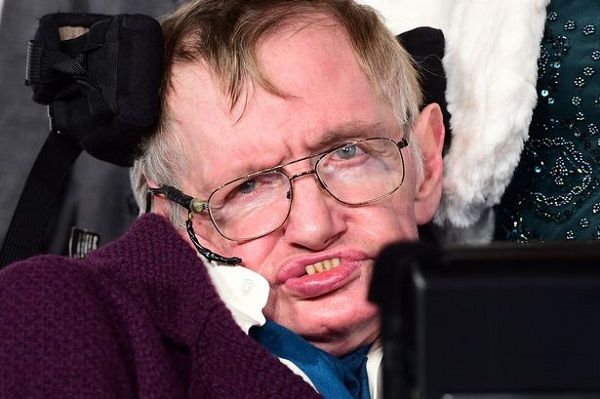 A couple of years later, he was also elected to the Royal Society in 1974. Later, he also secured the post of Lucasian professor of mathematics at Cambridge which was previously held by Isaac Newton and Charles Babbage.
Additionally, Stephen Hawking released one of the most famous books physics has ever witnessed, "A Brief History of Time" which described cosmology for laypeople.
Moreover, "A Brief History of Time" was also on the top on the Sunday Times' bestseller list for staggering 237 weeks. In addition, more than 10 million copies were sold.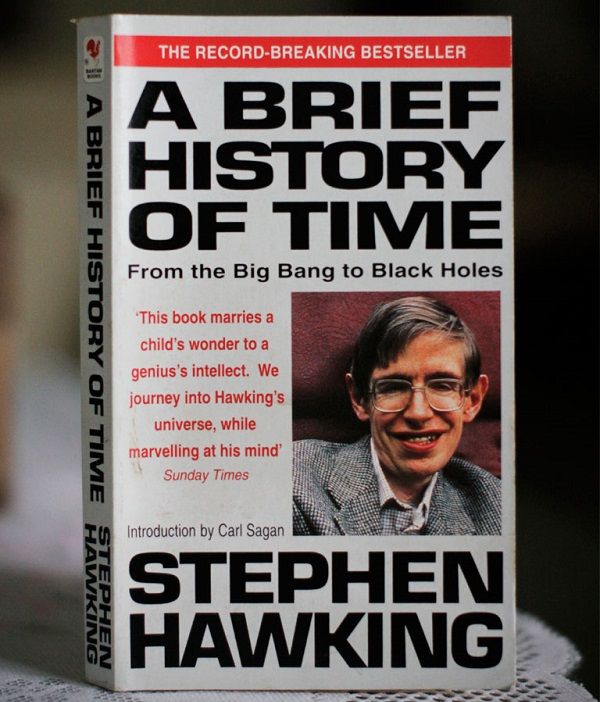 As Hawking was diagnosed with the disease, he was taken to Addenbrooke's Hospital in Cambridge and undergoes with an operation. Although it saved his life, he was not able to speak and lost his voice.
The multi awards winner film The Theory of Everything was also made on the basis of his college days and his romantic relationship with Jane Wilde.
Additionally, Eddie Redmayne, the lead actor won a couple of awards which include an Oscar Golden Globe, and BAFTA Film Award.
Also read A Brief Development History Of AI, And Stephen Hawking's View On Artificial Intelligence
Short Bio on Stephen Hawking
Stephen Hawking was an English theoretical physicist and cosmologist who is recognized to be one of the greatest scientists to date. Stephen William Hawking was his birth name but people know him as Stephen Hawking. He was currently the director of research at the Centre for Theoretical Cosmology, University of Cambridge. Hawking was best-known for paralysis disability that has left him wheelchair-bound. More Bio…