The renowned actor of 'Harry Potter' star, Jim Tavare faces a major accident. There's lot to know about his career and marital life
The famous star of "Harry Potter" is struggling with life and death recently. He is admitted in I.C.U after the major accident. He is suffering a broken neck and has punctured his lungs in a nasty car accident. Not only this, he also broke his ribs at 15 places and has fractures in his right leg and breastbone.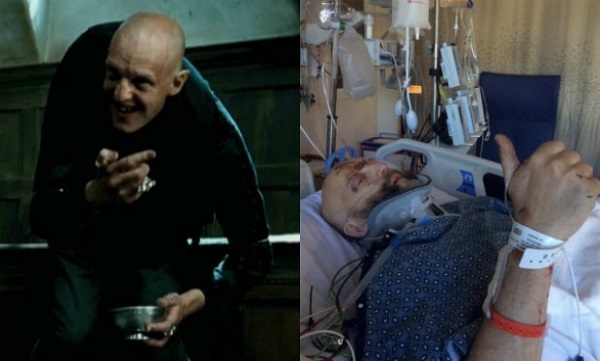 Major accident of "Harry Potter" Jim Tavare 
According to his wife Laura's post, Jim is admitted to the hospital with the several injuries. It is still unclear that where the head-crash accident took place.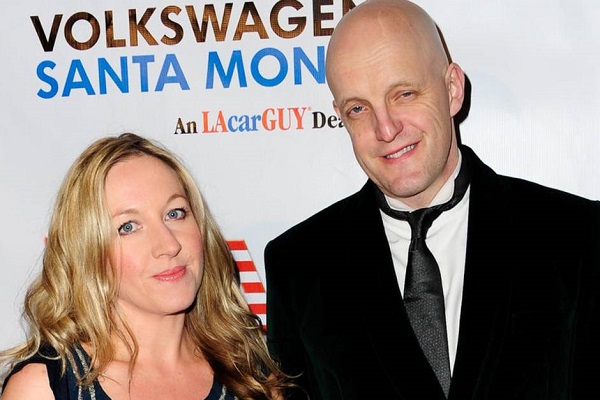 His wife Laura stated:
"Jim has asked me to let you all know that he was involved in a serious car accident yesterday, a head-on collision … He's had two blood transfusions so far and is about to go in for his first surgery."
After this, she hasn't updated about his condition.
Famous for his role in  "Harry Potter"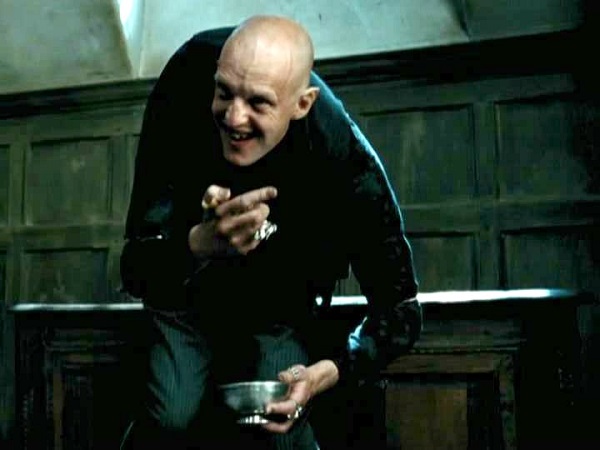 Jim was seen in the famous movie "Harry Potter" as Tom, the Innkeeper. He is widely famous among all around the world in this role. People recognize him for his outstanding role in this movie. It is not that he haven't done any other movie previously but this role was quite famous in comparison of other. Jim Tavare is well-known for his outstanding on-screen appearance. His dedication and hard-work can be easily noticed in his acting.
About his family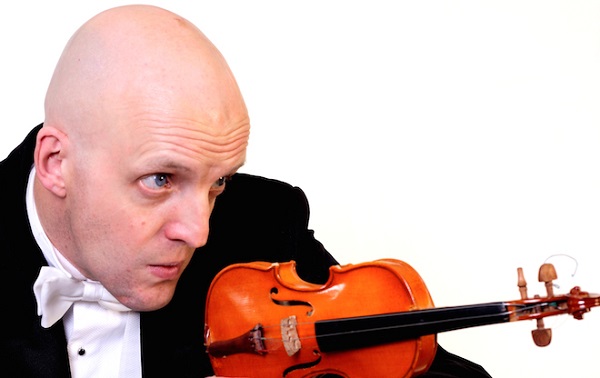 The talented actor and comedian, Jim is married to  Laura Tavaré. They together are proud parents of two children. There is no much information about his personal life and children. He doesn't have any past history of affair or marriage. He is basically a one-woman man.The lovely couple is living a otherwise happy life with their two children.
Well, married biography family wishes for the quick recovery of Jim Tavare. Maybe he will recover very fast by all the prayers of his fans.
Update on Jim Tavare's health
Jim Tavare was discharged home in early April 2017 and he had put up a post on his Facebook stating-
"I have no range of movement – 15 broken ribs, 2 clavicles, sternum, neck, wrist, smashed up femur, fibula and tibia with a new metal heel and ankle,"
On 8 December 2017, he had put up on his Facebook that he is going to NY for his first gig since 6 March 2017. He has recovered from his accident injuries which is heartening.
Short bio of Jim Tavare
Jim Tavare is an English stand-up comedian, actor, writer, and musician. His best shows include ITV's 'The Sketch Show'. His role of Tom, the owner of the Leaky Cauldron in 'Harry Potter and the Prisoner of Azkaban' was noteworthy. More bio…