The revealing tale of Zack Merrick's unique rock band, his crazy look and multitude of relationships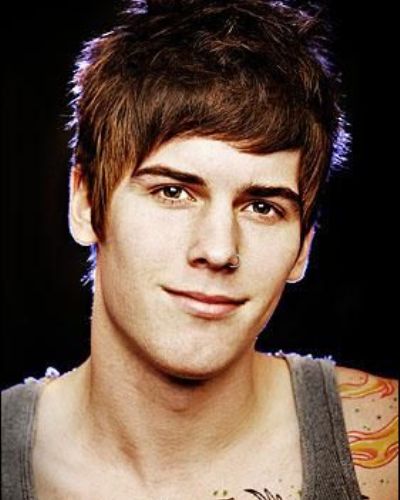 Zack Merrick's inclusion in the teenager pop punk rock band and their rise to fame
Zack Merrick learned to play the various musical instruments since the tender age of eleven. He was at Towson High School when he was offered to join the pop-punk rock band 'All Time Low' by its three members, namely Rian Dawson, Jack Barakat and Alex Gaskarth.
He readily agreed and the four teenagers released their first debut EP in 2004 through local label Emerald Moon. Their music soon became a craze and they released six studio albums over 10 years.
Zack Merrick plays the bass guitar and also becomes the backup vocalist. The rock band gained name and fame and does year-long tours and play at the music festivals.
Zack Merrick had said about All Time Low in one interview:
"My favorite thing about touring with ATL is the experience and worldly knowledge you gain. You're able to grow as a person and to use it to educate others. It is very humbling to travel and play music for a living. It's privilege to meet new people and experience their culture first hand".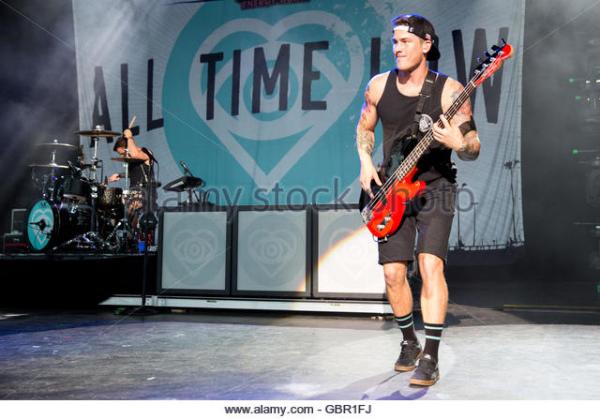 Zack Merrick's unique style
Zack Merrick adorns an unusual look during the shows. He likes to repeatedly change his hairstyle. His hairstyles are also crazy, weird and unique.
These various hairstyles have got media attention and have been often talked about by friends and fans. He also has his nose pierced and wears a nose ring.
Besides, his body is tattooed. He has a tattoo on his chest which he has dedicated to his grandmother. He also has the tattoo of skull and cross bone which is also a tattoo taken by all the 'All Time Low' members.
One of his tattoos reads 'Blessed is the man that perseveres under trial'. He also prefers to be shirtless while playing the bass guitar. All these characteristics of Zack Merrick tend to put him apart and his fans like him for this and his cuteness.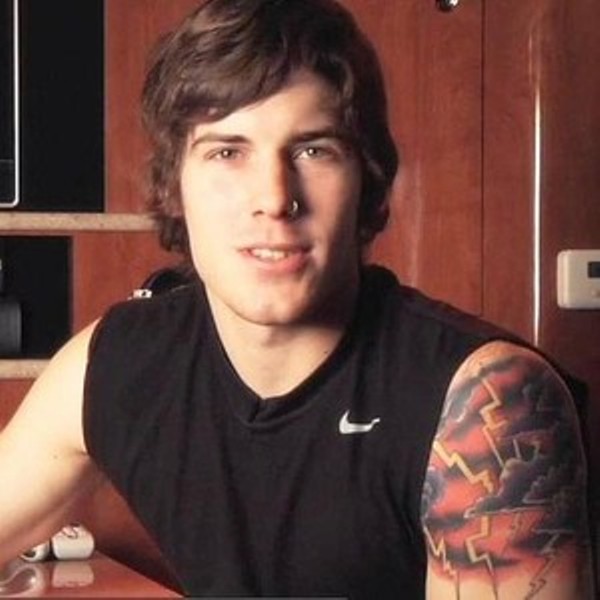 You may like to read Zack de la Rocha; Is he secretly married? Why the Demise of RATM? Know what he has to say about other relationship
Zack Merrick's long list of relationships
Zack Merrick has been in multiple relations since his young age. He was dating Alexandra Felts while in high school but they soon split.
He was then thought to be with Towson University athlete Sandy Bowe-Maliszewski but soon it seemed to have ended. He was also associated with band girl Katie Fuhrman.
But the relationship did not move much further from there. He was pictured with another woman named Aubrey Robbins but there was no further news on their relationship.
He was rumored to be going steady with Jackie Smith but this involvement also lasted for a short while. He seemed to be dating Chelsea Cortolillo and Regina Fazio but the love did not blossom and was nipped at the bud stage.
In 2015, Zack Merrick had some serious relationship with a female, Lydia Franz but they too split.
Zack Merrick does not seem to be nurturing any stable relationship for the time being and his Facebook shows his status as single.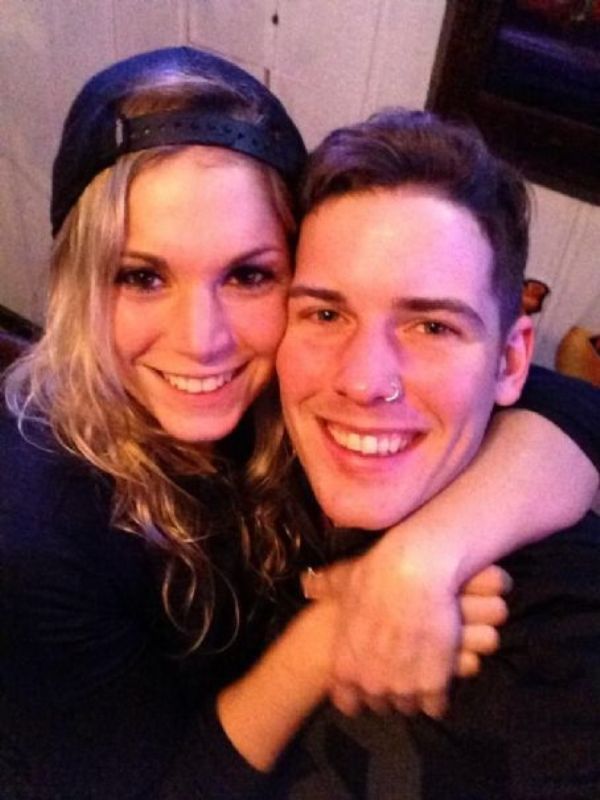 Also read Counting On: How Many Kids Does Jill Duggar Wants? She Gets Candid About Therapy And Babies!
Short Bio on Zack Merrick
Zach Merrick is the bassist and backup vocalist of the American rock band called 'All Time Low'. He has done six studio albums with his band and has received the best bassist award in at APMA in 2015. More Bio…