The Rumor of Bella Hadid and Jordan Clarkson Dating turns out to be False!! Find out Whole story!!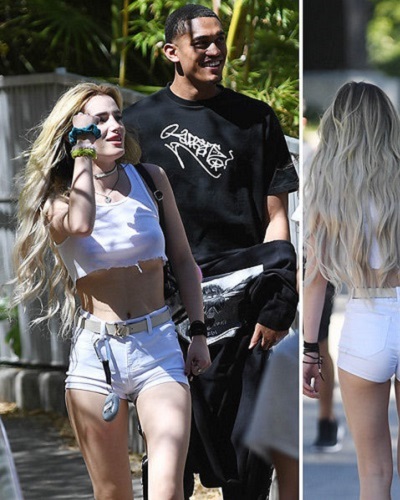 Bella Hadid one of the most beautiful models has got herself into another relationship rumor. Despite having the internet go crazy over the relationship of Bella and Jordan Clarkson, but turns out the two stars are not dating! Let's Find out more.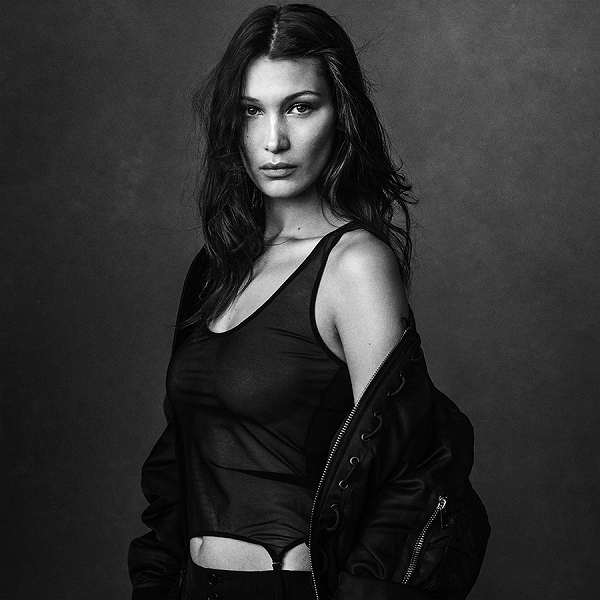 Bella and Jordan Dating
The rumor of Bella Hadid and Jordan Clarkson dating is not true despite many tabloids to claim. There were many claims of the two dating but Gossip cop found out the truth and revealed the false claim.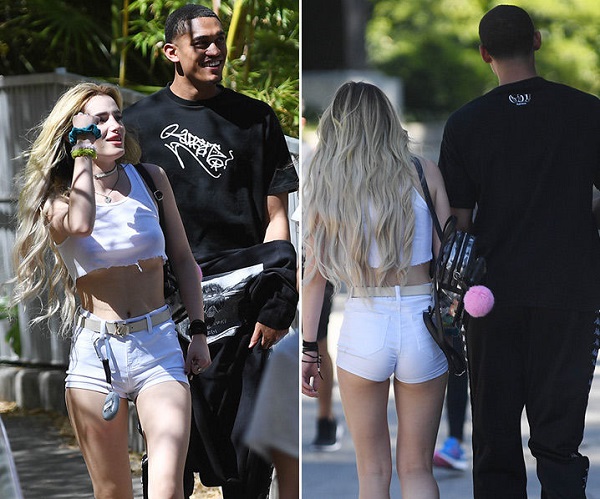 The facts-challenged MediaTakeOut is blaring in a headline on Saturday,
"HE SMASHED THE HOMIE!!! Kendall Jenner's Former NBA Boyfriend… Is Now Dating… Her BEST FRIEND BELLA HADID!!!"
Although the first name might be true it's not the same Bella. The tabloid got confused and caused the rumor to spark. There was a problem with the claim as it was Bella Thorne, not Bella Hadid. Also, saying that the ex-boyfriend of Kendall Jenner dating the BFF of Kendall is also false as Thorne and Jenner are not friends.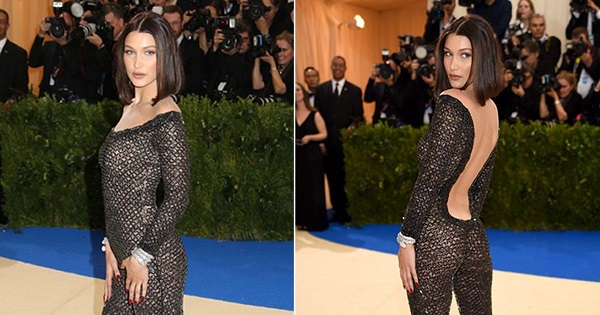 MediaFakeOut's story is about the wrong Bella. Clarkson was photographed out this week with Bella THORNE, and not Bella HADID. The site had posted the pictures of Clarkson and Thorne, yet completely misidentified her. The two Bellas don't even look alike or work in the same part of the entertainment industry
However, the claim of Jordan Clarkson and Kendall Jenner's past relation is true.  But the improper outlet went with a totally false claim, given that it's Thorne with whom Clarkson is spending time, is not Jenner's "best friend." The tabloid has totally confused the matter and the public and it is not right to make such faulty statements as regards the celebrities without checking facts.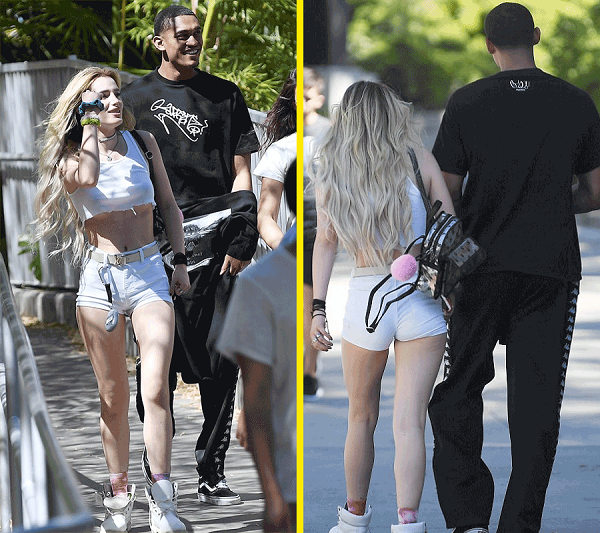 The webloid frequently writes its articles and inserts photos, choosing not to do any additional research or investigating. Consequently, the conclusions the online publication jumps to are often inaccurate. And in some cases, the assumptions actually turn out to be offensive.
So the Kendall ex-boyfriend, Jordan Clarkson is not dating Bella Hadid and relation between Bella and Kendall is Just fine!
Short Bio on Bella Hadid:
Bella Hadid is a fashion supermodel from America. She is well-known for modeling with IMG Models which she has also modeled for Tom Ford, Diane von Fürstenberg and so on. – See more at…