The Rumor of Nina Dobrev and Orlando Bloom are False!! They are 'Just Friends' Not more than that!
False Alarm! Vampire Diaries alum Nina Dobrev and Orlando Bloom are not dating despite the news surfing on the web! The two are friend nothing more!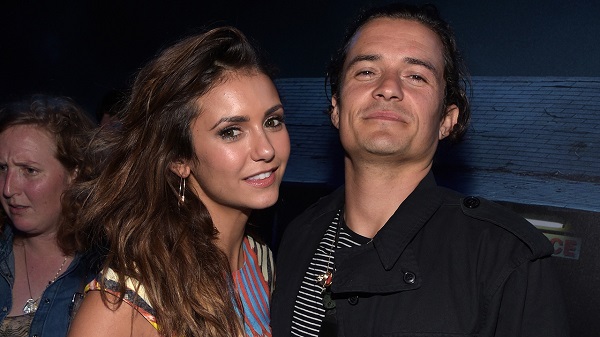 The rumor of Nina and Orlando
The news of Nina and Orlando have been quite the hot topic now but to our disappointment, the news is not true. Earlier this week, an insider told People that the two have been spending time with each other.
"They've known each other for a while. Recently they've been hanging out as more than friends. It's super casual,"
However, the same source added that Bloom was spotted at Coachella on April 14 with a woman whose identity is not known.
On the contrary, another source recently revealed to US Weekly that the two are just friends. The actress, who had played the role of Elena Gilbert in "The Vampire Diaries," is still very much single. A rep close to the actress told People that Dobrev and Bloom simply share some common friends.
"Nina and Orlando are just friends. They have the same representation and friends in common and often end up in the same social group. That's all it is,"

the source said.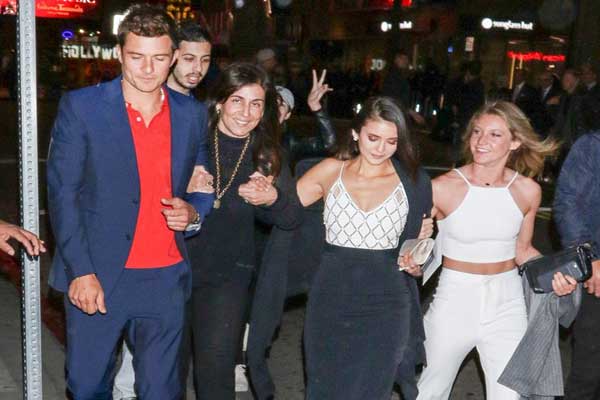 The rumor of a romance between them sprung up after Bloom's recent split from Katy Perry. As previously reported by US Weekly in February, the "Chained to the Rhythm" singer and Bloom have decided to press pause on their relationship after more than a year together.
According to another source, the exes realized that "they make better best friends than they do partners."

"Before rumors of falsifications get out of hand, we can confirm that Orlando and Katy are taking respectful, loving space at this time,"
The "Roar" singer also stressed the fact that she and Bloom can remain friends despite their breakup. Bloom supported Perry's statement during an interview with Elle UK.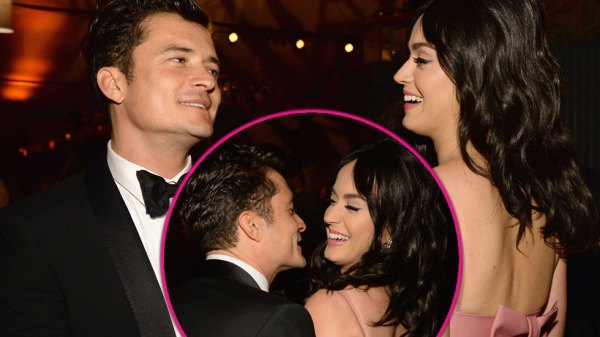 "We're friends, it's good. We're all grown up. She happens to be someone who is very visible, but I don't think anybody cares about what I'm up to. Nor should they. It's between us. It's better to set an example for kids and show that breakups don't have to be about hate," he said.
Rumors started as both Dobrev, 28, and Bloom, 40, attended Coachella over the weekend. Although the two were both at the Neon Carnival presented by Levi's brand with Tequila Don Julio on Saturday night, Bloom was also spotted looking friendly with other women who were not Dobrev. The newly single actor was also hanging out with his close pal, Leonardo DiCaprio.
All the stars enjoyed the Coachella and nobody is in relation right now so let's just chill!
Short Bio on Nina Dobrev:
Nina Dobrev is a Bulgarian-Canadian actress who is immensely popular for her work as an actress in the drama series 'Degrassi: The Next Generation' in which she played the role of Mia Jones along with her role as Elena Gilbert and Katherine Pierce on the CW's supernatural drama series 'The Vampire Diaries'. – See more at…