The Scandalous life of WWE star Hulk Hogan. There is so much to know about his career, relationships, marriage, divorce and children
Open-Book personal life of a WWE star Hulk Hogan
The person with the amazing career and lots of fan following all over the world are not so lucky in the case of the marital relationship. Guess what, I am talking about the popular WWE star Hulk Hogan who is also known as  Terry Bollea. The personal life of this star is just like an open book to us.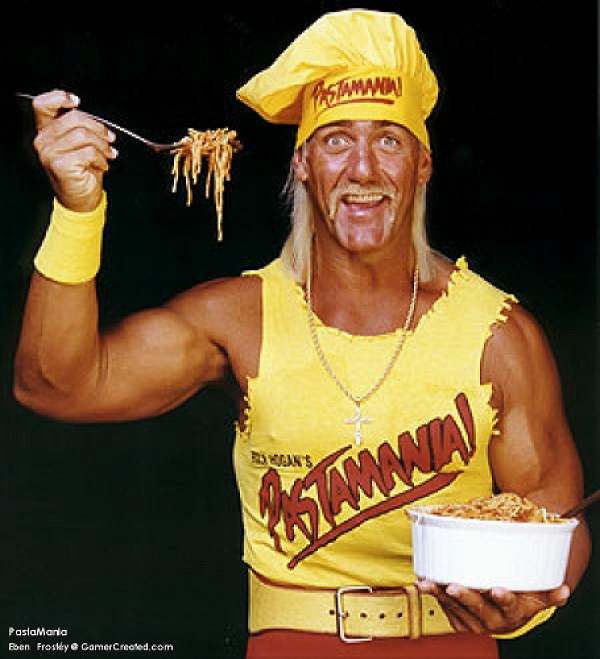 Comeback of Hulk Hogan in WWE
At this time he has made his comeback on the big screen with the new contracts. All his fans are extremely happy with the news. Not only WWE, he is also famous for his scandals and controversial act. He is famous as he has been in many scandals till now.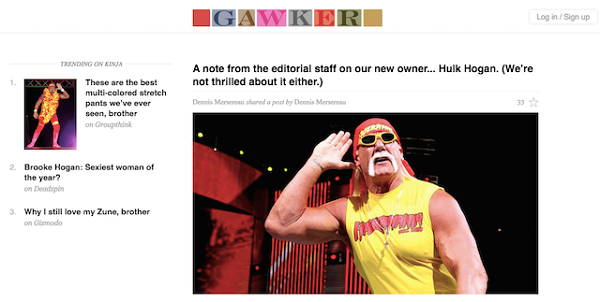 Recently WWE uploaded a picture of Royal Rumble 2003 in which Hogan and Triple-H are duking it out. The news is coming out that Hogan and WWE are finally getting back together.
Although wrestling journalist Dave Meltzer said that slowly and steadily the void between Hogan, Hulk hasn't confirmed ta news yet.
Did WWE star just announced about the comeback?
His continuous update about the WWE in his official Twitter account is the symbolic way of announcing his comeback in WWE. Hulkamaniacs would be very pleased to see him back and are eagerly waiting for his comeback.
Why was Hulk far from WWE?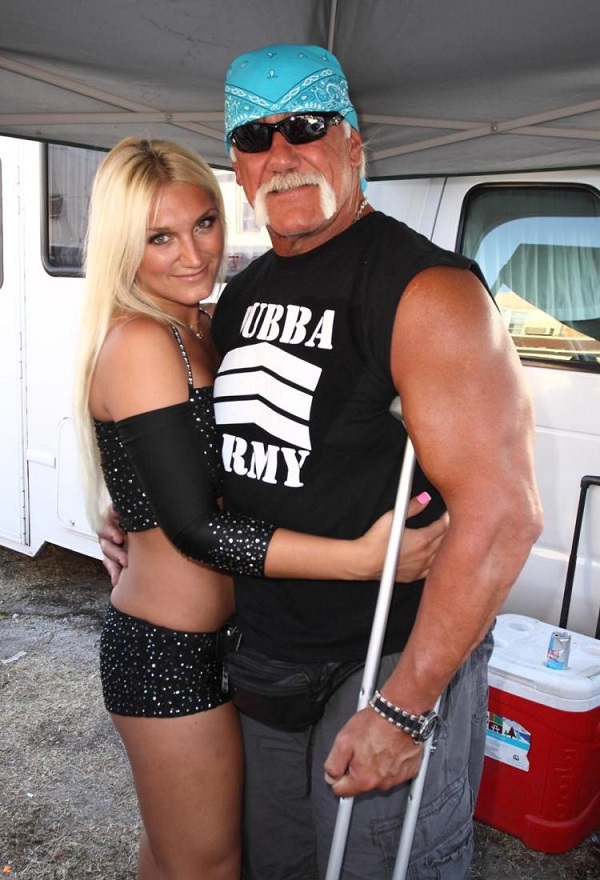 In 2015, he was cut off from WWE due to his racial comment on his daughter's boyfriend.
During the interview with the radio show he passed a very offensive comment saying:
"I am racist, to a point, fucking niggers. I mean, I'd rather if she was going to fuck some nigger, I'd rather have her marry an 8-foot-tall nigger worth a hundred million dollars! Like a basketball player!"
Although in his offensive comment, his daughter supported him at the time. But WWE didn't took it lightly and instantly and terminated Hogan's contract and also issued a statement. About the whole incident instead of reacting he tweeted on his official account.
The problem in the married life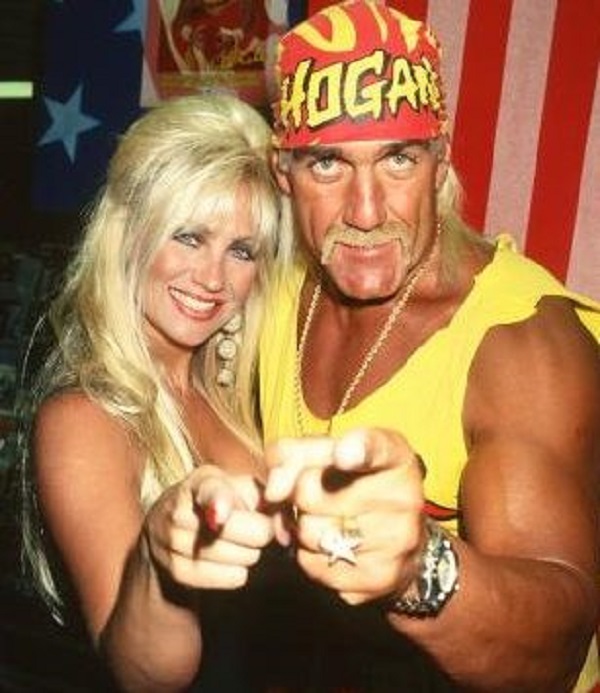 After this, another storm came in his life when his marital life came to end. Their marriage life was going very good and after staying together for more than 25 years they got separated.
After the long battle of two years, they finally ended up in 2009. The reason was being accused by his own wife of cheating her with his best friend Bubba the Love's wife Heather Clem.
Scandalous life of Hulk Hogan
He was caught when his sex tape with her was published online on Gawker's website.This was the biggest scandal of all the time. Hogan dragged Gawker media for violating his privacy.
Hulk accused of his privacy was violated and he did not know he was being recorded. The story took another turn when Heather claimed that her husband would force her to have sex with another man.
She revealed that she was ordered by her husband to go into Hulk's room and have sex with him.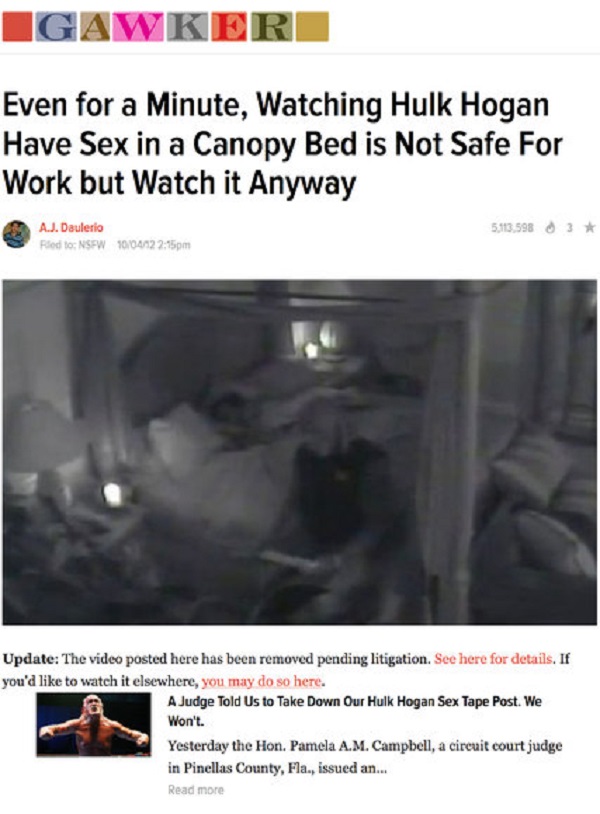 She said,
"I was asked to go to Mr. Bollea's room by my husband, and I did," Cole said, using Hogan's real name, Terry Bollea."
When the judge asked her if her husband used to choose whom she will have sex with she replied,
"On the occasion that I had sex with someone other than him, yes,"
You may like to read Model Breana Tiesi and her secret wedding to American football quarterback Johnny Manziel!
Divorce of Hulk Hogan 
After the settlement of divorce,  Linda got 40 percent of Hogan's company share and 70 percent share of liquid assets which was 7.74 million from 10.41 million dollars. Additionally, she also got 3 million dollars.
Recently after the separation, he had affair with his daughter's friend Christiane Plante just as a small hook-up.
Afterward, he started dating Jennifer McDaniel and also got hitched to her on 14 December 2010. This couple exchanged vows, clear water.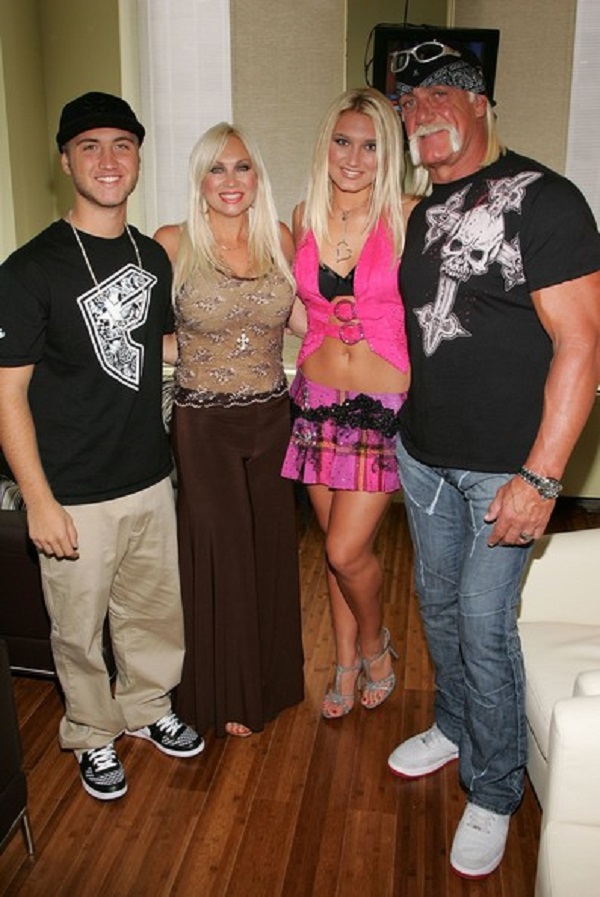 It seems that his controversies and scandals ruin his marital life. This marriage also broke up.
Hogan has two children named Brooke Hogan and Nick Hogan. But there is no more information about them.
Well, that's all about the life of WWE star Hulk Hogan. We all hope he enters the ring very soon.
Also read The Engagement of this celeb couldn't reach to the door of marriage, Scroll to see more about Brooke Hogans relationship
Short bio of Hulk Hogan
Hulk Hogan is an American semi-retired professional wrestler, actor, television personality, entrepreneur and rock bassist. He is a 12-time world champion: a 6-time WWF World Heavyweight Champion/WWF Champion and a 6-time WCW World Heavyweight Champion. Hogan was the first wrestler to win consecutive Royal Rumbles, in 1990 and 1991. More bio…