The Second Death in Mount Everest of the Season, The Former Record Holder and an Ex-British Gurkha Octogenarian Falls the Victim to the Highest Land on the Earth
Min Bahadur Sherchan, an 85-year-old ex-Gurkha, and the former record holder for the oldest person to ascend Mt. Everest has recently expired while trying to make his ascent of Mount Everest. It marks the second death of this climbing season of the world's highest peak.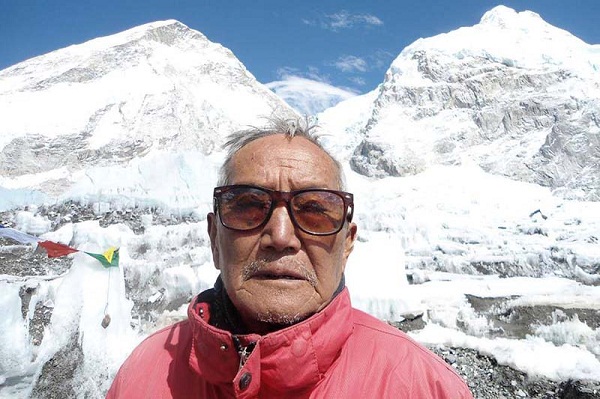 The Death
Dinesh Bhattarai, the director general of the Nepal Department of Tourism disclosed that Min Bahadur Sherchan, aged 85, died at 5:14 p.m. While the cause of his death was not straight away clear, Gyanendra Shrestha, a government mountaineering official at the Everest base camp, stated that the cause might have been a heart attack.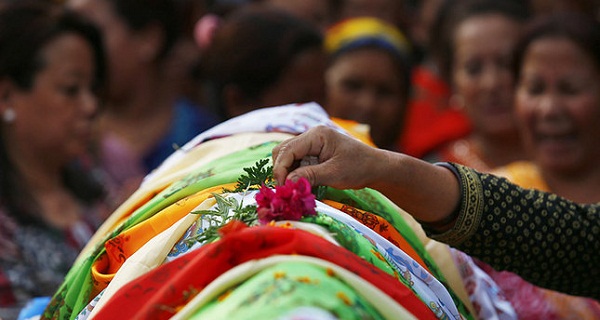 Tilak Ram Pandey, a government liaison officer for Sherchan's team who was near the base camp, said that Sherchan's body would be first taken to Kathmandu for an autopsy on Sunday.
His death comes around a week after the renowned Swiss mountain climber Ueli "the Swiss Machine" Steck died in an accident at a camp near Everest.
Mission
The mission of Sherchan's climbing was to "spread world peace and preserve mankind," according to the team's GoFundMe page. In February, MirrorOnline reported on how the former British Gurkha wanted to conquer the world's tallest mountain peak again and reclaim back his Guinness World Record "crown".
Before his attempt, Min said,
"I have a lot of respect for Yuichiro Miura after he beat my record. But I am still fit and eager to reach the top of the mountain again and get my title back. I am doing a lot of long walks with a weighted bag on my back to stay in shape."

"I am a very positive person and have always maintained a good diet. My main aim now is to successfully reach the top of Mount Everest again. I want to take back my crown for Nepal and for the Brigade of Gurkhas ."
Min was 77 years old when he had first climbed the world's tallest mountain in the year 2008. He had made additional endeavors in 2015 and 2016. However, Sherchan missed out due to paperwork issues and 2015's earthquake near Base Camp.
Min, who had served in the Brigade of Gurkhas for five years after joining aged 17, was part of a high altitude training when he spoke to the Daily Mail.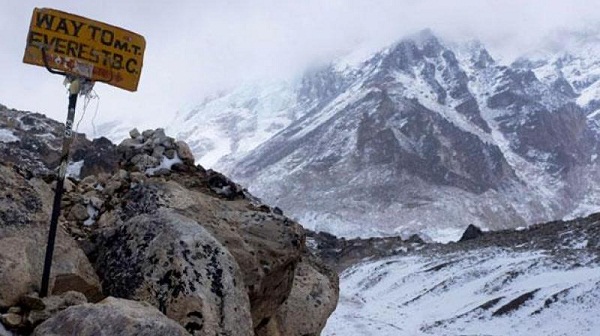 The pensioner, who had once walked 600 miles in 20 days through Nepal, was raising £75,000 to fund his latest world record attempt at the time. Sherchan was assisted in his mission by the Myagdi Overseas Nepalese Association (MONA), which typifies people from the Myagdi region of Nepal.
The Record
Min Bahadur Sherchan had set a new Guinness World Record in 2008 when he became the oldest climber to summit Mount Everest at the age of 76 years and 340 days. He, however, lost the record five years later to 80-year-old Japanese mountaineer Yuichiro Miura.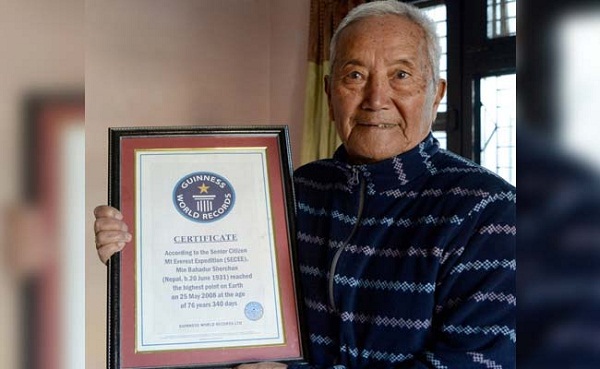 Short Bio Of Min Bahadur Sherchan
Min Bahadur Sherchan was a Nepalese mountaineer and a former British Gurkha soldier. In 2008, at the age 76 years and 340 days, he became the oldest climber to summit Mount Everest. Five years later, Sherchan went on to lose his record to the 80-year-old Japanese mountaineer Yuichiro Miura. Sherchan died at Everest Base Camp in 2017 while trying to reclaim his title.