Is the Sex Convict R Kelly Engaged to his Sex Victim Joycelyn Savage?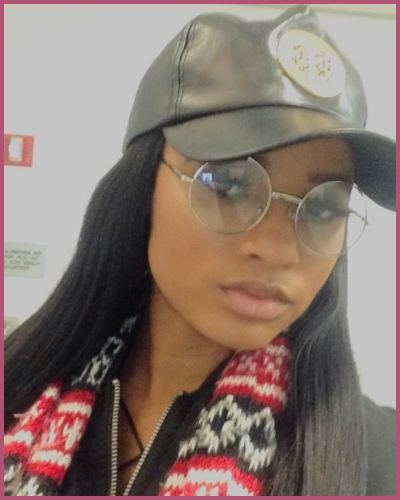 R Kelly is engaged to Joycelyn Savage while he is sentenced to 30 years.
The fiance Savage was previously portrayed as the victim which she denied in the letter to Judge Anna Donnelly.
Learn about the love affair and the secret engagement of R Kelly and Joycelyn Savage.
---
Yes, R Kelly was engaged to his sex victim cum girlfriend Joycelyn Savage before his sentence.
R Kelly has a secret engagement to Joycelyn Savage
R&B and hip hop artist Robert Kelly who is a sex offender has a fiance. As per the documents presented by Joycelyn Savage, she identifies herself as Robert Kelly's fiancé prior to his sentence.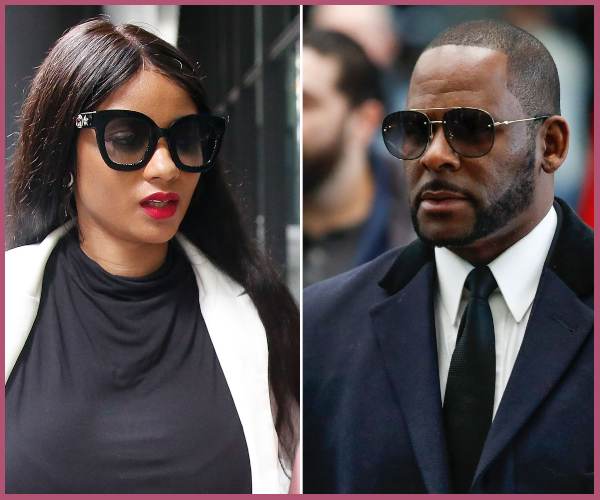 Kelly is now sentenced for child sexual abuse material and conspiracy for 30 years. What will the new fiance twist play in the life of the singer?
Interested to learn when Kelly started seeing Savage, just stay tuned. Where did the couple exchange their rings and promises, and what was the proposal like?
Also, Read Grammy award-winning singer Kelly Sentenced to 30 Years in Prison for Sex Trafficking Case!
Is Joycelyn Savage a sex victim or a happily engaged fiance?
Joycelyn Savage is an Instagram content creator and a budding singer. She rose to fame as one of the sex victims of R Kelly but her statement to the court speaks contrary.
According to her plea letter in court, Joycelyn has wrongly been portrayed as a victim by the government. She further adds how her life has been a blessing and wonders after meeting Kelly.
The newsletter reads,
"My relationship with Robert is amazing. He's the best thing that's ever happened to me. We have a very special connection and are deeply in love. I still support Robert to this day because I love him and will always be here to support him."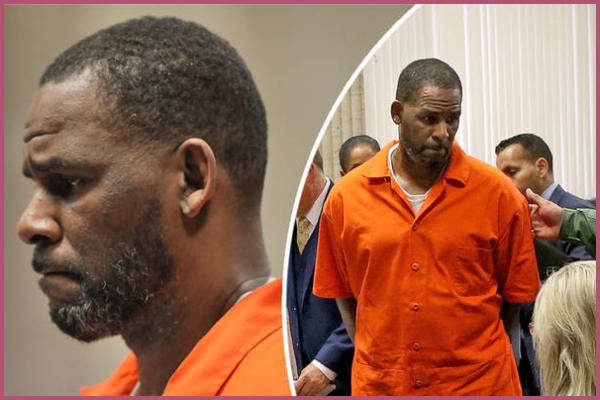 The singer and rising star wrote the letter to Judge Anna Donnelly saying,
"Robert is not the monster that the government has described him to be. The Robert I know is very sweet, gentle, and kind. At the end of the day, he has always made sure that I'm taken care of, and any other women he was with as well."
A detailed glance at how Joycelyn Savage is romantically linked to R Kelly
The girlfriend cum fiance of R Kelly, Joycelyn Savage stuck around with him during his verdict of 30 years of imprisonment on June 29. But what's the whole story of the two? Know with us.
Joycelyn Savage met Kelly in 2015 at the age of 17 at one of his concerts. Back then Kelly asked her to move in with him with promises to kick start her music career.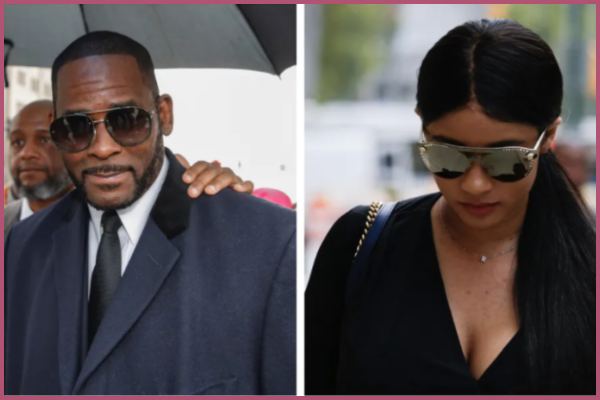 Ultimately she did the same even at the cost of dropping out of college. Court victimized Joycelyn Savage in the story of her underage romance with Kelly. Even her story came out as,
"After these couple of months, Robert started giving me commands and making sure I call him by certain names. Like 'Master' or 'Daddy' which I didn't really care for at the time."
Also, Read Who is Jennifer Bonjean? All We Need to Know About R Kelly and Bill Cosby's Lawyer!