The Third Significant News From the Highest Peak on Earth, Mount Everest, Comes Out, But This Time It Is Not a Death, So What is it About? Dig in to Find More about it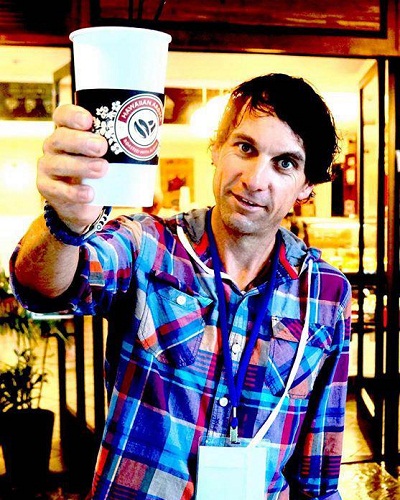 More news is coming from Mount Everest this season already. It all started with news of the death of two famous mountaineers, Ueli Steck and Min Bahadur Sherchan. But this time it is not about death, but about creating the law.
The Incident
A South African man, named Ryan Sean Davy, was arrested in Nepal while allegedly attempting to scale Mount Everest without a permit. He had climbed more than 20,000 feet before being captured by authorities.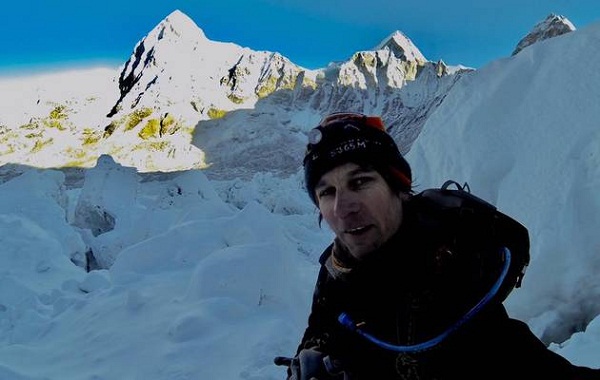 Gyanendra Shrestha, a government liaison officer at Everest's Base Camp, said,
"I saw him alone near base camp so I approached him and he ran away. So, I followed him with my friend and found him hiding in a cave nearby. He had set up camp in an isolated place to avoid government officials."
While it is not clear how high Davy managed to reach on Everest' he went on to claim in his Facebook post that he had reached a height of 24'000 feet.
Camp 2 is at a height of 21'000 feet with the summit being a further 8'030 feet up.
The Say From Davy
A Facebook post-Davy said,
"This news is probably going to make a lot of people upset with me and I really hope you'll all forgive me. When I arrived at Base Camp it became evident that I didn't have nearly enough money for a solo permit because of hidden costs and even if I did they would have declined it because I had no previous mountaineering experience on record.

Source: THT (Davy near Everest Base Camp)

I was ashamed that I couldn't afford the permit after all the help, preparation and what everybody had done for me during my training, it would have been a total embarrassment to turn around and accept defeat because of a piece of paper.

So I took a chance and spent the little money I had on more gear to climb and practice on the surrounding peaks for acclimatizing in preparing for a stealth entry onto Everest."
You may like to read about Celebrities who attempted the climb of Mount Everest!
Consequences of his illegal act
Nepal's Department of Tourism charges foreign travelers £8,500 for a permit to climb Everest. It is fine for the evasion of this payment. Now, Davy faces a fine of around  £17,000 for trying to avoid the payment.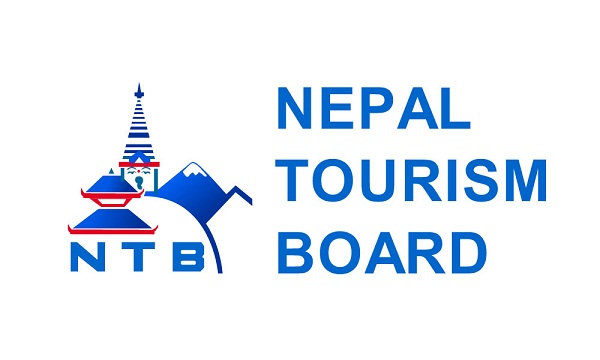 It is learned that Davy's passport has been seized and he is currently understood to be en route on his return journey to Kathmandu. He could be banned from Nepal for the next 5 years or even face a 10-year ban on climbing in the Himalayan nation without the proper procedure.
Reaction
The comments on his post were in the form of a flood of support' with some suggesting raising some funds for the seemingly-stranded Davy. His Timeline was seen to be littered with posts of the peaks surrounding Everest with some showing Davy on the Everest climb itself.
Also read Mount Everest: Nepal and China will soon together announce the new height of Mount Everest which straddles their border!
Short Bio of Ryan Sean Davy
Though much is not known about Ryan Sean Davy, he comes from a wildlife background filming. He has also been employed as a key DP to pull together stories to the likes of 'The Kings Pride', 'Tender Killers' and 'Blood Ties'.