A South African man, named Ryan Sean Davy, was arrested in Nepal while allegedly attempting to scale Mount Everest without a permit. He had climbed more than 20,000 feet before being captured by authorities.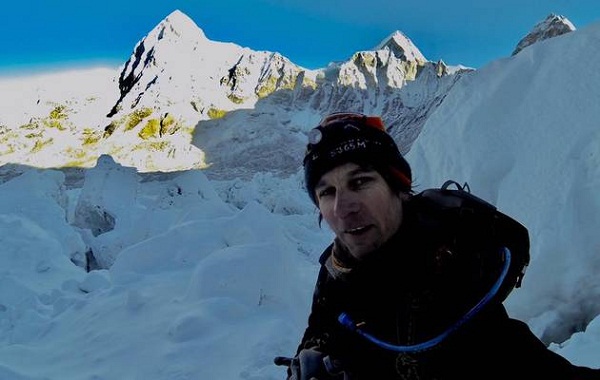 Gyanendra Shrestha, a government liaison officer at Everest's Base Camp, said,
"I saw him alone near base camp so I approached him and he ran away. So, I followed him with my friend and found him hiding in a cave nearby. He had set up camp in an isolated place to avoid government officials."
While it is not clear how high Davy managed to reach in Everest' he went on to claim in his Facebook post that he had reached a height of 24'000 feet.
The camp 2 is at a height of 21'000 feet with the summit being a further 8'030 feet up.