The touching Love Story of Debora Taylor and Her Late Husband Hank Taylor. Debora consoling herself with the voice message "I Love You" from her late Husband. Accidental Delete of message!!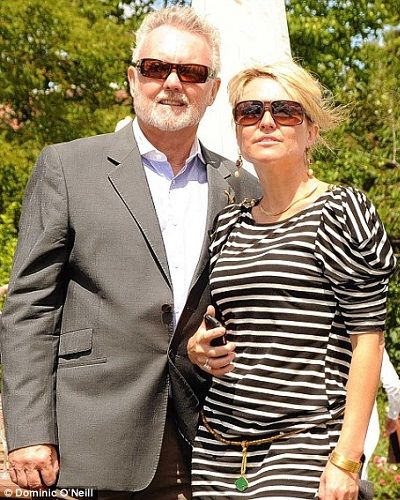 Debora Taylor is the wife of Hank Taylor who was a Firefighter. They have been married for more than ten years now. Debora is now a widow since her husband Hank died around 18 months ago due to a type of cancer.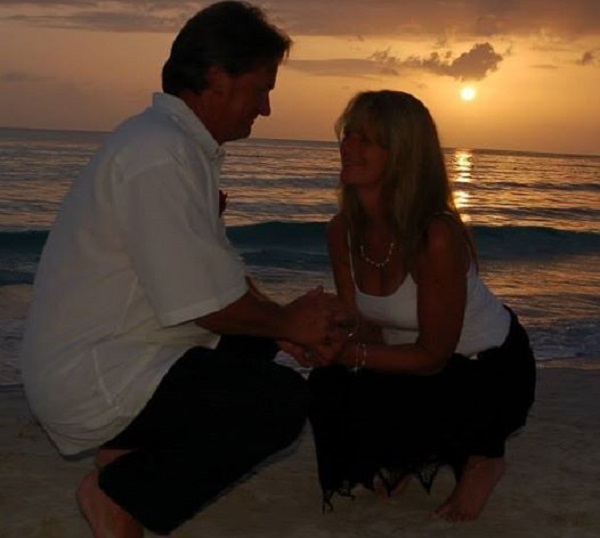 Debora is a widow, yet she hasn't married anybody and still in love with her husband as much as she was when they were together.
She still misses him but to console her heart she listens to the voicemail sent by her husband before his death.
The Voicemail
After her husband Hank Taylor died suddenly 18 months ago, Debora Taylor would console herself every night by listening to the last voicemail he ever left her in which he said:
"I love you. It calms me down, just being able to hear his voice again,"
Houston's grandmother shared that he had sent the voice mail to Debora when her firefighter husband left from his work. His voice goes,
"He says, 'I love you, talk to you later."
And then he couldn't get his Bluetooth to hang up, so it ends,
"If I could get off the damn phone!'"
The Support of Husband
Debora was found with breast cancer in which she had lost her hope but the love of the couple was so strong that she got the strength to survive for her love.
The couple was married for more than 10 years and he helped her through a breast cancer battle that started in 2011.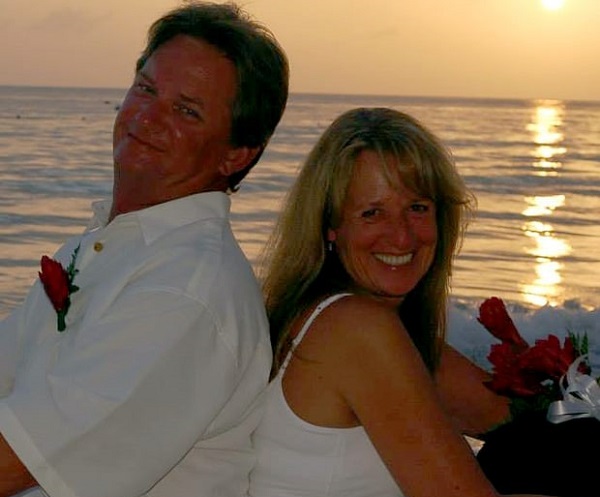 After her successful battle with cancer, the duo went for the vacation and for the celebration of their togetherness.
They went on vacation in the summer of 2015 and Hank was more tired than usual during the trip. They thought because of the travel but actually, it was the symptom of the disease that he was carrying.
You may like to read Jax Taylor and wife Brittany Cartwright celebrated their first wedding anniversary!
The Disease
Hank tiredness and pain in the back, he thought that it was just a back injury which he ignored.But what the 57-year-old thought was a back injury was actually tumors on his spine.
Hank was diagnosed with small-cell lung carcinoma on September 17, 2015, which lead him to lose his life. He died at home in Debora's arms a month later.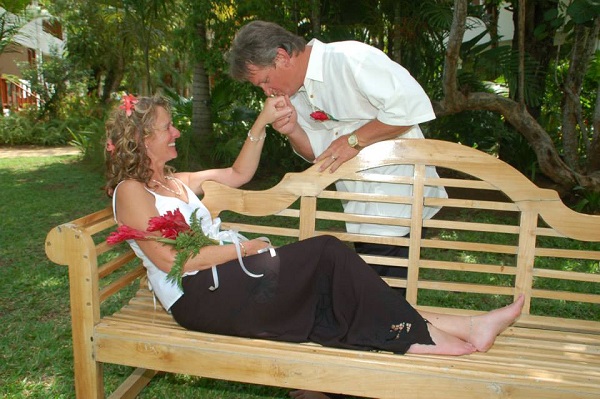 The Message 'i love you' from her husband was not actually the last message but it's the one she listens to the most because in the message he says he loves her and makes her laugh.
But after the 61-year-old widow changed cell phone carriers late last month she went to lunch and missed the window to salvage the messages from her old phone. "It was gone forever," she thought.
She posted on Facebook with the caption,
"that I had to eat the damn burger and I lost the voicemail"
and cried a lot.
But friends saw the status and got to work, contacting AT&T and a local news channel KPRC News 2 in Houston.
Suddenly, Debora found herself on the phone with Pam Andrews from the company's corporate office, who talked her through several steps to successfully retrieve the voice mail.
Recovery of the Message
"I'm bawling and she's emotional,"
Debora said of the moment she heard her husband's voice again.
"I was crying so hard I could hardly record it on my iPad."
Now she has the recording in multiple places and, thanks to extensive TV and radio coverage,
"so does everyone I know."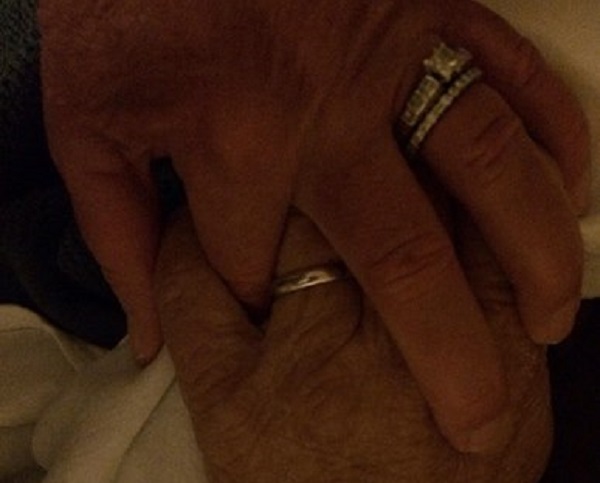 Her late husband would get a kick out of the story, she said
"He's up there laughing," Debora tells Us. "'Really, now that I'm gone, I'm famous?'"
Such a sweet love story. Even though the bodies have been separated their love will live forever.
R.I.P Hank Taylor.
Also read Cory Wharton and girlfriend Taylor Selfridge become new parents of a baby girl!