The Truth is: Lesbian, Melissa Etheridge's life in 'weed', love and music! Ascertain it here!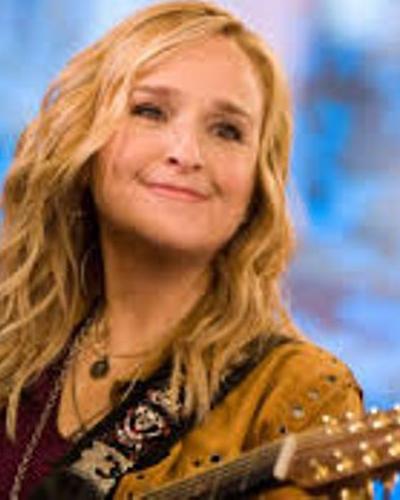 The Princess of Pot's Life with 'weed' and her recent disclosure
Melissa Etheridge has reached great heights professionally. Her personal life is as unique as her career. In a recent interview, the twice Grammy award-winner disclosed that she smokes 'weed' or marijuana with her 2 elder children, Bailey Jean (aged 20 years) and Beckett (aged 18 years).
Talking of this family affair, Melissa Etheridge says:
"It was funny at first, and then they realized it's very natural [at the] end of the day. It brings you much closer. I'd much rather have a smoke with my grown kids than a drink."
She admitted to using marijuana for recreation since she was 21 years of age. Melissa Etheridge also recollected her parents' warning to her to avoid smoking weed. She adds that her parents told her that weed (pot) was the worst thing. But Melissa is quick to argue that her parents' drinking alcohol was more killing than the weed.
Melissa Etheridge had diagnosed with breast cancer in October 2004 and was managed with surgery and chemotherapy. She says that she was prescribed 5-6 medicines to counteract the ill effects of chemotherapy. But she on the advice of her singer friend David Crosby decided to go the natural way and took marijuana to ease herself during those days.
Melissa Etheridge feels that marijuana is an unnecessarily maligned and misunderstood herb. She considers Cannabis to be a part of her life which serves as 'the best marital aid' to her marriage with actress Linda Wallem.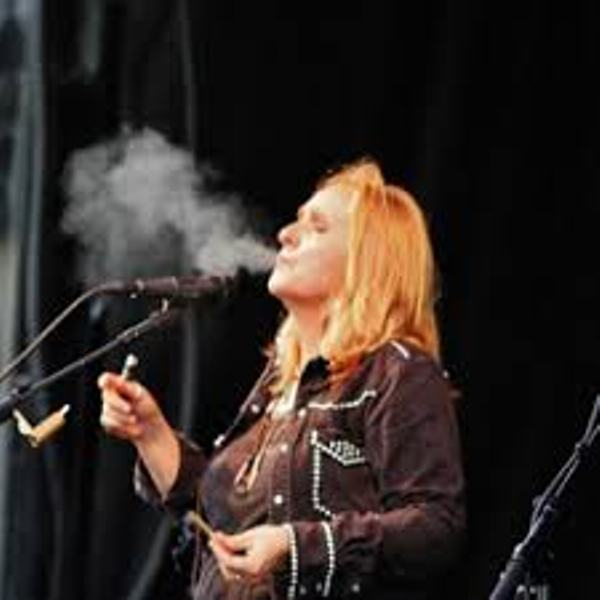 Melissa Etheridge's love life
In January 1993, Melissa Etheridge announced publicly that she is a lesbian. She was in a long-term partnership with filmmaker Julie Cypher. Both wanted to have children. So Julie Cypher was artificially impregnated with the sperms from singer and their friend David Crosby on 2 occasions.
Both inseminations were successful and Julie Cypher gave birth to Bailey Jean on 10th February 1997 and Beckett in November 1998. By 2000, Julie Cypher began to rethink on her sexuality and by September 2000, this 'couple' had separated.
In 2002, Melissa Etheridge got close to actress Tammy Lynn Michaels and they committed themselves together on 20th September 2003. Tammy Lynn Michaels resorted to artificial insemination from an anonymous sperm donor and delivered twins (daughter Johnnie Rose and son Miller Steven) on 17th October 2006.
However, this relationship could not stand the test of time and by April 2010 they had separated. A child support battle ensued which took 2 years to settle.
Melissa Etheridge found a new partner in actress Linda Wallem and the two married on 31st May 2014 in San Ysidro Ranch, California.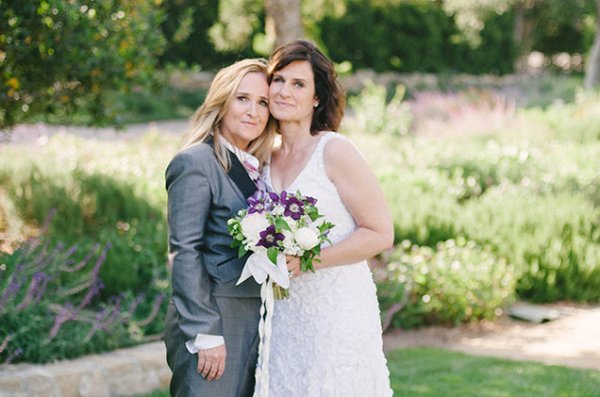 You may like to read Gregg Allman: The great music maker, his death, endless tributes and his last few years
The realms of Melissa Etheridge's great career
Melissa Etheridge was interested in music from a young age. She took to the guitar at the age of 8 years. She enrolled at the Berklee College of Music, Boston. But after 3 semesters, Melissa Etheridge dropped out and shifted to Los Angeles to try her luck in the music industry.
She used to sing at the local bars there and was sighted by Karla Leopold, wife of Bill Leopold, a manager in the music business. Similarly, she got their support and embarked on a music career.
She was also noticed and signed by the 'Island Records' chief. Her albums received appreciation and were liked by music lovers. Her songs became a hit and made it to the Billboard top list.
She was nominated several times for various awards and has also won a significant number of them. Her songs received Grammy award nominations on 15 occasions out of which she won twice; in 1993 and 1995.
Her song lyrics are mostly confessional and wrapped in pop-based folk-rock music and sung by a raspy, penetrating voice. Melissa Etheridge has proven to be a talented and excellent singer. In 2011, she received a star on the Hollywood Walk of Fame at 6901 Hollywood Boulevard.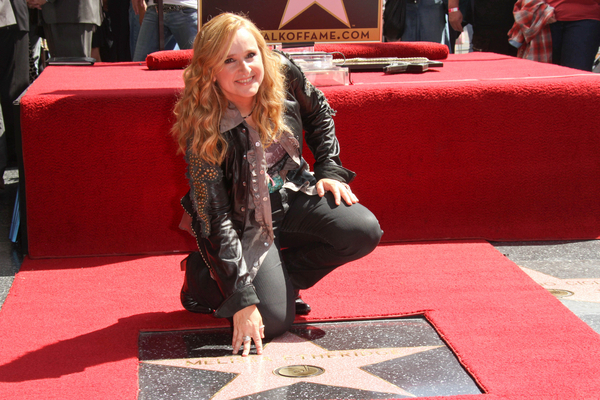 Also read Melissa Etheridge turned her girlfriend into a wife. Details on their marriage!
Short bio on Melissa Etheridge
Melissa Etheridge is an American singer-songwriter, guitarist, and activist. Her self-titled debut album Melissa Etheridge was released in 1988 and became an underground success. In 1993, Etheridge won her first Grammy award for her single "Ain't It Heavy" from her third album, Never Enough. Later that year, she released what would become her mainstream breakthrough album, Yes I Am. More bio…