The Vanderpump Rules' star Lala Kent is having a secret affair with her mystery boyfriend; Says she will reveal the love of her life very soon
Love Life Alert! Being a public figure every celebrity has their own personal life alongside professional life. Some open up about their personal life while someone likes to keep it far from media. As we know that, someone special is in the life of  Vanderpump Rules' star Lala Kent. Yet, talk about her mystery boyfriend to the public. Finally, she has opened up about her love life saying she will reveal the name of her mystery boyfriend. Scroll to find out more: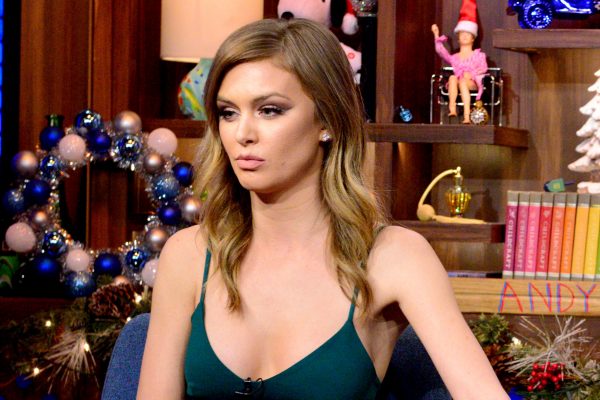 The love life of Lala Kent with her  mystery boyfriend
In her new interview, Kent opened up about her rumored relationship with a mystery boyfriend. She also said that her fans will finally meet her as-yet-unidentified boyfriend. Talking to  Entertainment Tonight at OK! Magazine's Summer Kickoff Party in Hollywood on Wednesday, May 17, she said:
"[His identity] is going to be out there. Obviously, he's the person I plan to spend my whole life with, but I'm always going to baby it and keep it pretty much private."
Is she planning to reveal her personal life romance? An engagement ring and a role on The Real Housewives of Beverly Hills is certainly the plus point. When talking about the show, she jokingly said: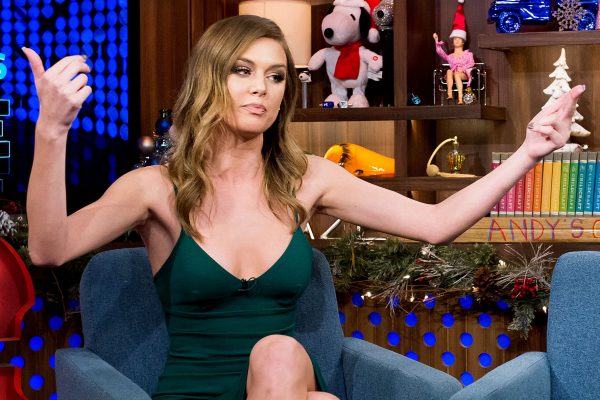 "When I'm on Real Housewives of Beverly Hills, you guys will know. Good Lord, can you imagine me and [Lisa Vanderpump] as homies instead of her worker? Life goals!"
The blonde beauty didn't talk about her love life. Rather than that,  she said:
"I look at him and I'm like, 'How am I this lucky to have someone who not only deals with me, but loves me when I'm crazy? which is the majority of the time, , you know?
Last  December, she confirmed her take off from Bravo's Vanderpump Rules after two seasons. She also mentioned that she quit the show as she was from Bravo's Vanderpump Rules. Moreover, she said:
"I have a boyfriend who I'm madly in love with, and this married man rumor that who knows where the f–k they pulled this out, whose ass it came out of, it's just not worth it to me in any way, shape or form," the "Boy" singer told Us at the time. "I feel like my personal life is meant to be personal, and I don't have to share everything. Even though they want to call it a reality TV show, this s–t is not real."
Is Lala Kent Dating a married man? Find out here:
As we know that, Lala isn't in the "Vanderpump Rules" reality-show. The rumors started taking a twist when the controversial SUR hostess denied revealing whom she was dating. Moreover, she said that: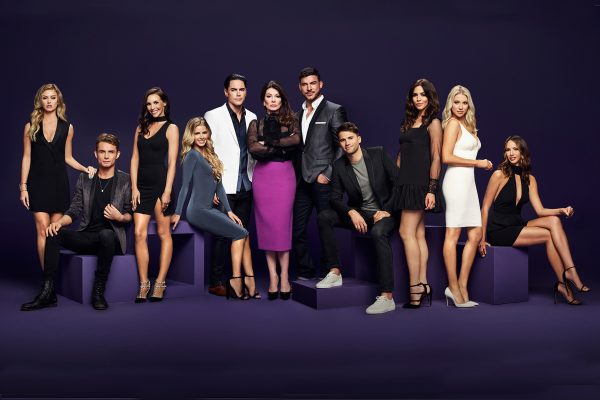 "No one is ever going to get the answer they're looking for, and I'm sorry I'm not gonna put my relationship on the forefront,". 
In addition, she said that:
"I alsodon't have the right to speak about someone else's life on national television when they did not sign up for this."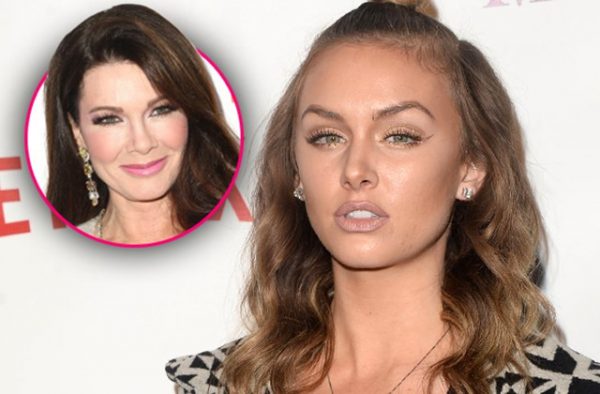 The blonde beauty Lala's co -stars blamed her for signing a  non-disclosure agreement. Afterward, she claimed that someone took a Snapchat video of her naked in a bathtub while drunk and high.
When her  former boss, Lisa Vanderpump dropped a question saying:
"Is this coming from your boyfriend?"
Replying to the question Lala said that:
"No, leave him out of this — he has nothing to do with it. Stop even talking about him."
Update on Lala Kent
Lala Kent went public with her boyfriend in December 2017. She and her boyfriend Randall are getting married soon and were shopping for engagement rings in July 2018.
Short bio on Lala Kent
Lala Kent is a popular actress and TV personality, who is best known for her popular reality TV show Vanderpump Rules season 4. More Bio…