A new report! Facebook moderators at risk of PTSD and resort to drugs and sex at workplace to forget the pain!
What is to be kept and what should be deleted on Facebook? This is the job of Facebook moderators. They have to go through the contents posted on Facebook and chuck out what is harmful to human minds. But in all this clearance, what about the minds of the Facebook moderators.
A report has revealed that seeing offensive graphic material day in and day out, the Facebook moderators get affected mentally.
Report on Arizona Facebook reviewers
Arizona reviewers were studied by The Verge and it is found that they suffer a higher percentage of Post Traumatic Stress Disorder (PTSD) and tend to start believing in conspiracy theories. They begin drugs and resort to sex to cope with the stress. One of them even started carrying a gun to protect himself from former revengeful employees.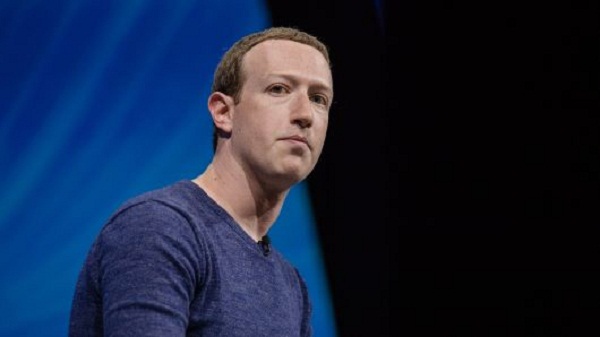 The reviewers of Facebook content work on a per hour payment of $ 15 and have to look through a range of material such as offensive jokes, potential threats, and also videos depicting murder.
Facebook reviewers and their well-being
The job of these reviewers is hard mentally and may negatively impact them. A Facebook spokesperson stated:
"We value the hard work of content reviewers and have certain standards around their well-being and support. We work with only highly reputable global partners that have standards for their workforce, and we jointly enforce these standards with regular touch points to ensure the work environment is safe and supportive, and that the most appropriate resources are in place."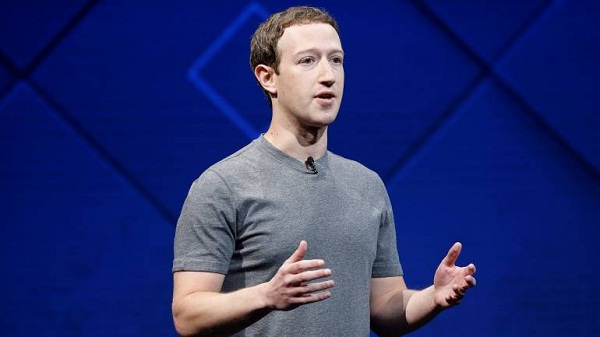 The Company explains further…
The Facebook company in order to avoid any further backlash uploaded a longer post along with their partner Cognizant which said that necessary steps have been taken after the report by The Verge was known to them. They said:
"We have previously taken action where necessary and have steps in place to continue to address these concerns and any others raised by our employees. In addition to offering a comprehensive wellness program at Cognizant, including a safe and supportive work culture, 24×7 phone support and onsite counselor support to employees, Cognizant has partnered with leading HR and Wellness consultants to develop the next generation of wellness practices." 
When CNBC asked Cognizant to shed light on this issue, it declined.
The work schedule of a Facebook reviewer
The Verge revealed that the moderator gets two 15 minute breaks in between. Additionally, the employee has a 30-minute break for lunch. There are also 9 minutes of time provided for them for wellness time. But the employees say that most of this 9 minutes go in waiting in the long queue outside the restroom which has only three areas for hundreds of employees. They also utilize this area for quick sex to overcome the stress at work.
Click to know more about Matthew Wright talks about his PTSD and forthcoming arrival of his daughter!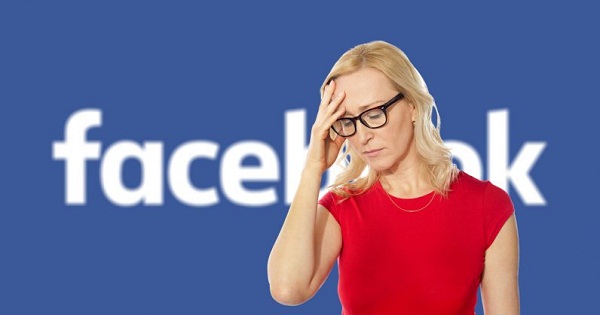 Some of the moderators use drugs to cope with stress. They state that they drink to forget. The counselors at the company cannot help the employees much and their problems continue.
Source: cnbc.com