The woman Summer Bunni whom Offset had asked for a threesome apologizes to Cardi B for breaking her family!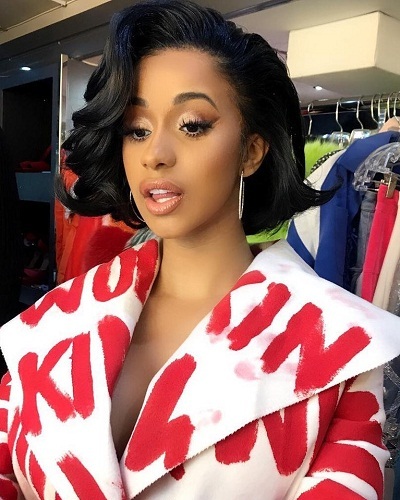 Cardi B and Offset have ended their marriage. It has been reported that this announcement of divorce by Cardi B came after some texts were made public in which this Migos rapper was asking a young woman to arrange a threesome for him.
The woman was named Summer Bunni and she has now released a video in which she is apologizing for the sad demise of Offset's marriage.
Summer Bunni and her emotional video
The woman involved and who is named Summer Bunni has uploaded a video on her social media in which she is apologizing for causing the split between Cardi B and Offset. Summer Bunni can be heard saying:
'I didn't know how serious this marriage was,'
Summer, 20 continued:
'I feel ashamed… these were never my intentions and I never wanted to break up a happy home.'
She further said:
"I have not spoken to Cardi but I would like her to know I am a very genuine person and I'm not here to breakup a family and I'm very sorry this is happening."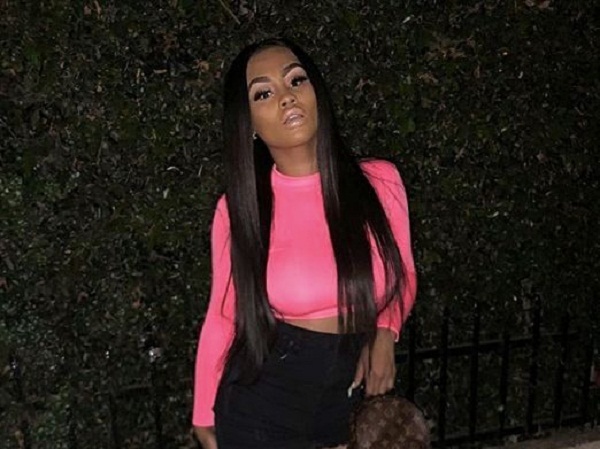 Summer went on:
"I just hope she can overcome this. I hope she can just focus on her love for Offset."
She had earlier also put up a letter on her Instagram.
What had happened in June this year?
In June this year, Offset had tried to arrange some threesome shortly before Cardi B gave birth to their daughter Kulture. There are some text messages which have been leaked and which clearly point towards this. In a text allegedly from the Migos rapper, he was asking Summer to arrange a night with her and also to bring in another female rapper named Cuban Doll.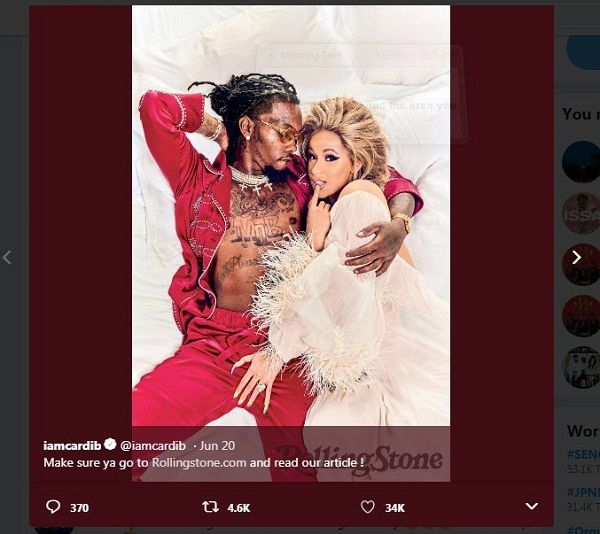 The messages were published by a third person on her Instagram in which she had tagged Cardi B. They were dated 28 June 2018. A second image revealed Summer in a limo and Facetiming with Offset. In the messages, the sender is Offset and he writes:
"I want u and Cuban can u make that happen."
The receiver of the message is Summer and she replied that she is willing for the act but that the other woman is not available on that particular day. Offset then suggests that make it for the following day. He also volunteers to fly the women to Atlanta in order to join him.
The woman named Summer then replies in the affirmative.
Cuban Doll intervenes
The Cuban Doll also posted on her Instagram and said that people should leave Summer alone. She wrote:
"Nobody broke nobody up."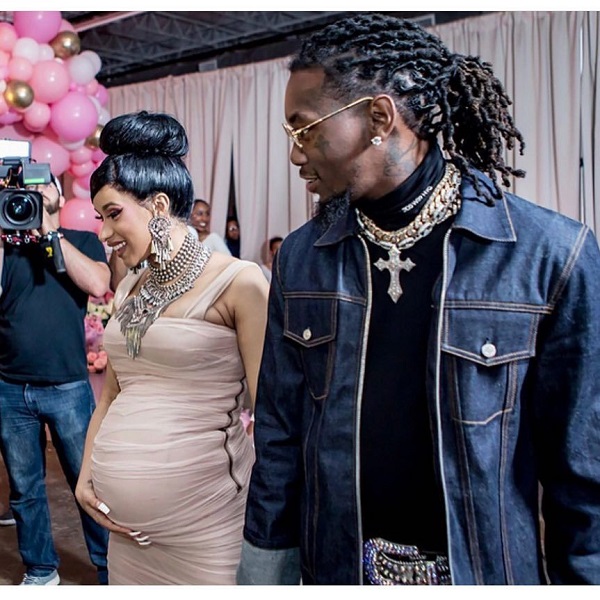 She further added:
"That s**t is OLD news. Y'all JUST finding out."
Cardi B had stated that they just grew out of love. Her split comes five months after the birth of her daughter Kulture. The couple had married in September 2017. Cardi B had stated that they continue to be good friends and parents and business partners. All this comes as a surprise since just five days prior to this post of Cardi B about the split, the couple was at the iHeart Radio Jingle Ball in California and were full of love for each other.
Credit: Daily Mail