"The World is a very, very merry place without men" says American journalist E. Jean Caroll as she accused Donald Trump of sexual assault in 1995-1996!
American Journalist, author and advice columnist E. Jean Caroll wrote an article in New York magazine. In this article, she spoke about the hideous people who had assaulted her in her life. This included Donald Trump, the current President of the USA. So what is Donald's reaction to it?
E. Jean Caroll and her accusation on Donald Trump
The American columnist and journalist E. Jean Caroll opened up about the hideous people she met in her life and those who sexually assaulted her. The prominent name in this list was that of President Donald Trump. Jean has revealed that Donald had assaulted her when she was in the dressing room of a Bergdorf Goodman department store in Manhattan and this was way back in 1995 or 1996-more than twenty years back.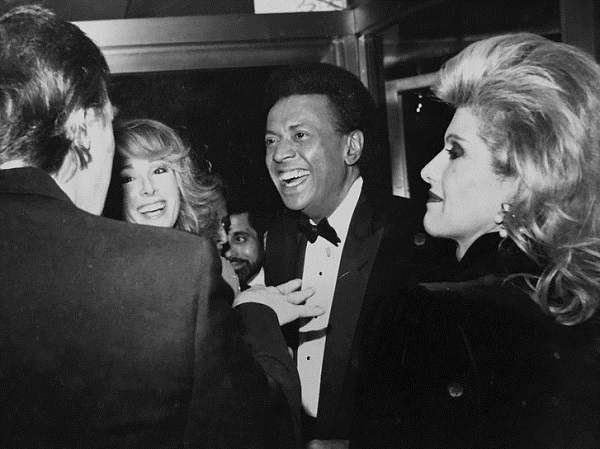 The story also contains a picture of the two-Jean and Donald together. But despite this proof, Donald has denied even knowing Jean. He stated that he has never met her. The picture is a piece of evidence that she was working for the Democratic Party. He has asked his blind supporters to dig up some dirt on her.
This article has become a controversial subject. Some are questioning why the coverage of the story was not more aggressive on main media outlets.
E. Jean Caroll and her reaction to all the hype about her article
Jean is not perturbed by all the people and media reaction to her article. It has stirred controversy but she knows that most of the posts are from bots anyway. Jean also added that she is happy to be in a cocoon of love and support which is created by her well-wishers and friends.
Jean also revealed that in 2017 she went on a road trip across the USA. But she only halted in towns which were named after women such as Pearl, Mississippi. She also only listens to music by women. Additionally, Jean disclosed that she only eats at cafes which have a woman's name. When it comes to feeding her dog, she only uses Rachael Ray dog food.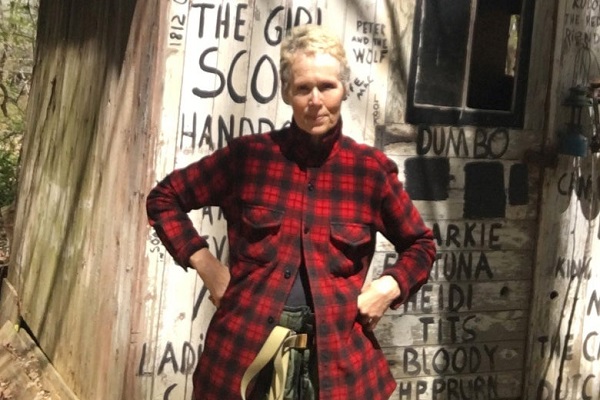 She poses a question for all women:
"What do we need men for?"
E Jean Caroll and her book
This also happens to be the title of her new book. It is What Do We Need Men For? A modest proposal. She narrates the story of her 'manless' journey in it and also has proposed some solutions to the problems faced by women worldwide. Her most serious solution is to send all men to a secret location in order to retrain them.
In the book, she also mentions the sad fact that many women still cannot think that a woman can be a leader for their country. She feels:
"The World is a very, very merry place without men."
Talking about her allegation, she said:
"I don't know, because [more than a dozen] women have come forward with allegations against the president, and not one thing has changed, not one thing. As a matter of fact, the president's base — the more women that come out, the more they adore him.

I took a risk because I thought it would help [other women] if I came forward. I'm glad I did. Women are coming up and showing enormous support and love, and it feels great. It remains to be seen on whether I affected his base."
Source: Vox