Tragedy! The X Factor star Tom Mann Fiancé Died Just Hours Before Their Wedding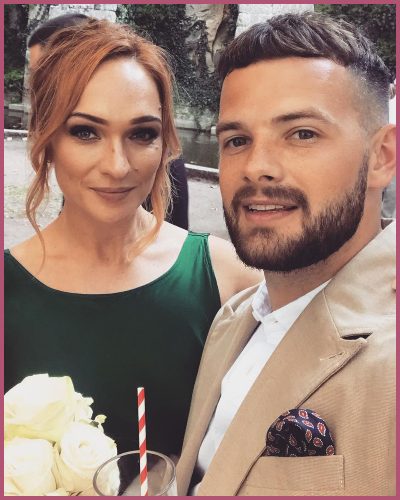 The X Factor star Tom Mann has his biggest and most irreversible tragedy in life.
The fiance of the Irish singer Dani Hampson passed away on their wedding date.
June 18, 2022, a date that was supposed to unite him with his love became the black day of his life.
---
Tom Mann, 28 who competed in the 11th season of X Factor in 2014 as a solo singer has faced an immense tragedy!
What happened to Tom Mann's fiance?
Tom Mann lost his beloved wife-to-be Dani Hampson at age 34 the very day of his wedding.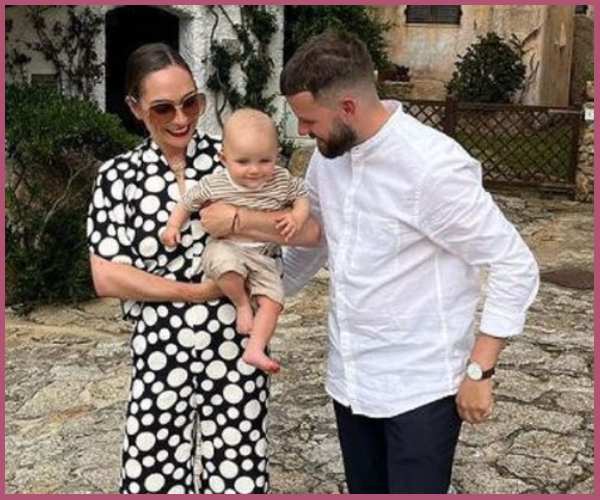 He was planning this big wedding day with her since August 2020 and postponed it many times. Seems like they were never supposed to marry each other as Dani Hompson took her last breath a few hours before her marriage.
Meanwhile, the reason why Dani Hompson is no longer with us is still not released. Life is a big tragedy in itself without our loved ones and who can feel it better than Tom Mann. Did she die of using the COVID-19 vaccine?
Tom Mann has the irreversible tragedy of losing his fiance, Dani Hampson
The English-Irish boy band, Stereo Kicks singer is mourning the death of his fiance on the day of his wedding.
Never have he thought that his love will leave him disheartened hours before their wedding day. His sudden grief on June 18, 2022, is something he can never forget.
"On what was supposed to be the happiest day of our lives ended in irreversible heartbreak."
Tom Mann on his Instagram posted a black-and-white photo of Dani Hampson with their son, Bowie in heavy heart saying,
"I can't believe I am writing these words but my darling Dani — my best friend. my everything and more, the love of my life — passed away in the early hours of Saturday morning, 18th June."
Indeed one of the days he was waiting for his whole life become his day of biggest tragedy and heartbreak. He sobbed,
"On what was supposed to be the happiest day of our lives ended in irreversible heartbreak. I feel like I have cried an ocean."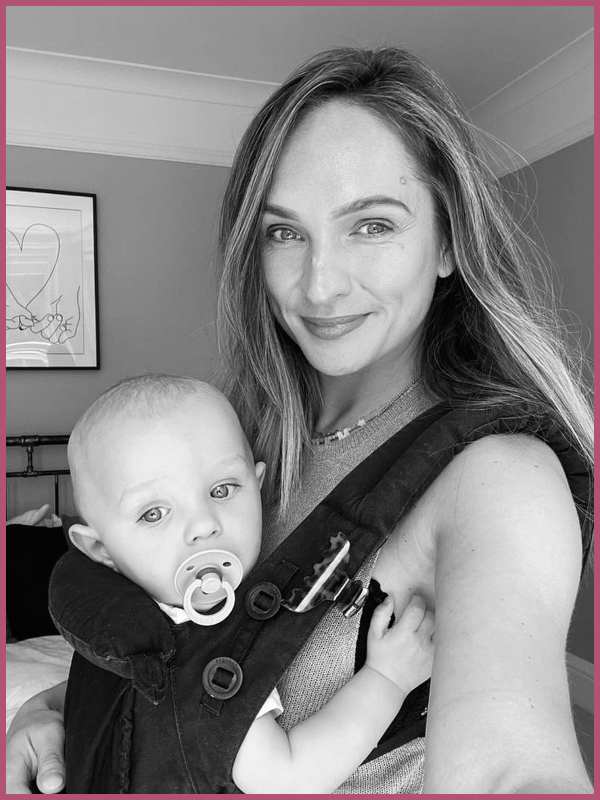 Also, Read Did 18-year-old Emmy-Nominated Actor Tyler Sanders Die From COVID-19 Vaccine?
Will Tom Mann marry again?
Tom Mann had given his whole heart to Dani Hampson, a multi-talented personality but will he be able to find such an irreplaceable love.
The dissatisfaction of not  being able to marry his better half and most importantly losing her hours before their romantic nuptials made him say,
"We never made it to the [altar]; or got to say our vows, or dance our first dance. but I know you know that you were my entire world and the best thing that has ever happened to me, Danielle."
Moving forward won't be easy for him while Tom Mann wants his engagement ring becomes his keepsake for life.
"I will wear this ring that I was always supposed to wear as a sign of my unconditional love for you."
Also, Read Terri Irwin Remembers her Late Husband on their 30th Wedding Anniversary!