The show The Young and the Restless plan a befitting tribute to Kristoff St John who died in February 2019!
Kristoff St John the American actor who played Neil Winters for nearly three decades in The Young and the Restless show died on 3 February 2019 at age 52. Just five months before his death, he and his Russian model girlfriend, 25 did their engagement ceremony. Five years back, his son Julian, 24 took his own life. His co-stars and the show have planned a tribute for Kristoff.
Kristoff St John and the planned tribute
The show has decided to honor the late Kristoff St John who died on 3 February 2019 at age 52 due to hypertrophic heart disease and alcohol.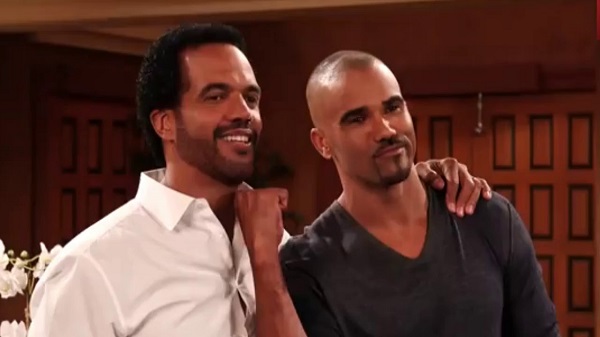 They have planned the tribute in several ways. The first way they will pay tribute to him would be in the form of a 4-episode story arc from 23 to 26 April where Kristoff's character Neil would be shown as having expired in the show and his past and present co-stars would pay him their respect. Shemar Moore who plays his brother in the show would reprise his role. Besides him, Eileen Davidson, Victoria Rowell, and Mishael Morgan will also return.
On 29 April 2019, there will be a special tribute episode for the departed soul. All the stars will share their fond memories of Kristoff in this episode. The Talk will also broadcast a special episode 26 April where they will air his special scenes as Neil. Anthony Morina, the executive producer of the show said:
"Our hope is that this storyline and tribute episode…will honor the legendary character Kristoff helped create, and provide our audience with the opportunity to say a meaningful goodbye to Neil Winters,"
Shemar had earlier said:
"He opened doors for me and many. He opened doors for people who don't even realize he opened doors, but he did. And he opened doors and he was so committed to his craft. He always wanted to be better. He wanted to touch people and he did."
Kristoff St John and his death
One of the friends of Kristoff went to his Woodland Hills home in LA to check on him and found his body there. The paramedics who arrived on the scene proclaimed him dead on the scene. It was an apparent case of alcohol overdose. The coroner later came out with a detailed report of the cause of death. The death was due to alcohol acting on a hypertrophic heart.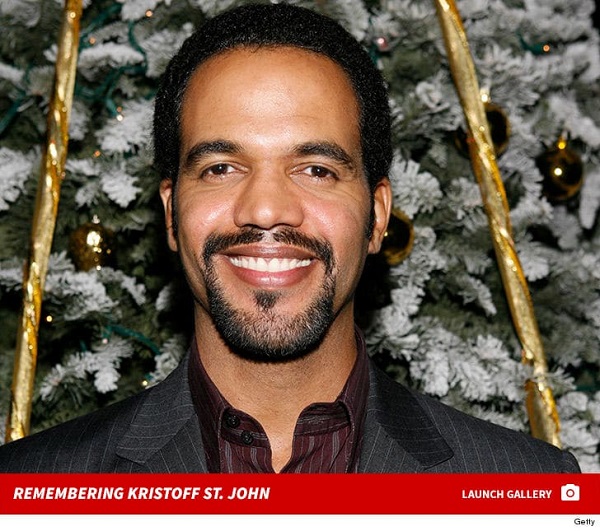 Kristoff St John and his family life
Kristoff was married and divorced twice. His first wife is boxer Mia and the couple had two children, son Julian (born 1989) and daughter Paris (born 1992). Julian was a painter and diagnosed with schizophrenia at age 18 and committed suicide in 2014 at the age of 24. Mia and Kristoff divorced in 1995.
Kristoff married Allana Nadal in 2001 and the couple had a daughter called Lola born on 15 April 2003. The couple divorced in 2007.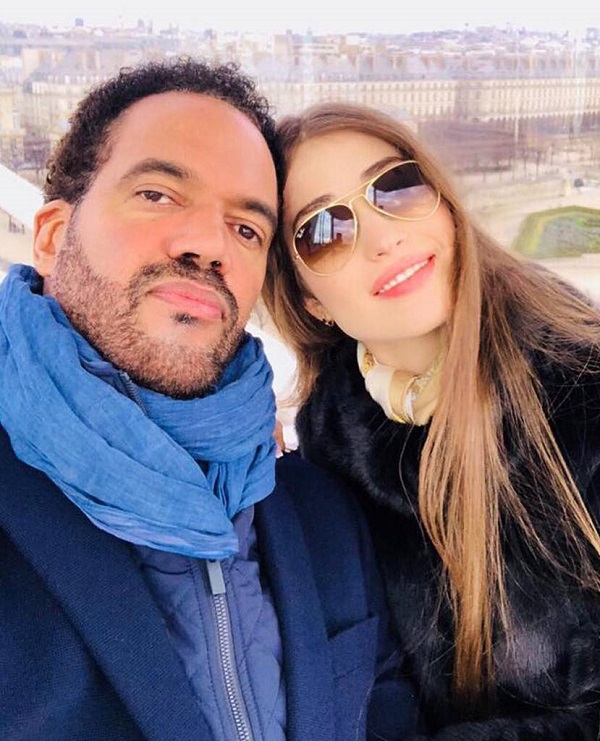 Kristoff was dating Russian model Kseniya Olegovna Mikhaleva at the time of his death. The two were engaged on 31 August 2018.
Short Bio on Kristoff St John
Kristoff St. John was an American on-screen character, famous for his part as Neil Winters on the daytime US show The Young and the Restless. More Bio…
Source: Country Living magazine, daily MailM  Wikipedia