'There is no point in fighting it' -Willie Cauley-Stein's life with the Shields, his metamorphosis, his strides towards stardom!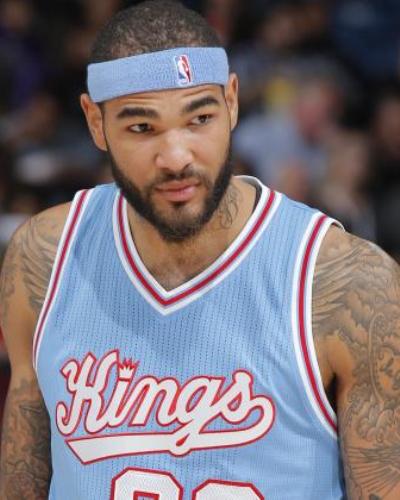 The American professional basketball player Willie Cauley-Stein's father had left his family in the lurch.
His mother, Marlene Stein used to work in Oklahoma as a dentist assistant.
---
The Spearville days
She could not spare much time for her kids. Hence Willie Cauley-Stein and his elder brother Bryce were bundled off to Walnut Street, Spearville to be with their grandparents: Val and Norma Stein.
Val Stein was a truck driver while his wife Norma worked at Kelly's corner grocery store. Of course, his grandparents were very nice and loving and took great care of him.
Willie talks about his house:
"We had the kind of house; my grandma calls it the 'hot house'-where all my friends and their friends would just walk in'
But life at Spearville was slow. However, Willie liked this slow pace and would go around the woods with his best friend Hunter and others. They learned to play baseball, football, athletics, fencing, paintball, and basketball.
Being the tallest among his peers, Willie was good at sports but he was also shy and quiet. He somehow did not much enjoy playing basketball; a relative dislike that was to change with time. His academic performance was below average.
Hence he was packed off to stay with a family friend at Olathe. Willie was upset to be separated from his best friend and all that he loved in Spearville. He left for Olathe unaware of what was in store for him there.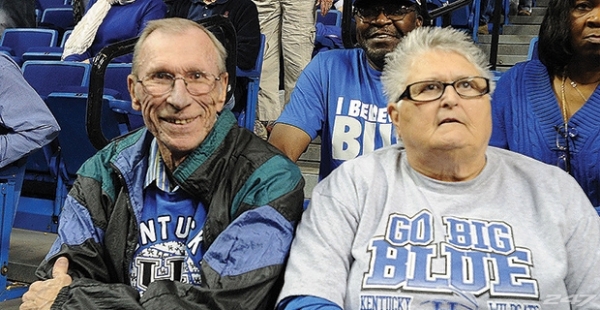 You may like to read The talented American basketball player, John Stockton just turned 57 recently! Let's learn more about the professional player!
Willie Cauley-Stein's life at Olathe
Willie soon realized that the pain of leaving behind his friends was less than what he was to experience at Olathe. Will Shields and his wife Senia Shields were his surrogate guardians at Olathe. Their son Savon Shields was Willie's friend. Willie was initially deeply upset with the behavior of the Shields.
It was only later that Willie realized the benefits of the place and Shield's behavior and changed his opinion about it. His life at Olathe was a crucial milestone for his career and Willie is now thankful for this phase in his life.
But while he stayed at Olathe, in the initial days, he hated every single day. The Shields were quite strict with him. Senia Shields took away his phone and then his car as a mark of punishment for his low grades at school and for not informing them about his late stay out from home. The young Willie wanted to rebel but he soon realized the futility of this move.
In a 2015 interview, Willie has said:
"But I got it after that night. There was no point in fighting it"
He decided to go with the flow. The Shields' efforts to improve his academic grades and basketball skills yielded results and Willie soon started getting scholarship offers.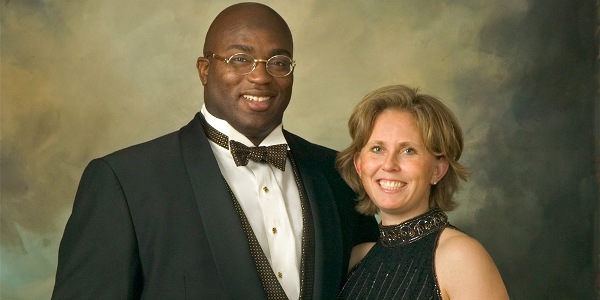 The stepping stones to his success
Willie feels that he was fortunate to get the right support in every sphere of his life. It was first his mother, then his maternal grandparents, and then the Shields. All have added 'that something' to his life.
He also got the right coaches who gave him the right advice. There were many states which were jockeying for Willie Cauley-Stein who though raw at the time of the draft had already displayed his great skills on the court.
Willie Cauley-Stein once said that once the great basketball Coach John Calipari spoke to him, his choice was made; it had to be Kentucky. Willie Cauley-Stein recalls John Calipari's words.
John Calipari had told him:
"You're not guaranteed any minutes, any playing time. No starting position, it's going to be extremely hard to play there. If you can overcome the toughness part of it, your dream is going to come true. You'll be able to do stuff that you never thought you could do in your life".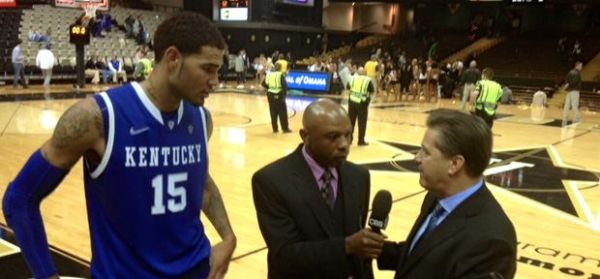 Also read The ex-wife of basketball player Bill Walton, Susan Guth – her husband, children, career, and childhood!
Short bio on Willie Cauley-Stein
Willie Cauley-Stein is an American professional basketball player. He had played for his college basketball team. He was drafted in round 1 with an overall pick rank of 6 and plays for the Sacramento Kings. He had won several honors and awards for his excellent performance on the court. More Bio…