The Weeknd flirts with 'Squid Game' Star HoYeon Jung in New Video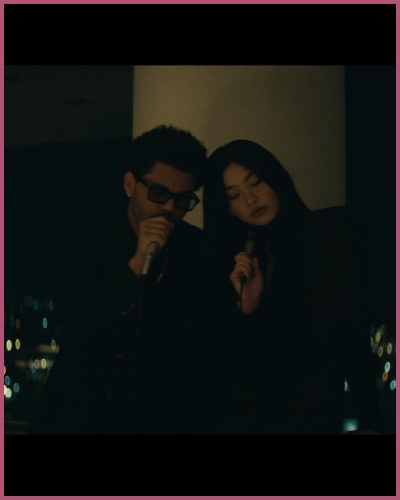 The Weeknd recently dropped the music video of his third single from his fifth studio album, Dawn FM
He featured Korean Netflix stars HoYeon Jung and Jim Carrey in the video
It's a debut music video of actress HoYeon
---
The Weeknd, 32 has just released a new single "Out of Time" featuring one of the most in-demand actresses at the moment, HoYeon Jung.
The Toronto singer whose real name is Abel Makkonen Tesfaye seems to flirt with 'Squid Game' star Hoyeon in his latest music video. The video dropped on Tuesday (April 5), in which Jim Carrey, who narrates the album, also makes an appearance.
In January 2022, the audio of "Out of Time" was released and it is the singer's third single from his fifth studio album, Dawn FM. Similarly, the 27-years old actress made her music video debut with this video.
Also read "Most humbling thing! The daughter of musician Adam Levine, Dusty Rose, 3 is not a fan of his music!"
The video commenced with a deserted hotel where they filmed most of the part of the shot of their video.
In the music video, they showed sharing drinks and desserts and embarking on a screaming karaoke session, letting loose and chasing one another in the corridors, and so on.
The Weeknd and Jung meet as lonely strangers at a hotel and quickly spark a friendship. On the opening track, "Dawn FM", Carrey says,
"You are now listening to 103.5 DAWN FM."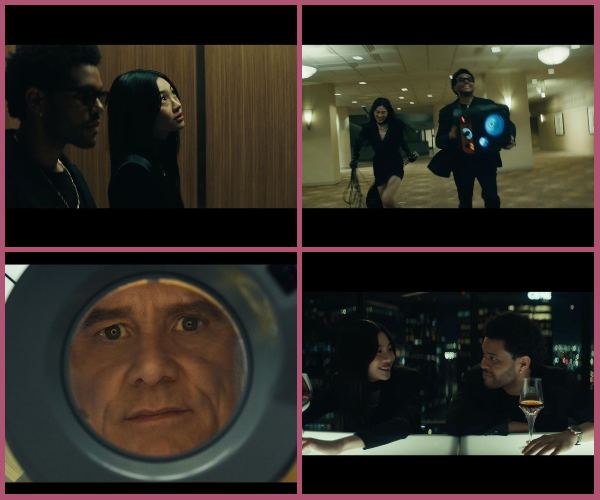 Also read "These 10 Celebrity Couples Who Featured In A Music Video!"
In the end, the phrase repeats "103.5 DAWN FM" showing The Weeknd into a surgery room where Carrey stares at him through a magnifying glass.
Short bio on HoYeon Jung
HoYeon Jung is a fashion model and actress from South Korea. She took second place in the 4th season of the Korean reality television show, Kores's Next Top Model.
Recently, she made her acting debut in the Netflix series, Squid Game, released worldwide on September 17, 2021. See more…