How did Thomas Doherty feel after kissing a man on 'Gossip Girl'?
Thomas Doherty is the actor well-known for playing in Gossip Girl
He played pansexual in the TV series
It made him question his raising
---
Thomas Doherty who plays Max Wolfe shared his experience of working as a pansexual teen in Gossip Girl. He is in a love triangle with two other characters in the series. He opened about what it was like to play an openly pansexual character and locking lips with another man for the first time.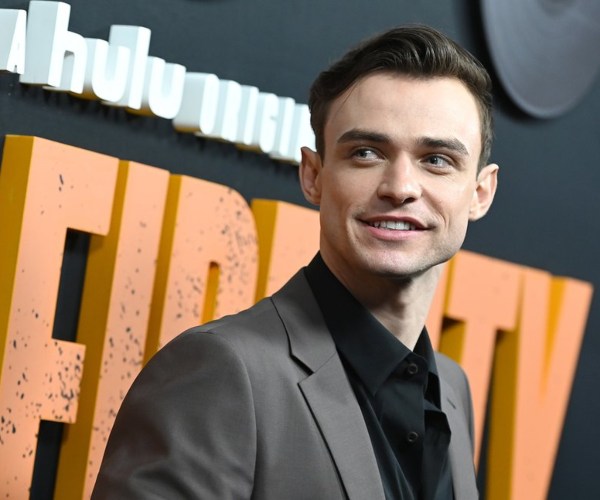 Doherty revealed that playing a queer character in Gossip Girl which was interesting and it made him question how he was raised. He said,
"Obviously my character, Max, is pansexual and for me, it's always amazing when you play a part to see what you can kind of draw from that and what you can compare it with in your own life, your own beliefs,"
He added,
"And it definitely did make me question how I was brought up and have been conditioned to think in terms of gender and gender identity and sexual preferences stuff. That kind of threw that all up in the air and it was kind of very liberating. It's been an amazing experience for me, definitely."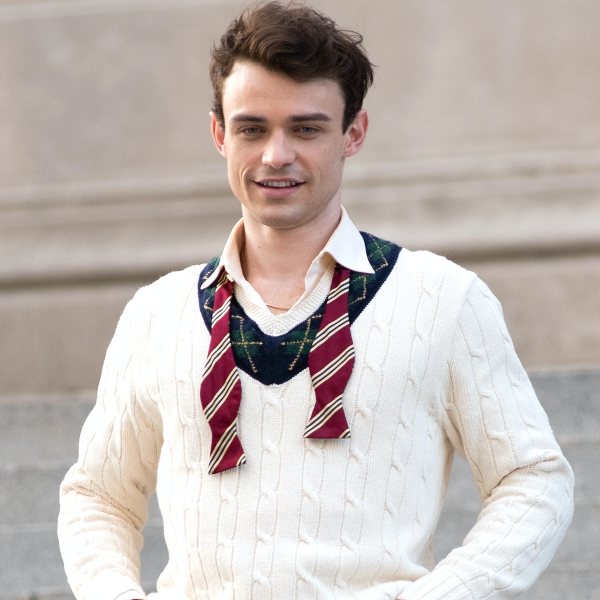 The reboot of the series was first announced in 2019. Fans are bursting with excitement to find more about the series.
Also read Ex-Fiance Ryan McCartan Accused Dove Cameron Of Cheating; She Praises Her Current Boyfriend Thomas Doherty Amid The Drama!
Short bio on Thomas Doherty
Scottish Thomas is an actor and singer.
Likewise, he is well-known for his role in Disney Channel musical series The Lodge, as Sean Matthews, and in the film Descendants, as Harry Hook.
He is also a dancer and knows different dancing styles like contemporary, hip hop, jazz, top, and ballet. Read more bio…