Thomas Ravenel engaged to girlfriend Heather Mascoe! Who is Heather Mascoe? How much is his net worth?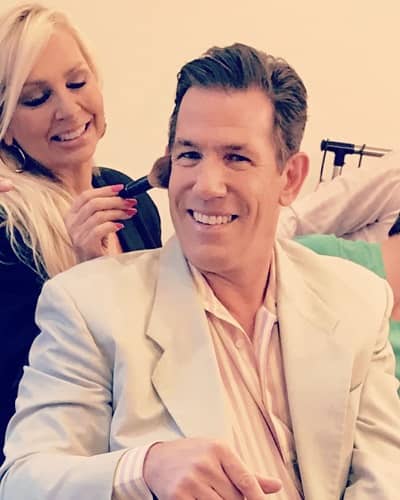 Thomas Ravenel is engaged to his girlfriend Heather Mascoe. They got engaged on 1st December 2020. Thomas confirmed the news by changing his Instagram and Twitter bio to 'happily engaged'. Previously in October 2020, he revealed his plans for the wedding.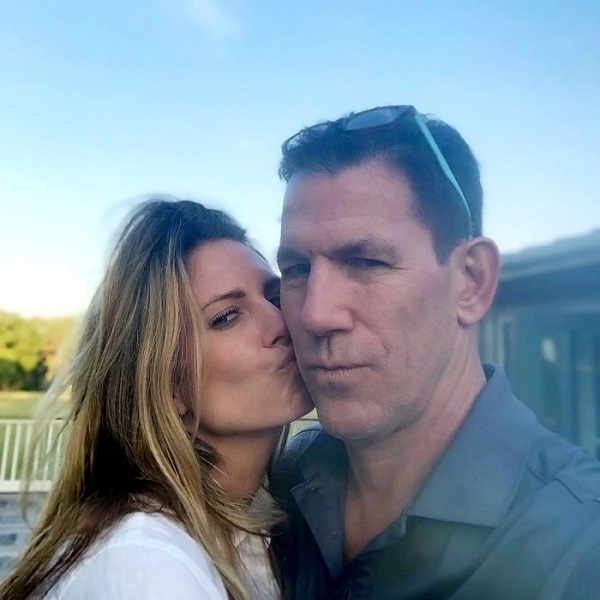 The engagement news came 5 months after Heather gave birth to a son. She gave birth to her son Jonathan Jackson Ravenel on 29th June 2020. Heather and Thomas were not together at the time of the childbirth. He had managed to keep Mascoe's pregnancy a secret until two months before the birth.
Thomas said,
"We've named him Jonathan Jackson Ravenel and he was born by C-section. We are both very happy. Heather is a phenomenal mom and they're both doing well."
Also read Colt Johnson engaged to Vanessa Guerra after ending a toxic marriage with Larisa Dos Santos Lima! Know about his age, relationship with Larissa, social media, biography
Who is Heather Mascoe?
Heather Mascoe is a registered nurse located in Charleston, South Carolina. She is 19 years younger than him. She was previously dating Leo Chiagkouris with whom he shares two kids. They have a son and a daughter together.
Her ex-boyfriend Leo is a well-known restaurateur in Charleston. He did not have a good term with Thomas. Outside Leo's house, he hunged a huge banner of Ravenel's past legal woes.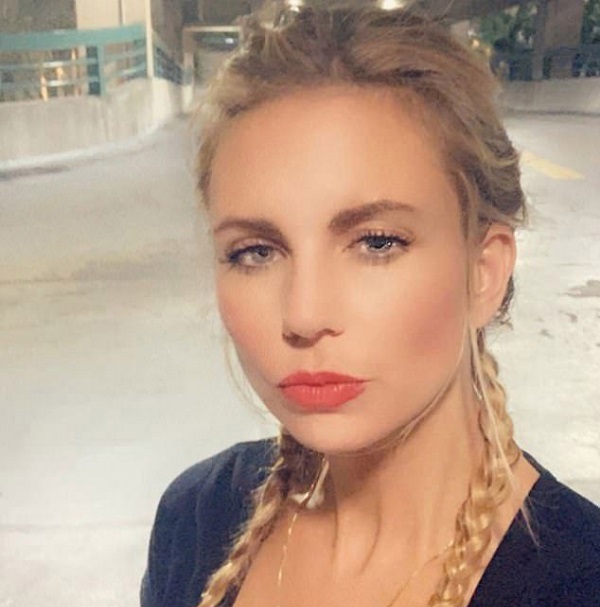 In the year 2014, Heather and Leo's relationship ended after he accused her of running up bills on his credit card. She was arrested but the case was dismissed after he took the case back.
How much is the net worth of Thomas Ravenel?
Thomas Ravenel has an estimated net worth of $6 million as per Celebrity Net Worth. He is one of the cast members of the show Southern Charm. Thomas was an independent candidate for the United States Senate in the 2014 election in South Carolina. He comes from a wealthy family in South Carolina.
His family has a lot of assets which includes a bridge in Charleston, South Carolina which is worth $600 million. An average treasurer makes around $141,000 per year. A Southern Charm star earns around $25,000 per episode. He received a bonus of $60,000 for appearing on the reunion specials.
In the year 2020, Thomas bought a home in Aiken, South Carolina for $1.8 million. They bought the home called The Balcony which is built in 10,552 square feet and sits on over 5 acres of property. Ravenel said,
"I'm going to be spending a lot of time there. It's going to be my primary residence. My children that I split custody with will continue to attend school in Charleston, necessitating that I keep a house down there and live in Charleston while they are in school on the weeks that I have them. Otherwise, I want to be there (at The Balcony) as much as possible."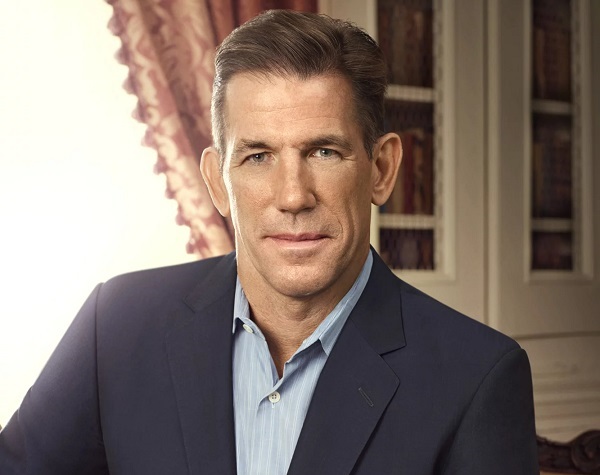 Also read Who is Margaret Keith Smythe Meacham? Know about her married life with Jon Meacham, children, Jon's presidential speech contribution, net worth, biography
Short bio on Thomas Ravenel
Thomas Ravenel is a politician and former state Treasurer. He is one of the cast members of the hit Bravo show, Southern Charm, and is also the former State Treasurer of South Carolina. He is also a member of the French Huguenot Church in Charleston. Read more bio…