Thor's Loki- Tom Hiddleston an actor with active filmography. Also explore about his educational background, Theatre, television and his dating life!
Let's explore Tom Hiddleston who is an English actor, film producer, and musician.
Tom Hiddleston's family background
Born as Thomas William Hiddleston on 9 February 1981 which makes him 37 years at present. Born and raised in Westminster, London, his mother's name is Diana Patricia (née Servaes) Hiddleston. She worked as an arts administrator and former stage manager and is from Suffolk.
His father James Norman Hiddleston's hometown is Greenock, Scotland. Furthermore, he worked as a  physical chemist. Talking about his siblings, his younger sister, Emma who is also an actress. He also has an older sister, Sarah, she works as a journalist in India.
His great-grandfather is Vice Admiral Reginald Servaes, furthermore a great-great-grandson of food producer Sir Edmund Vestey.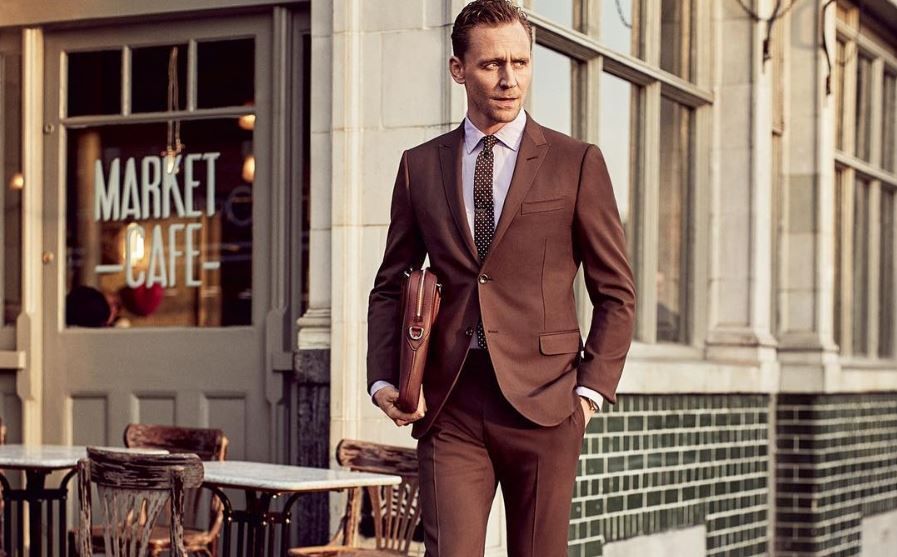 Hiddleston's Educational background
When he was seven, Hiddleston moved to Oxford where he began studying at the Dragon School preparatory school. When he reached at the age of 12, his parents got a divorce.
Sharing about this matter, he said:
"I like to think it made me more compassionate in my understanding of human frailty."
He attended Eton College at the age of 13. He got his double first in Classics from Pembroke College at the University of Cambridge. Furthermore, to pursue a career in acting, he attended the Royal Academy of Dramatic Art. From there he graduated in 2005.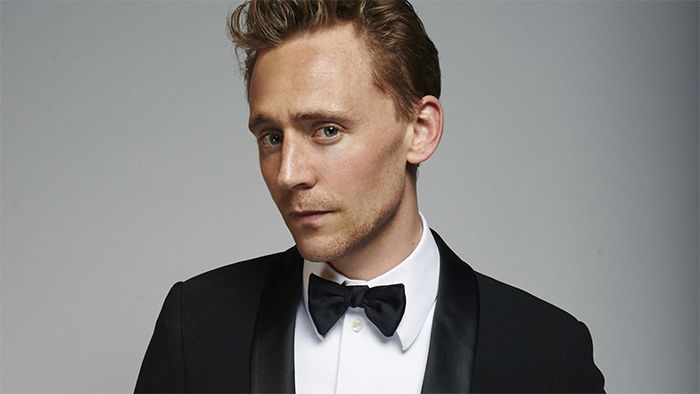 Theatre and Television works
Hiddleston started his theatre career from 1999, since then he has been active in it. In 1999, he came up in Journey's End as Captain Stanhope. Then in 2005, he was seen in Yorgjin Oxo: The Man. 
Likewise, his contribution in Theatre field can be visualized in The Changeling, Cymbeline, Othello,  Ivanov, etc. In 2017, he portrayed Hamlet in Hamlet. 
Hiddleston began appearing on television, in 2001 with The Life and Adventures of Nicholas Nickleby,  Conspiracy and Armadillo. The following year, he made his appearance as Randolph Churchill in The Gathering Storm. In 2005, he came up with A Waste of Shame. 
The following year, he landed his acting in three different Television films i.e. Victoria Cross Heroes,  Suburban Shootout and Galápagos. He made his role through in Casualty back in 2007.
He did lots of television roles, his acting skills are that has to be credited. Some of his television works include Wallander, Miss Austen Regrets, Return to Cranford, Robot Chicken, etc. 
Furthermore, he also appeared in 2013's Family Guy, 2016's The Night Manager and Trollhunters.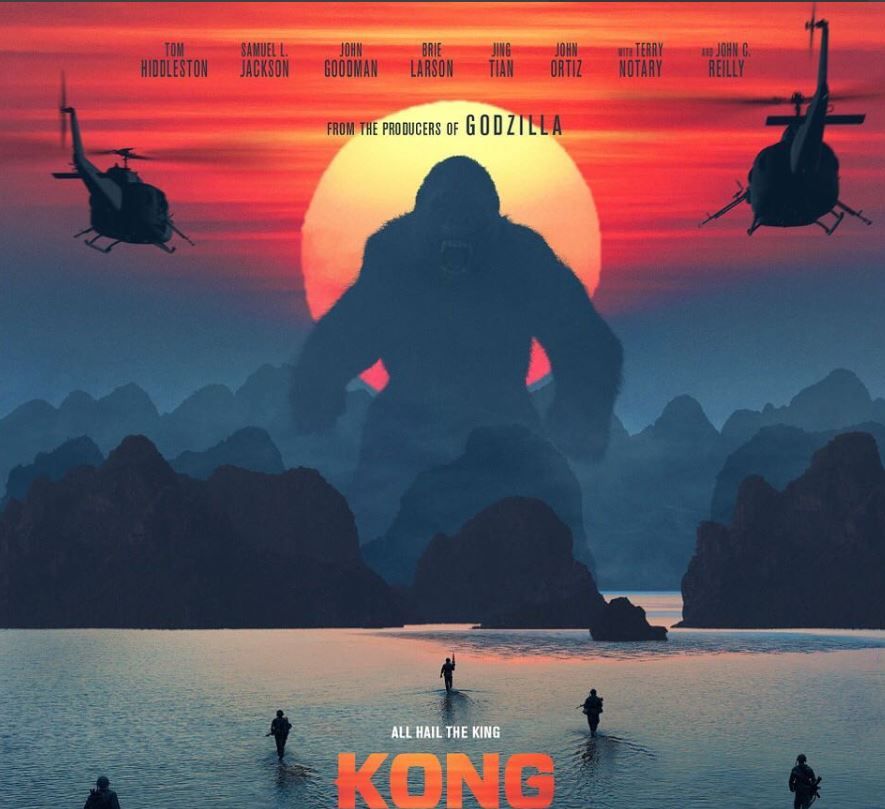 Active 

Filmography
Hiddleston was cast in his first film role back in 2006, in the movie titled Unrelated. He also landed his role in 2010's Archipelago. The following year, he came up in Midnight in Paris, War Horse and Friend Request Pending. 
In 2012 also his acting was visualized in movies like The Deep Blue Sea, Out of Time, The Avengers and Out of Darkness. The following year, he was seen in Only Lovers Left Alive as Adam and in Exhibition as Jamie Macmillan.
Muppets Most Wanted and The Pirate Fairy was his movies in 2014. He successfully landed his role in four movies in 2015. In 2017, as Captain James Conrad he was seen in Kong: Skull Island. 
As his recent movie roles, he portrayed Lord Nooth in Early Man. Details about his role in Marvel's Thor below!
Fame with Loki
Popular for portraying Loki in the 2011 Marvel Studios film Thor. The film's director, Kenneth Branagh invited him for the audition of the part of Thor. Sharing about Kenneth, he said:
"Ken has had a life-changing effect. He was able to say to the executives, 'Trust me on this, you can cast Tom and he will deliver'. It was massive and it's completely changed the course of what is available to me to do. Ken gave me my break."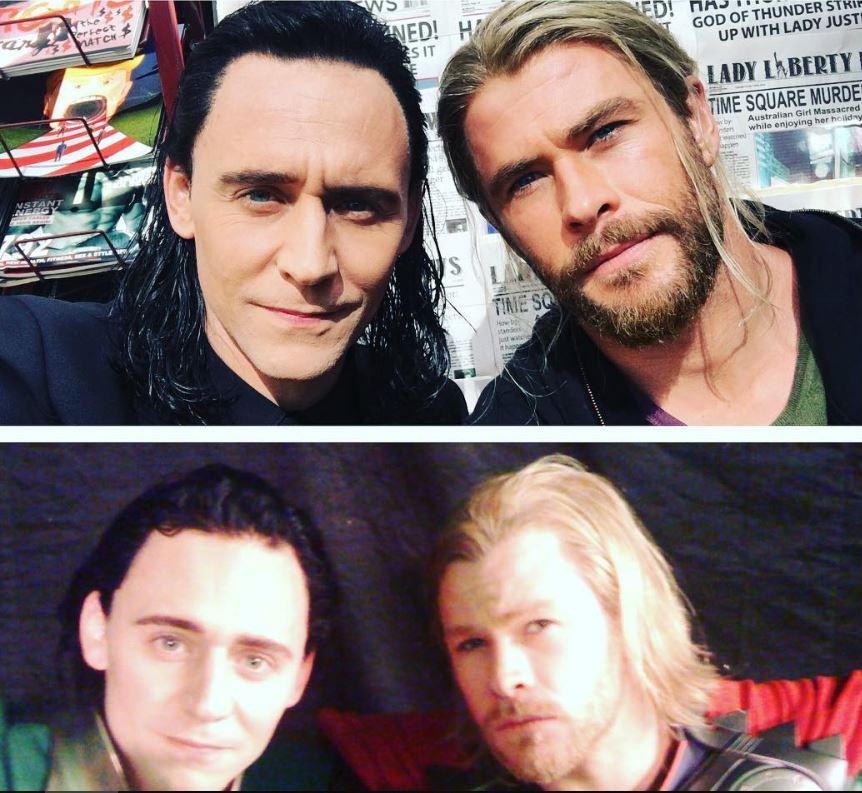 For the classical look of Thor, the casting director gave him six weeks to grow and gained twenty pounds of muscle. But, eventually, he noticed Loki's character suited him more and then he was cast for the role of Loki.
"I initially auditioned to play Thor. That was what I was being considered for, because I'm tall and blonde and classically trained, and that seemed to be the mold for what Thor was, he was to be a classical character. And it was in my auditions. I owe this entirely to Marvel and their open-mindedness, they saw something that they thought was interesting. They saw some temperament that they liked."
Loki is the 19th Greatest Movie Character of All Time. Therefore, his role as Loki in the movie Thor was first seen in 2011. His role is also seen in 2012's The Avengers also in 2013's Thor: The Dark World. 
Furthermore, also in Thor: Ragnarok released in 2017. We will be able to see in the future project of Avengers.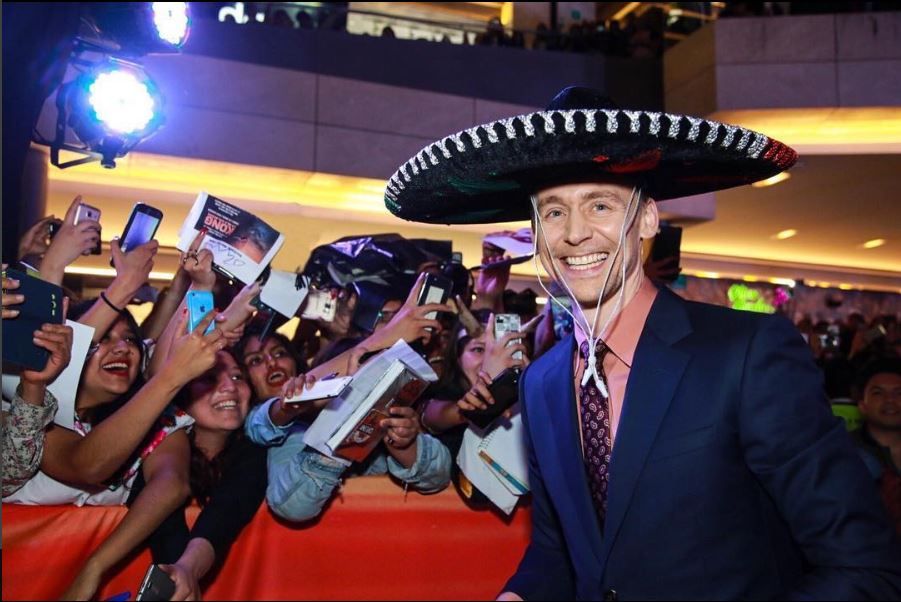 Hiddleston's personal life
One of the highest profile actors in contemporary British popular culture, Hiddleston is currently living his single life.
Back in 2013, he reportedly dated Jessica Chastain. Details about their affair are yet to be revealed. He was rumored to be dating Jane Arthy after they were spotted sitting together at Wimbledon.
There were also rumors about him with his Kat Dennings, and Lara Pulver. Nothing about these matters have been confirmed. There have been many rumors about his dating life.
Short Bio on Tom Hiddleston
Tom Hiddleston is an English actor, producer, and musical performer.
He is best known for portraying the role of Loki in the Marvel Cinematic Universe movies Thor (2011), The Avengers (2012), Thor: The Dark World (2013), and Thor: Ragnarok (2017). More Bio…
Reference: (bustle.com, en.wikipedia.org)