Why do the three children of former supermodel Christie Brinkley hate being called celebrity children?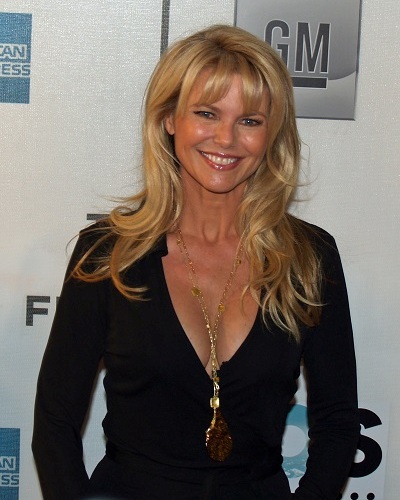 Christie Brinkley is a supermodel and has been in the spotlight due to her celebrity status. Her children also share the limelight with her. But though they love their mother and her high-profile status, they hate been called the 'celebrity kids'. Know the reason why?
Christie Brinkley and her three children-their views on being celebrity children
The children of former supermodel Christie Brinkley have grown in the spotlight with their mother. She has three kids who are  Alexa Ray Joel, 33, Jack Brinkley-Cook, 24, and Sailor Brinkley-Cook, 21. In a recent interview given to Hamptons magazine for its cover issue, the kids say that they do not like the term celebrity children. They feel that it has some negative connotation which rubs on them. Sailor said:
"I hate the term 'celebrity children,'"

"It can stunt your growth."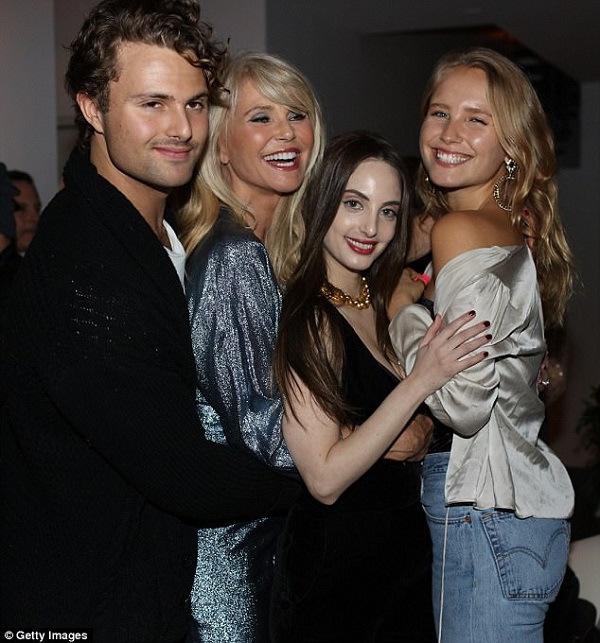 Alexa added:
"Even more weird is 'celebrity offspring,'"
Sailor feels that people keep lofty expectations of them since they are the children of a celebrity and star. She feels pressure from the social media world for her image. People expect her to become Christie Brinkley 2.0 and she has to shake off the perception time and again.
She said:
"I have been every size,"

"I'm not the mini-Christie Brinkley. I'm myself. Now, I just try to post more normal things."
Christie Brinkley and her career
Christie is going now to compete on the 28th season of the show Dancing with the Stars. The announcement came this Wednesday 21 August 2019 and she will compete with 11 more contestants. Christie, 65 revealed that her children were surprised on learning that she is one of the contestants on the dance show. Christie said:
"They laughed,"

"They were like, 'Oh you're going to do 'Dancing with the Stars?'"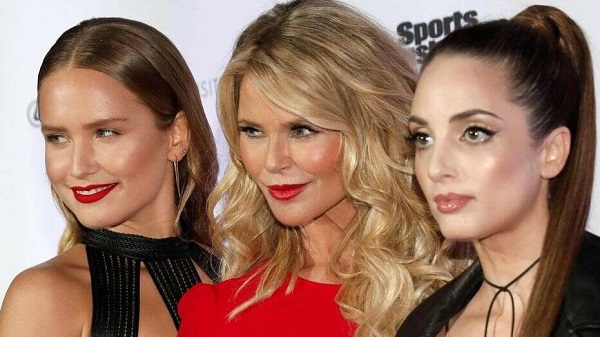 But they were thrilled for her and were even more excited about knowing the names of the other competitors on the show. She said:
"They got really excited when they started hearing about some of the other people that were coming," 

"You know, there were like leaks coming out of, maybe there is going to be this person or that, and I know my daughter Sailor is a big Karamo [Brown] fan. So she was like, 'I'll be there to visit.'" 
Christie is proud of her children and had once posted their picture on her Instagram and captioned it:
"My Babies making me proud as they each work towards their dreams…Sailor at @imgmodels and soon heading back to college. Alexa singer/songwriter playing benefits, private's and will return to the Cabaret in the Fall. And Jack launching @ridewithrove. Here they are in support of Hope for Depression Research Foundation in the Labor Day issue of @hamtonsmag. With the most beautiful photos inside by @whatsupphoto…."
Christie Brinkley and her family and marriages or relationships
In 1973, Christie wed French artist Jean-François Allaux but in 1981 they quit with no children.
In 1982, Christie fell in love with Olivier Chandon de Brailles who was heir to the Moet-Chandon Champagne. But he died in a car crash in 1983 when he was practicing for a race. In 1985, she married musician, Billy Joel. Alexa was born in 1985.  But in August 1994, they separated.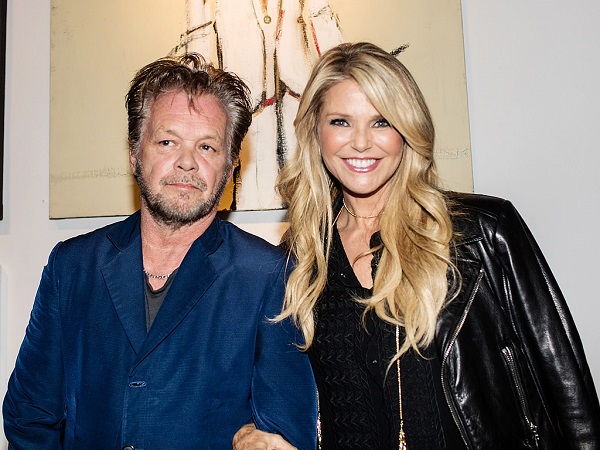 In the same year, she married real estate developer Richard Taubman. They had a son Jack delivered in 1995 and the couple divorced the same year. In 1996, she married architect, Peter Halsey Cook. Their daughter Sailor was born in 1998.
Christie also dated John Mellencamp in 2015. But one year later, they had ceased their relationship.
Source: Daily Mail