The three empowering things that helped Leah Bracknell battle her terminal lung cancer diagnosed in October 2016!
American celebrity Leah Bracknell has put up a recent social media post in which she has revealed that she has terminal lung cancer. She posted on her blog details of how she is battling this fatal disease.
The famed actress of Hollywood, Leah, 55 discussed with her fans and readers how she has been adjusting to life with the disease.
Leah Bracknell and her cancer diagnosis
Leah Bracknell was told that she had terminal lung cancer in October 2016. She went on in her blog to write how she was informed of her condition. She told:
"If I cast my mind back to the day of my diagnosis, the young woman tasked with passing on the news came armed with pity,"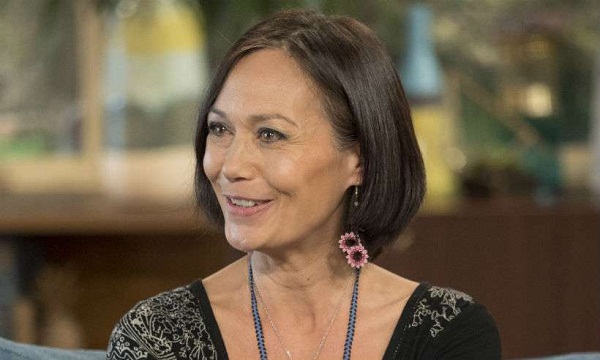 Read for Another celebrity death 2018! Peter Stringfellow breathed his last following lung cancer relapse!
She added:
"And pity, is something else which I find at best futile and at worst offensive."
She enlightened her readers:
"Pity from others is another disempowering sentiment. It casts one in the role of victim.

"It breeds self-pity, which now and again serves as a necessary release, but as an on-going state encourages passivity and helplessness."
Leah Bracknell's reaction after cancer news
Leah vividly remembered and narrated to her readers and fans as to how she felt after the diagnosis. She said that after delivering the news, the lady left and Leah was all alone in an empty room to comprehend what was told to her. She described:
"News delivered, she left me alone in an empty room with an appointment to see the oncologist, my future in shreds, all hope extinguished, trying to digest the undigestable."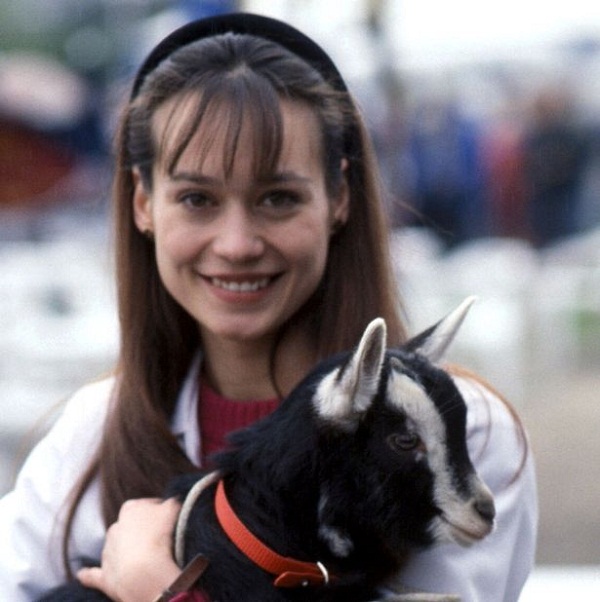 A sister-in-charge came later and spoke to her. This helped her to face the eventuality which was ahead of her.
Read here Larry king opens up about his July 2017 surgery for stage 1 lung cancer: Learn about his disease and how annual screening helped an early pickup of cancer!
The three empowering things
Leah received a detailed explanation from the sister and this assisted her to get empowered to face the cancer diagnosis. The sister told Leah that the diagnosis of lung cancer in her at the age of 52 was early than most of the other patients who when diagnosed were much older than Leah.
Leah also recalled that the sister told her that she is healthy and fit and is into doing her meditation and exercises. Leah felt a sudden feeling of hope amidst all the darkness surrounding her after the cancer diagnosis was revealed to her.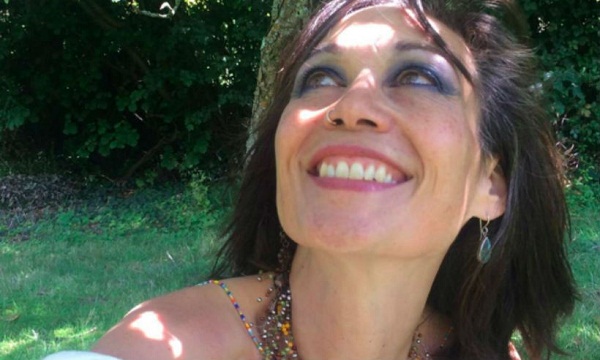 Leah wrote to her readers:
"Bingo, a rich spiritual life that inspires me, nourishes me and teaches me to look at life from a different perspective."
Leah added:
"She gave me something so precious, so profound, so wise – she gave me back hope.

"And hope gave me back my power, just a little bit, but enough."
Leah is going for a scan to know the current status of her cancer. She is on a trial for this disease and said:
"The result will determine whether or not I am allowed to continue on the trial," 
The trial has also helped Leah get some hope and fight the disease. She said:
"I feel I am of marginally higher status than a rodent, but it welcomes hope back into the room."
Summing up her follow-up of two years, the star said:
"Did it work? Am I cured? I don't know, but all I can say is that each day, little by little I feel better and better. I feel blessed."
Short bio on Leah Bracknell
Leah is an English actress, she is well known or her role as Zoe Tate in the ITV soap opera Emmerdale (1989—2005). Similarly, she is also a qualified teacher with the British School of Yoga and designs and produces her own line of jewelry. More bio…
References: express, metro, hellomagazine